Greek Life Has Lots to Offer at AU
Averett University offers students many opportunities to be a part of the college community, through the various clubs and organizations. One, in particular, is the Greek Life which includes Kappa Delta Alpha sorority and the fraternity Pi Kappa Zeta.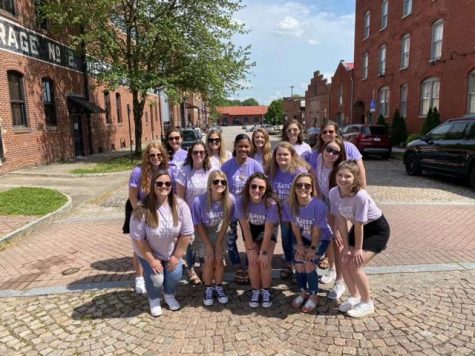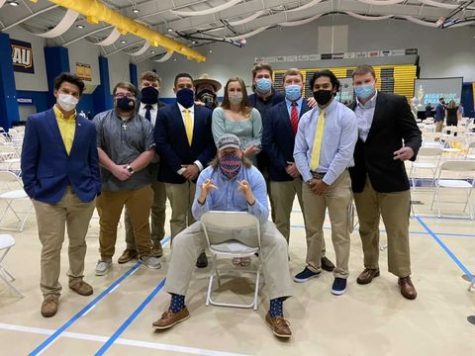 Greek Life is about being involved in something that is bigger than oneself.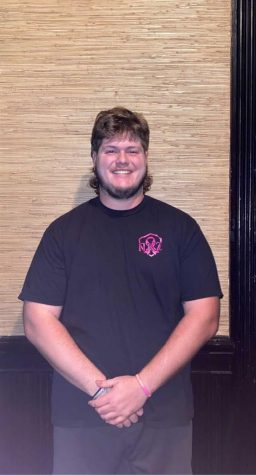 "Being a part of Greek Life means being a new family for others that are in Greek life, by supporting those around you and having their back when they need it,"  Jared Brown, double majoring in health and physical education and coaching, and the president of PKZ, said.
Joining Greek Life impacts everyone in different ways.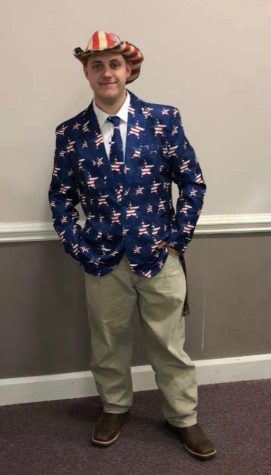 "I joined almost four years ago, the spring of my freshman year. I wasn't an athlete and I didn't have that family bond that all the athletes had," Dillon Weaver, biology major, and the chaplain of PKZ, said. "It has helped me with opening up and meeting new people and it helped me become more social."
KDA also helps its members connect with others and with the university.
"KDA has helped my communication skills and working with a group of people, Rosemary Tucker, nursing major and KDA treasurer said, "The sorority has helped become a better, more confident leader and has encouraged me to leave my bubble and get involved more in everyday campus activities."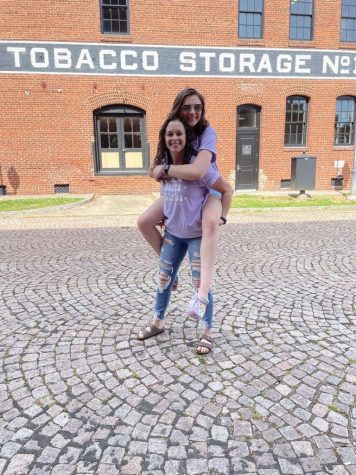 Being involved in Greek Life doesn't necessarily mean that you have to be a member. Both KDA and PKZ host numerous events on campus throughout the semesters where students who are members and those who are not members of Greek Life can get involved.
"This semester we have had a cake KDA which raises money for our philanthropy which is the national breast cancer foundation. We also partnered with PKZ to do Greek cupcake wars," Kathryn McKinlee Shrader, a nursing major and the president of KDA, said.
Other events such as Founders Day and Tea with Tiff are member-only events.
As the Fall semester is coming to an end, it means that the holiday season is just around the corner. The sisters of KDA are hosting a Thanksgiving inspired sister giving meal for their members. This shows just how close the sisterhood is and what it is like to be a part of the sorority.
"Kappa Delta Alpha is a sisterhood of amazing women, past and present. This is a local sorority founded at Averett in 2013," Tucker said.
To become a member of the PKZ fraternity, a student must have a GPA of at least 2.0. The process for the fraternity begins in the second or third week of each semester, while the process for the sorority begins in February of the spring semester.
"You can get involved by reaching out to people already in Greek life, follow our social media and participate in recruitment when we have them," Shrader said.
"I believe people should join Greek life because you build a bond with a close-knit group of diverse people. You meet people from different sports, different ethnicities, and even different countries and it brings y'all so close that you would do anything for these people and they would for you too," Weaver said.