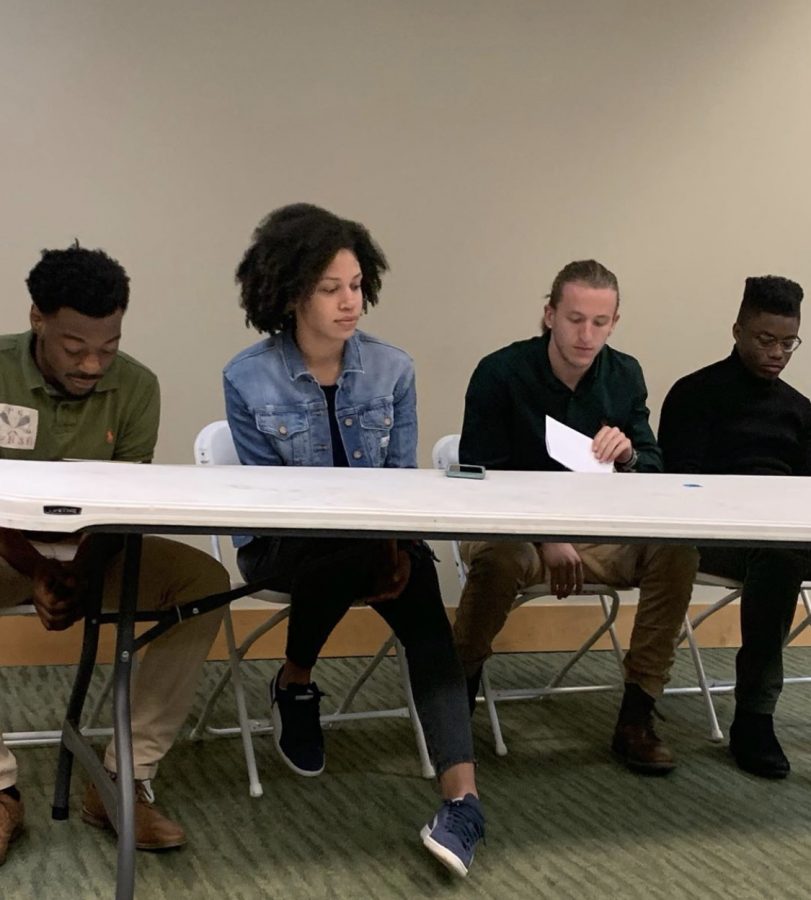 Isaiah Grice, Staff Writer
On Monday, February 17th several seniors spoke out about their past and present experiences they've had at at Averett. This seminar, that was held in the Multi-Purpose Room,...
Garrett Haskins, Staff Writer
Alcohol has become a mainstay in college life across the country. There are very few college campuses, either wet or dry, where no drinking occurs. With alcohol being so prevalent...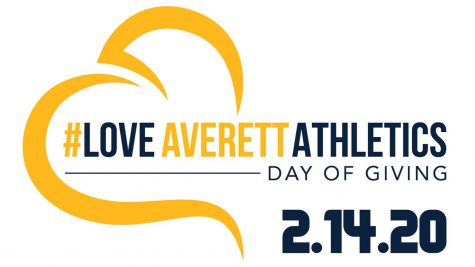 Day of Giving Raises Over $5,000
March 8, 2020
Averett University held its second annual #LoveAverettAthletics...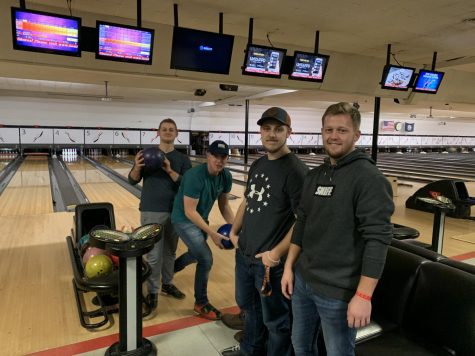 February 12, 2020
Student engagement at Averett is a top priority, in...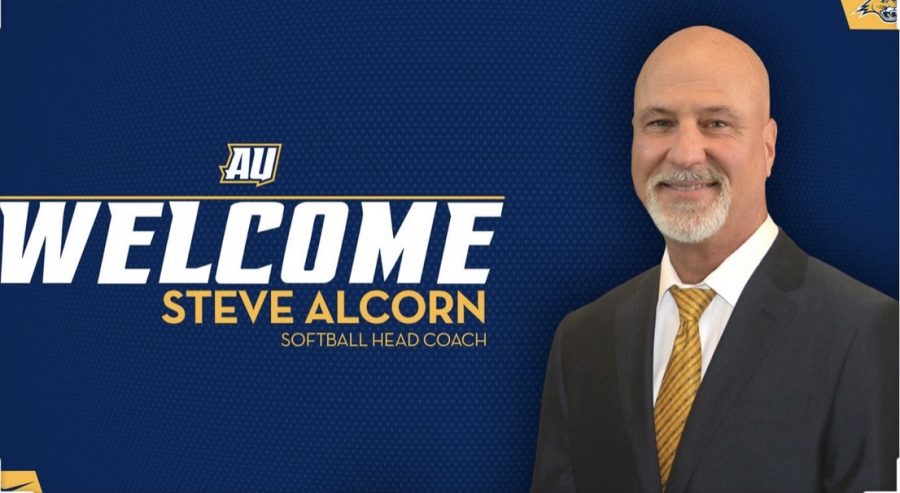 Averett University's new softball coach means business. Head Coach Steve Alcorn plans on changing the culture of softball at Averett. Alcorn is leading a team with two conference championships in the program and plans on winning...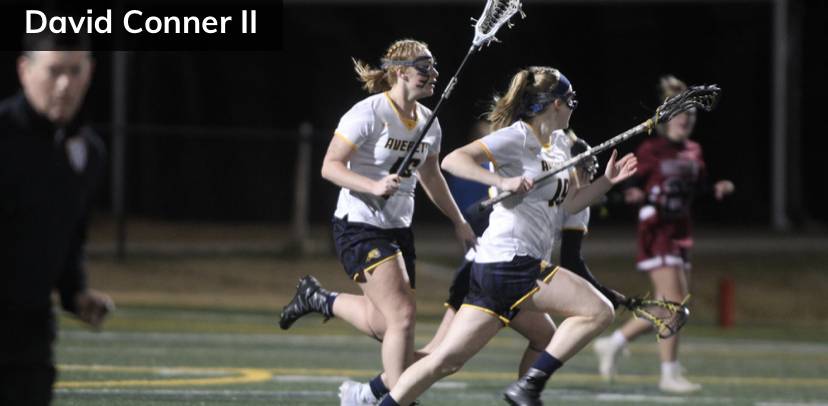 Montre Cash, Staff Writer
Even though you may not be able to tell by the temperature, Spring has sprung in Averett athletics and all the athletes' hard work is about to pay off. The golf team begins their spring season ranked number 22 in the nation...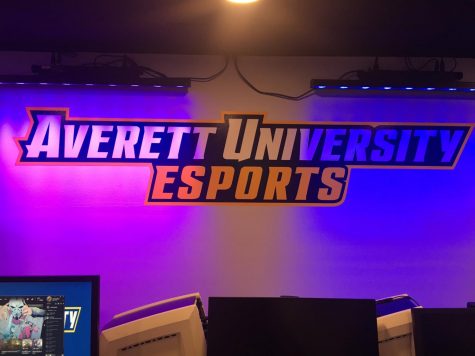 Averett Esports Developing and Expanding
February 12, 2020
The world of sports is in constant change as we adapt...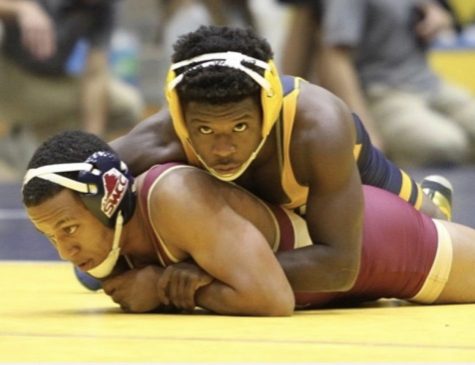 Averett Wrestling Reaching National Milestones
February 10, 2020
As wrestling team competes and prepares for nationals,...
Features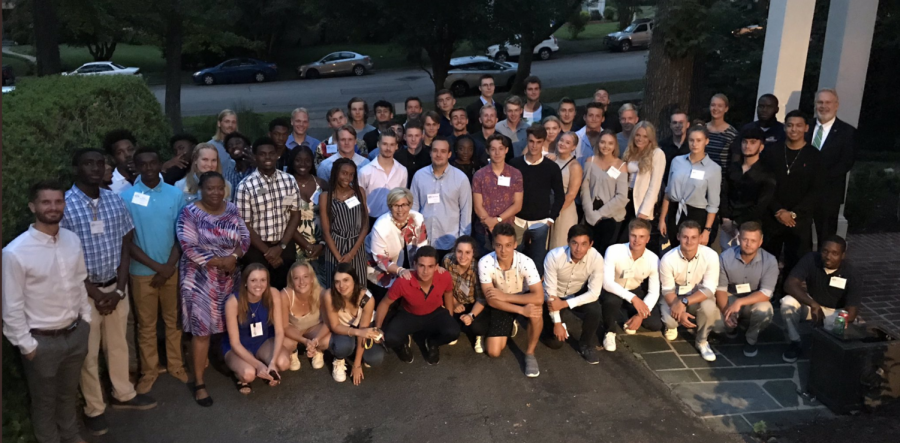 Baste Endresen, Staff Writer
Averett University is well known and proud of their diverse learning community. The university has students from 24 states and an astonishing 20 countries. This makes everyday...
Job Searching Tips for Seniors
March 9, 2020
With the end of the semester around the corner, many...
Dodge Ball Tournament a Success
March 9, 2020
On February 16th Averett University had a competitive...
Averett Students Offers Ways to Enhance Main Campus
Reporter Lydie Y. Kodio & Ravyn Johnson go around campus asking students for ways to enhance the appearance of Averett University Main Campus.
A Day in the Life of a Student Athlete
Reporter Ravyn Johnson follows basketball player Ian Best for a day to see what it is like be in a student athlete shoes.

Loading ...
Staff Profile
Garrett Haskins
Garrett is a junior majoring in communication studies/journalism. His dream job is to work for a national newspaper or magazine. Outside of class, he enjoys reading, listening to music, and anything...
Rosa Morales
Copy Editor
Rosa Morales is a senior triple majoring in communication studies, computer information systems, and computer science. In addition to this, she was the treasurer for the Student-Athlete Advisory Committee...
Delaney Sullivan
Staff Writer
Delaney Sullivan is a junior transfer student majoring in communication studies. She enjoys photography, reading, and writing and spending time with her friends and family. She hopes to work in the public...
Evan Phillips
Staff Writer
Evan is a Junior majoring in communications studies, and he plays Overwatch for the Averett esports team. After college, he plans to work in the entertainment industry such as game design, writing for...