Jake Braun, Staff Editor
At Averett students love to get out of the classroom and have fun. Student activities around campus allow students to express themselves. Intramural are a great way to get some...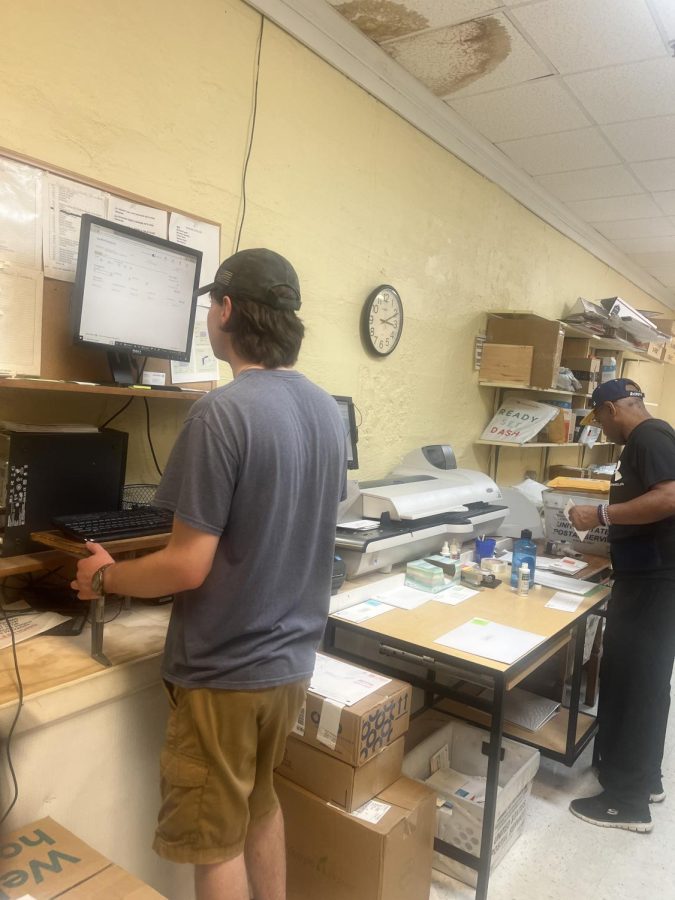 Kendall Sanders, Staff Writer
One concern many students share when making the choice to attend college is how are they going to pay for their daily educational expenses. Many find that the Federal Work Study...
Averett Welcomes Adjunct Faculty Rothgery
September 10, 2022
New school year means new teachers.  Once such new...
SGA Adds Cougar Compliments Program
September 10, 2022
Averett's Student Government Association (SGA) is starting...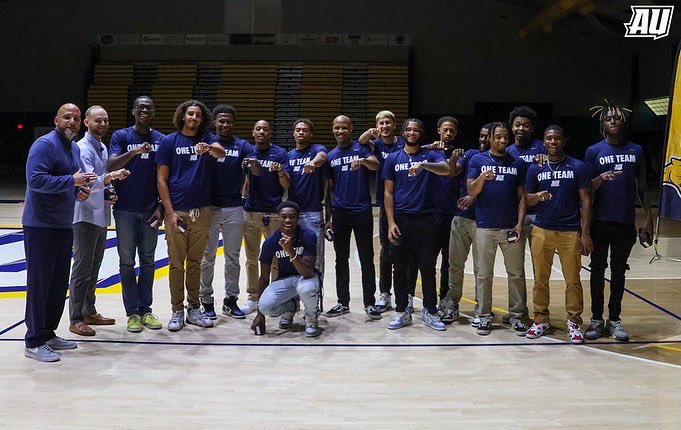 Zoe Winnes , Staff Writer
The Averett men's basketball team received their championship rings on Wednesday, August 17th, 2022 at the athletics department's 'Welcome Back' event held at Averett's North Campus. Support poured out from their peers...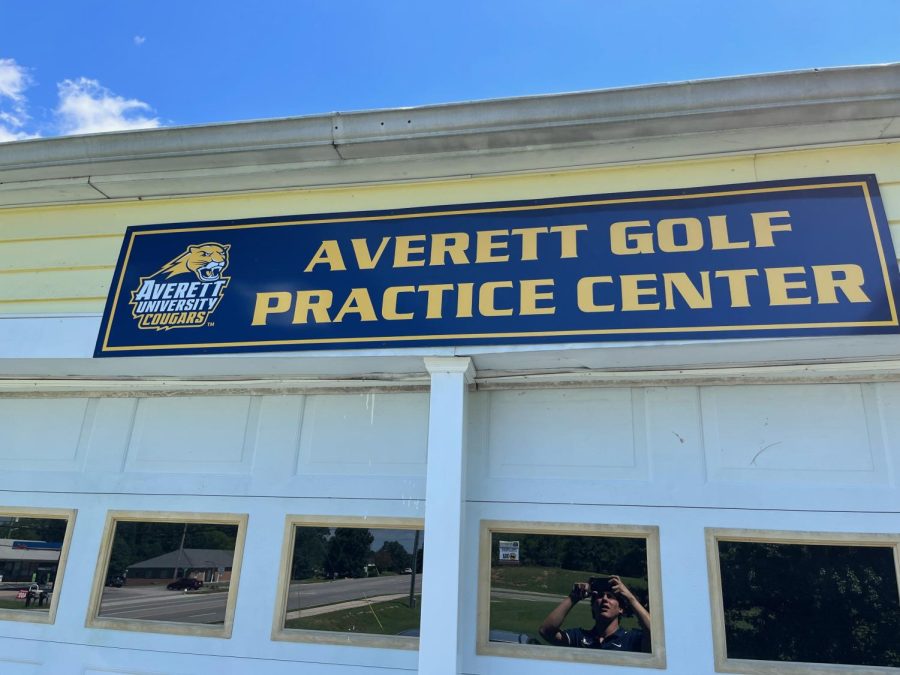 Shane Michel, Staff Writer
This summer the Averett Golf program gained the addition of an independent training facility. Located to the left of the entrance to Averett's North Campus, this new facility is home to the men and women of the Averett Golf Program. With...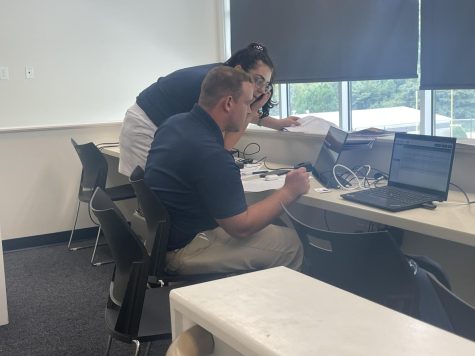 New Additions to Averett Sports Information Department
September 20, 2022
During the summer of 2022, Averett's Sports Information...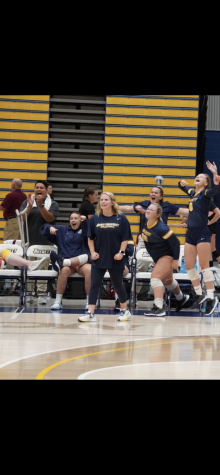 Earls Joins Cougars as New Volleyball Coach
September 10, 2022
 This year Averett University has added a new volleyball...
What's your favorite place to eat in Danville
Loading...
Sorry, there was an error loading this poll.