Calvin Beavers, Staff Writer
This past month Averett's campus has seen many events to have students more engaged around campus such as the recent karaoke night in the Cougar Den or the comedy show on April...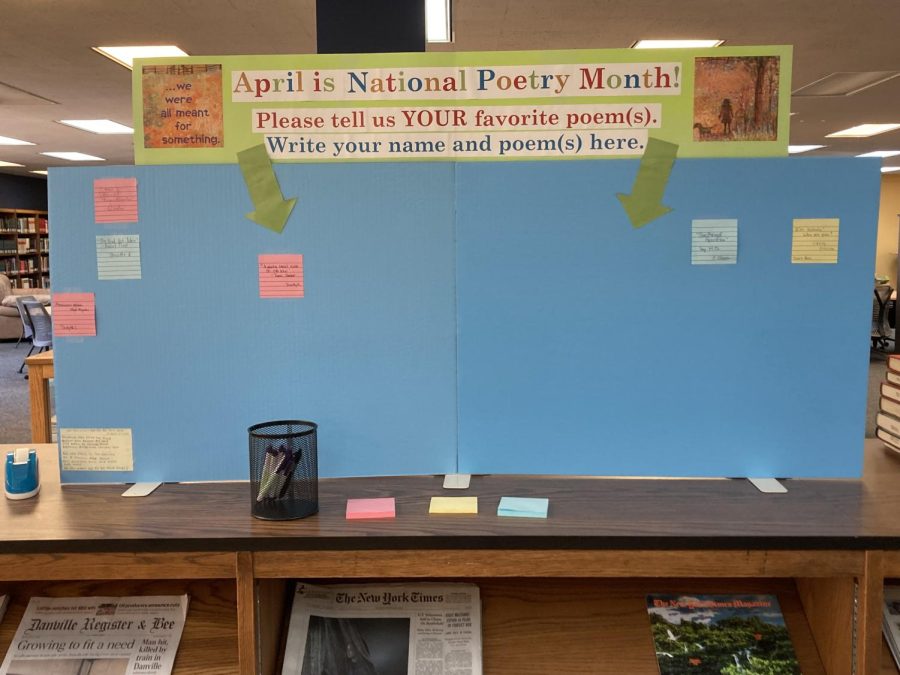 Cliresa Hall, Staff Writer
This April, Averett University is celebrating National Poetry Month. From recognizing work created by students to allowing anyone interested to delve into the literary world, National...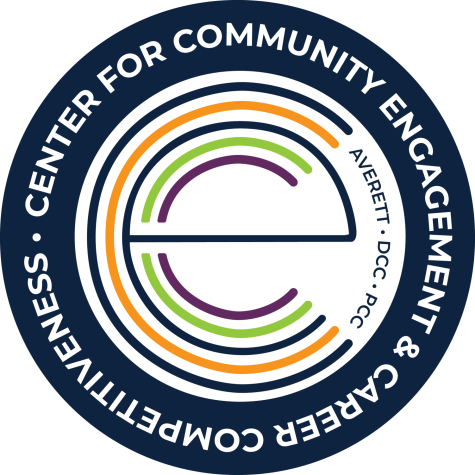 Internships Help to Prepare Students for Future Careers
March 28, 2023
With today's job market becoming more and more competitive,...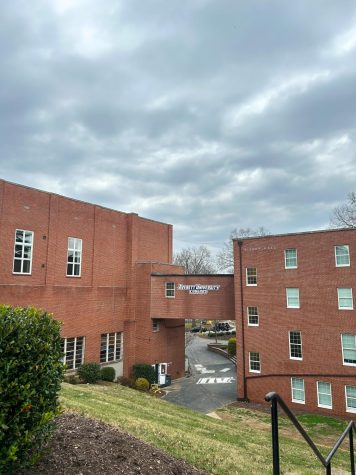 Behind the Scenes: Upcoming Spring Events on Campus
March 7, 2023
Every spring, Nate Lake and his team go above and beyond...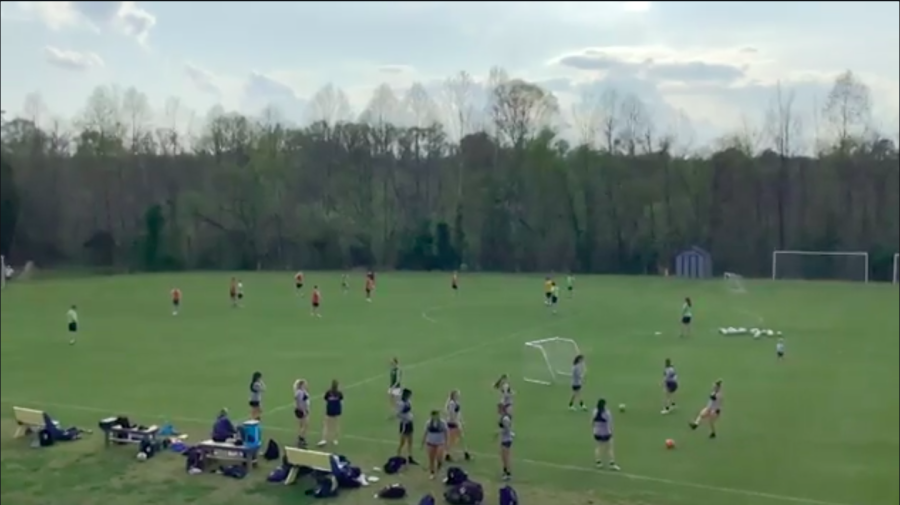 Oliver Kousholt, Staff writer
With the semester slowly coming to an end, men's and women's soccer reflects on this year's spring season. Being out of season and having less practices with the team, the athletes need to find other ways to stay in shape...
Aaron Haley, Staff Writer
Here at Averett University, the Equestrian team continues to gain regional and national recognition.  The IDA team recently made a statement by winning the regional championship at Wake Forest University for their 4th consecutive...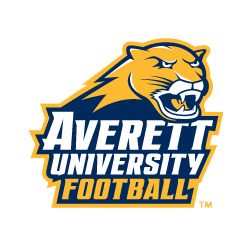 April 18, 2023
             Averett University spring...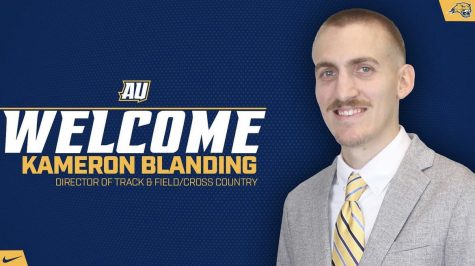 Ready to run the competition: catching up with new director of track and field
March 28, 2023
Averett University made a huge announcement this year...