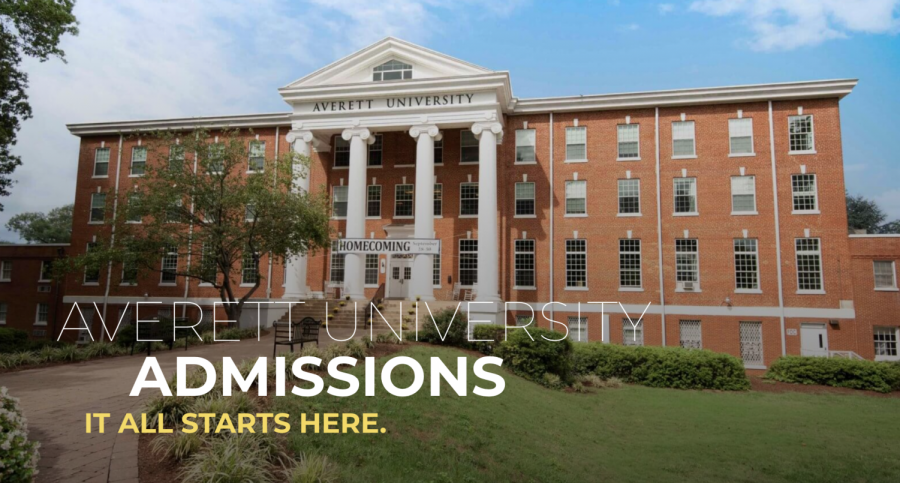 Nakia-Lee Goodall, Editor
Averett University welcomes hundreds of new students each and every year. This year, with the challenges of the new Covid-19 strand and previous Covid-19 challenges, Averett University...
On September 2, 2021, an email was sent by university officials to all students, faculty, and staff. The main point of the email was to inform the campus that all students and...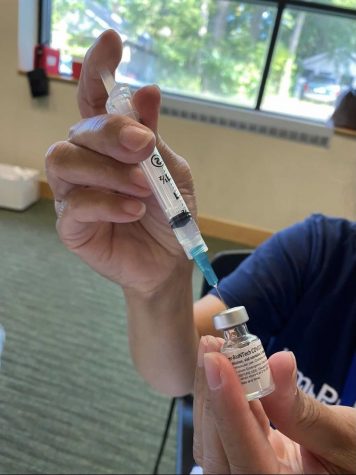 AU Vaccine Mandate: Student Perspective
September 29, 2021
As more and more of the public are receiving the Covid-19...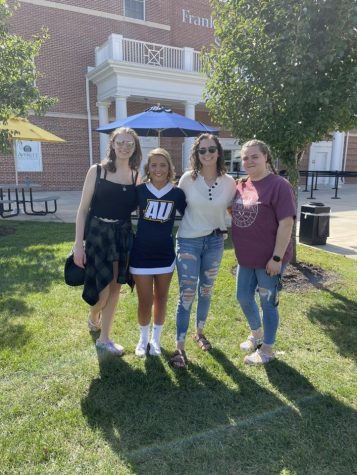 Kid's Day at Averett University
September 29, 2021
Averett University invited kids in Danville and Pittsylvania...
Aaron Haley, Staff Writer
Cross Country at Averett University has had its setbacks prior to this year's season. One week before the season's start on September 4, the cross country team welcomed new head coach Douglas Wohlstein. Wohlstein notes...
Aaron Haley, Staff Writer
After coming off last year's win in the division championship, Averett's Women's Volleyball team is off and running through this season with a record that stands at 10-3 (as of publication time). "I think we began...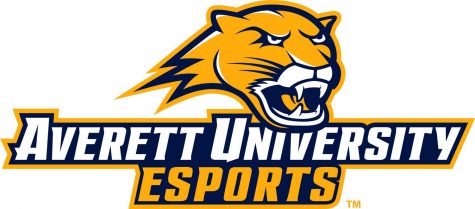 eSports Heading in New Directions
September 15, 2021
This semester has started quietly for eSports but upcoming...
New School Year, Near COVID Sports Protocol
September 13, 2021
As the start of a new school year begins,  it can...