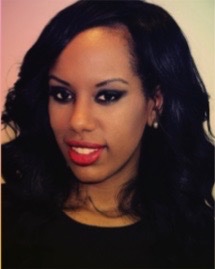 Delaney Sullivan, Staff Writer
On Monday, Jan. 13th a TRUTH Talk was given at 6pm in Blount Chapel. The talk was titled "The rose that grew from concrete: A cultural interpretation and first-generation exploration...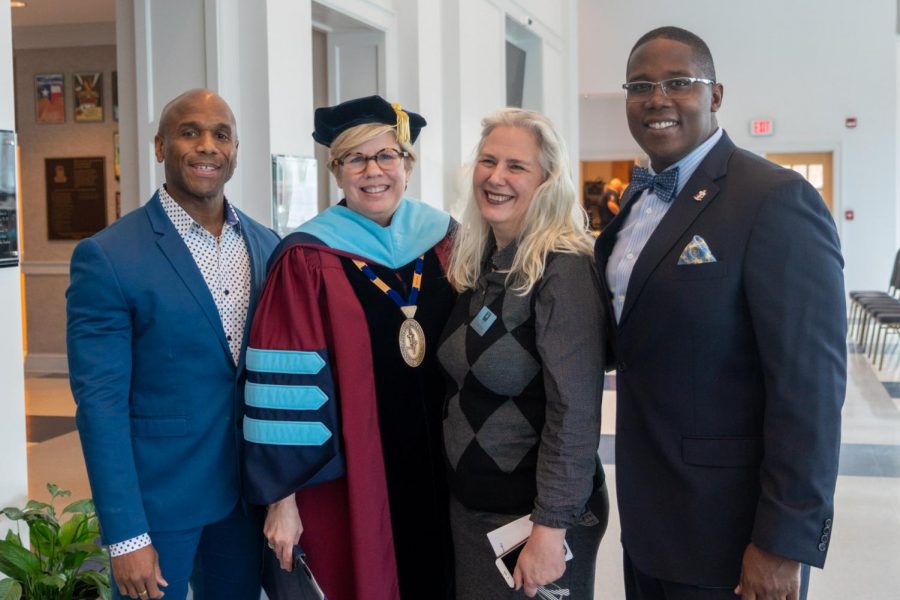 Delaney Sullivan, Staff Writer
Faculty, staff, students, alumni, and other guests gathered for Averett University's annual Founder's Day celebration Thursday, Jan. 16. Students kicked off the spring semester...
Dedicated volunteer and business leader Mary Riddle to be honored at graduation
December 12, 2019
It's the most wonderful time of the year at Averett...
Why Getting a Graduate Degree Could Help You
December 3, 2019
As the fall semester comes to an end, seniors look...
Jacorey Burley, Writer
The Averett football season has come to an end and 12 Cougars were honored with conference awards for their performance on the field while senior Kasiem Black was honored with an academic conference award for his hard work in...
Jacorey Burley, Writer
It's been an exciting year for Averett athletics. Basketball and wrestling season is upon us. The football team finished the season with a winning record going 7-3 in the USA South Conference, and volleyball won their division. With...
Coach Danny Miller Celebrates 25 Years of Success
November 6, 2019
Coach Danny Miller has been here at Averett for 25 years.If you go to a match you won't see coach Miller yelling or running around, you'll see him cool, calm and collected with an expectation that his team will get the job done. That approach has earned him 5 regular season championships, 4 co-championships, 7 tournament championships, 4 division championships and 4 NCAA appearances.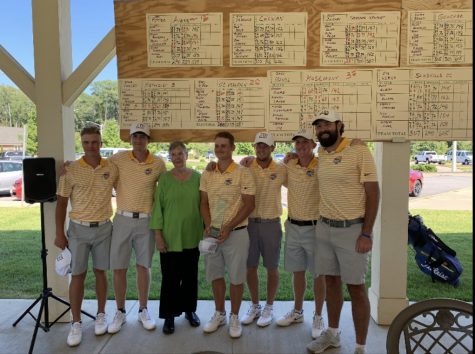 October 10, 2019
For most people the road from their playing career...
Averett Students Offers Ways to Enhance Main Campus
Reporter Lydie Y. Kodio & Ravyn Johnson go around campus asking students for ways to enhance the appearance of Averett University Main Campus.
A Day in the Life of a Student Athlete
Reporter Ravyn Johnson follows basketball player Ian Best for a day to see what it is like be in a student athlete shoes.

Loading ...
Staff Profile
Ravyn Johnson
Staff Writer
Ravyn Johnson is a senior and is majoring in communication studies while minoring in African/African- American studies. She is a member of the women's basketball team and the president of Sister4sister....
Delaney Sullivan
Staff Writer
Delaney Sullivan is a junior transfer student majoring in communication studies. She enjoys photography, reading, and writing and spending time with her friends and family. She hopes to work in the public...
Lydie Kodio
Multimedia Editor
Lydie is a sophomore, international student coming from Mali, West Africa, double majoring in business administration and communication studies. When she is not studying, she likes to sing, read, write,...
Grayson Eaton
Staff Writer
Grayson is a junior majoring in communication studies from nearby Chatham, Virginia. When he is not studying, Grayson lives his childhood dream of working in the sport of NASCAR. He currently manages social...