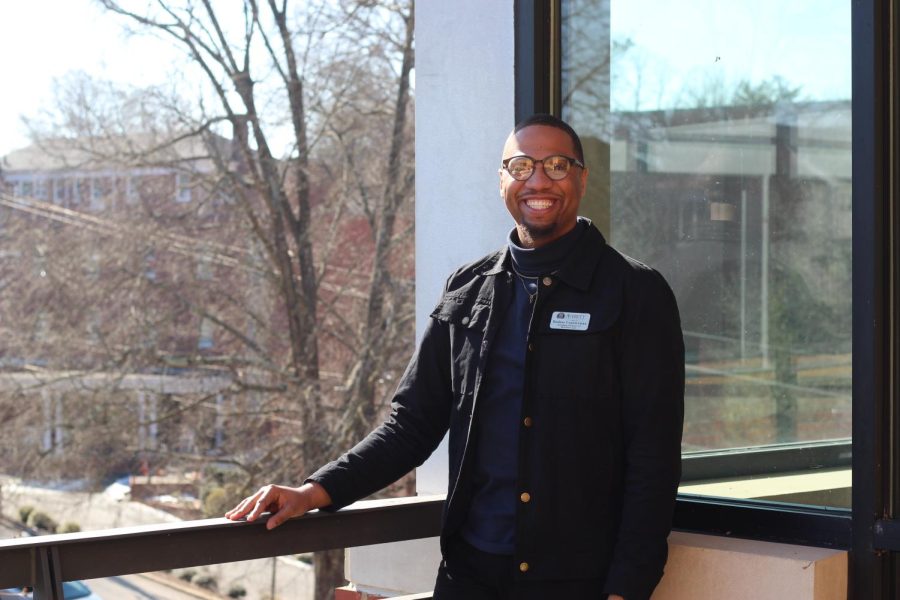 Noah Williams, Staff Writer
Rodney Countryman has been working for Averett University since 2021, but not in his current position. Countryman was the Assistant Director of Residence Life. Recently the positions...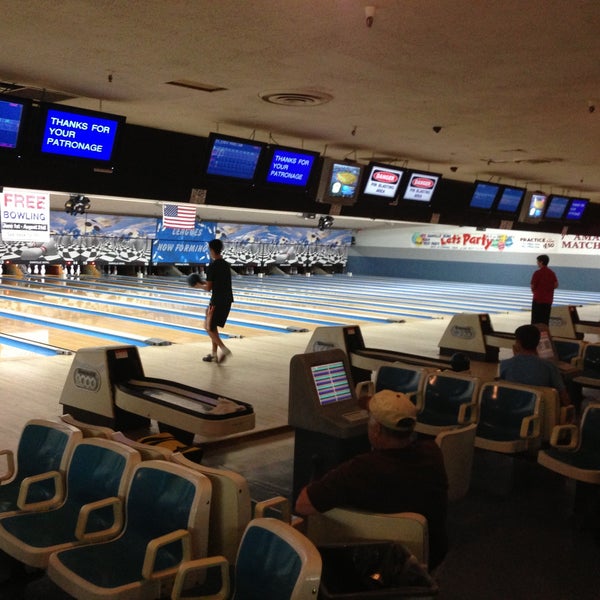 Oliver Kousholt, Staff Writer
Not everyone is familiar with the different activities and things to do in Danville. Therefore, here's a list of some of the different activities and things to do here in Danville. One...
Dalrada: A Futuristic Partnership on Campus
November 15, 2022
Averett University has seized an opportunity to take...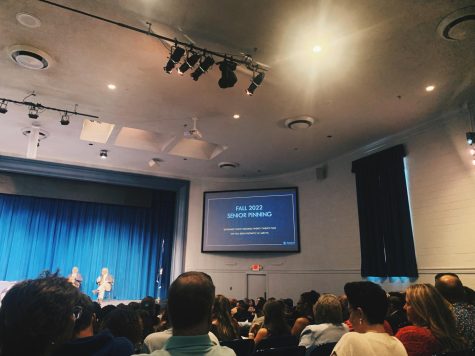 Seniors Move One Step Closer to Graduation with Senior Pinning
October 24, 2022
On September 22, 2022, Averett seniors and their pinners...
Zoe Winnes, Staff Writer
At Averett, intramural sports are happening all year long thanks to assistant director of student involvement, Nate Lake. These sports include dodgeball, volleyball, pool, basketball, cornhole, kickball, and pickleball. Intramural...
Shane Michel, Staff Writer
The annual Navy vs Gold world series took place this past weekend, hosted by the Averett University baseball program. The two teams faced off in a 3 game series to cap off the fall season. The teams were picked on draft night,...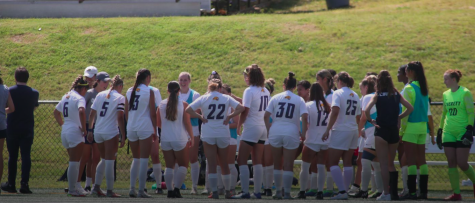 The soccer season 2022 comes to an end
January 12, 2023
With the fall season 2022 being over, we look back...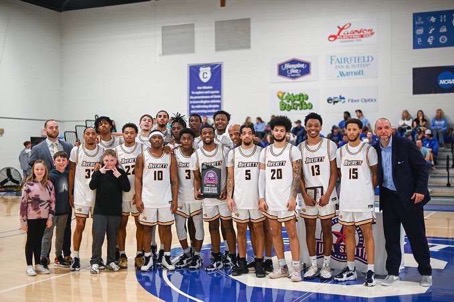 Cougar Basketball Bounces into Action
November 15, 2022
With basketball season just beginning, don't miss...
Features
Zoe Winnes, Staff Writer
While balancing tasks such as school and athletics can be overwhelming, many students also have jobs whether it be on or off campus. Many students take on these responsibilities...
Christmas Movies that will keep you warm for the holidays
January 12, 2023
Christmas is approaching and time for the hot chocolate...
January 12, 2023
The semester is coming to an end, and soon a new semester...
What's your favorite place to eat in Danville
Loading...
Sorry, there was an error loading this poll.