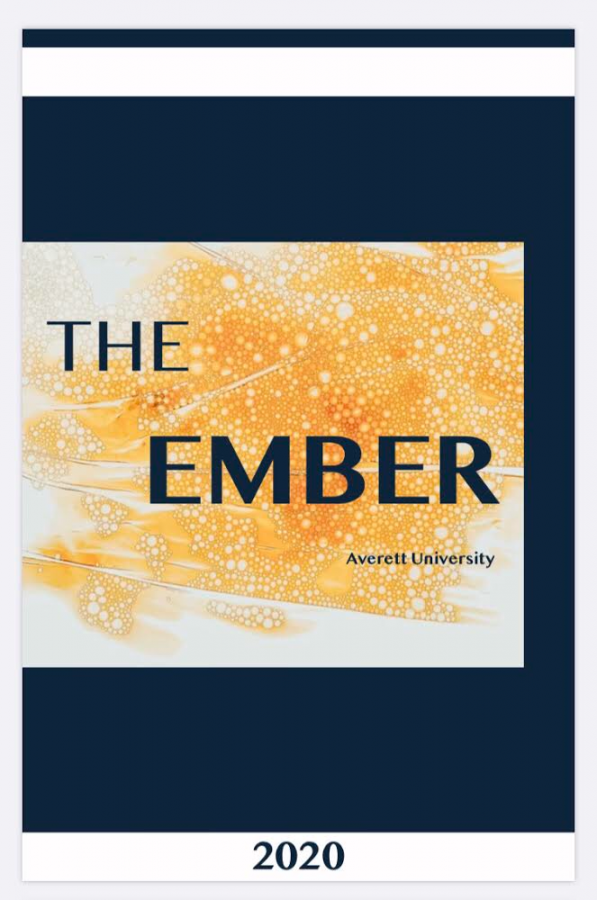 Caitlin Towler, Staff Writer
The Ember, Averett's student literary and art magazine, is currently looking for submissions for the 2020-2021 academic year. They accept five different categories for submissions:...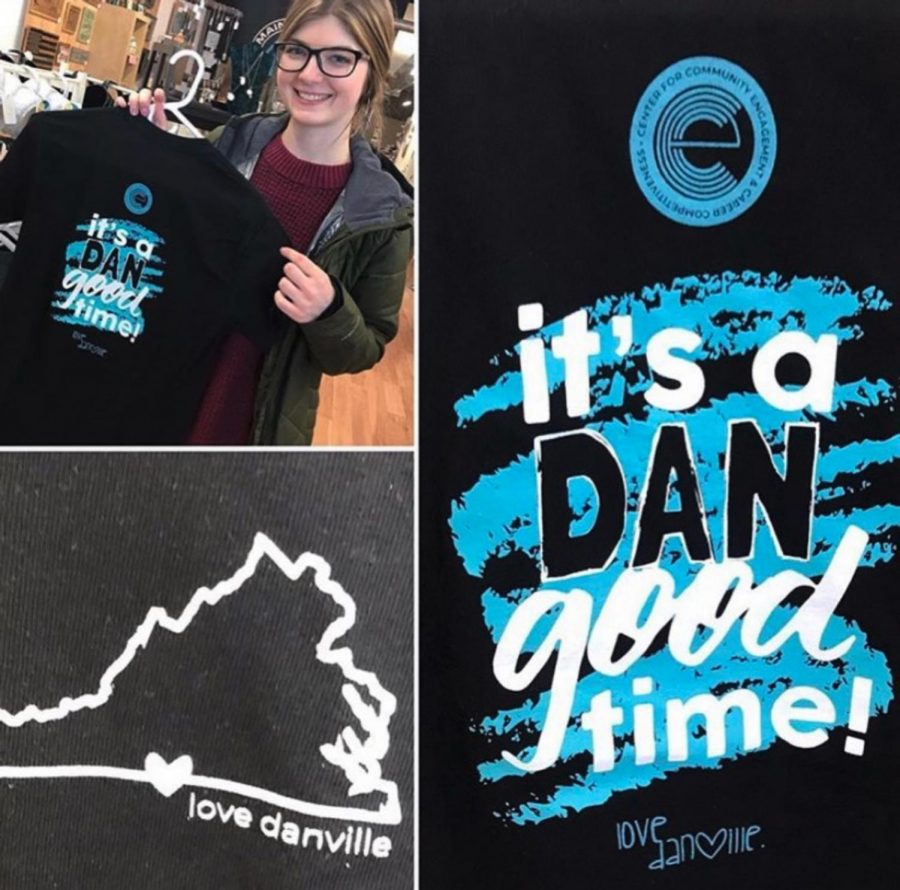 Grayson Eaton, Marketing and Social Media Director
When COVID-19 stopped the world in its tracks last spring, the Love Danville Higher Education Council powered through the struggle to deliver a fall semester of great activities....
North Campus Re-Named in Honor of Donor
October 29, 2020
On October 6th, 2020 Averett University renamed...
Trump Defeats Biden in Informal Averett Student Mock Election
October 29, 2020
In a mock election sponsored by The Chanticleer, 144...
Features
Tholoi Selli, Staff Writer
The annual event that we enjoy dearly was a successful weekend filled with Averett students of past, present and future. For the first time in history, Homecoming at Averett was...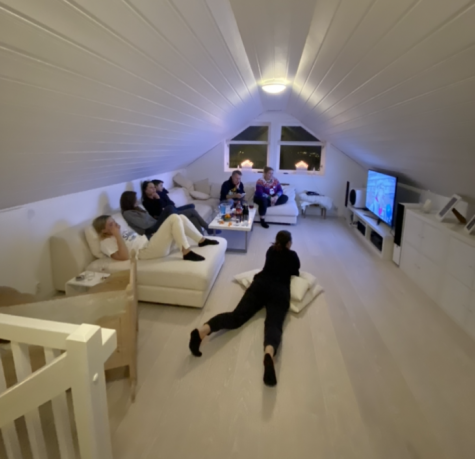 Entertainment for the Upcoming Holidays
November 16, 2020
The extraordinary fall 2020 semester is closing into...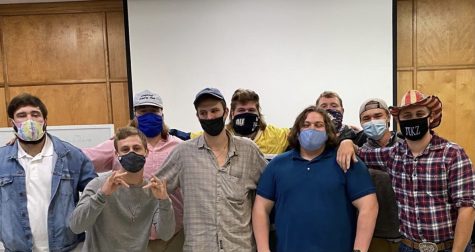 Local fraternity hosts contest
November 16, 2020
Pi Kappa Zeta (PKZ), the fraternity on campus, hosted...
Averett Students Offers Ways to Enhance Main Campus
A Day in the Life of a Student Athlete

Loading ...