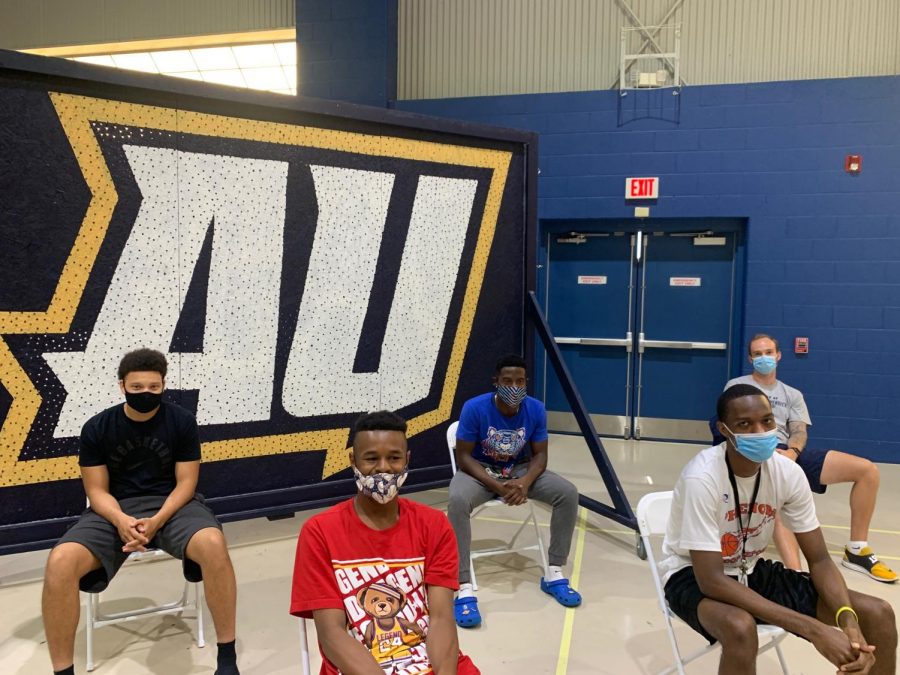 Bryson Mclaughlin, Staff Writer
          Covid-19, also known as the Coronavirus, is a pandemic that shook all of our lives back in March. The virus has calmed down slightly since then, but it hasn't...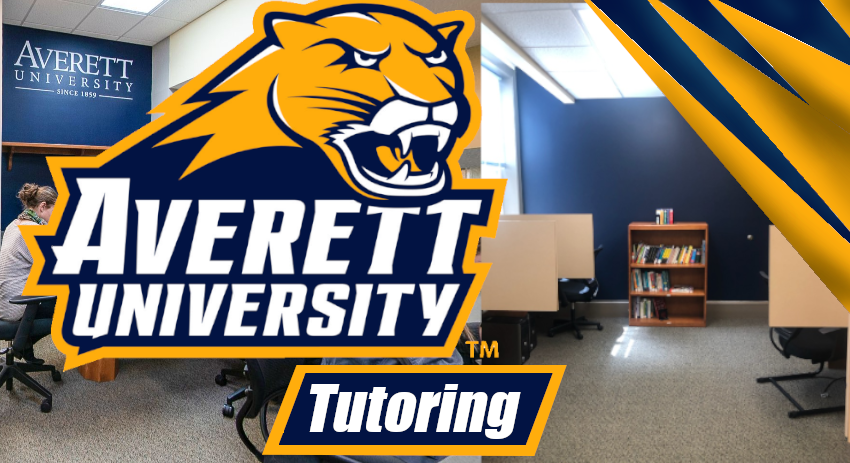 Evan Phillips, Staff Writer
Tutoring at Averett this semester will is working differently to accommodate for Covid-19 restrictions. In previous years, students could walk into the student center during tutoring...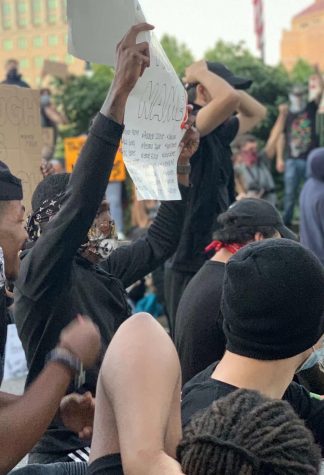 #BlackLivesMatter: Students March for Justice
September 11, 2020
This statement "Black Lives Matter" was introduced...
How COVID-19 is Affecting the Housing Process at Averett
April 22, 2020
No one would have imagined that the novel coronavirus...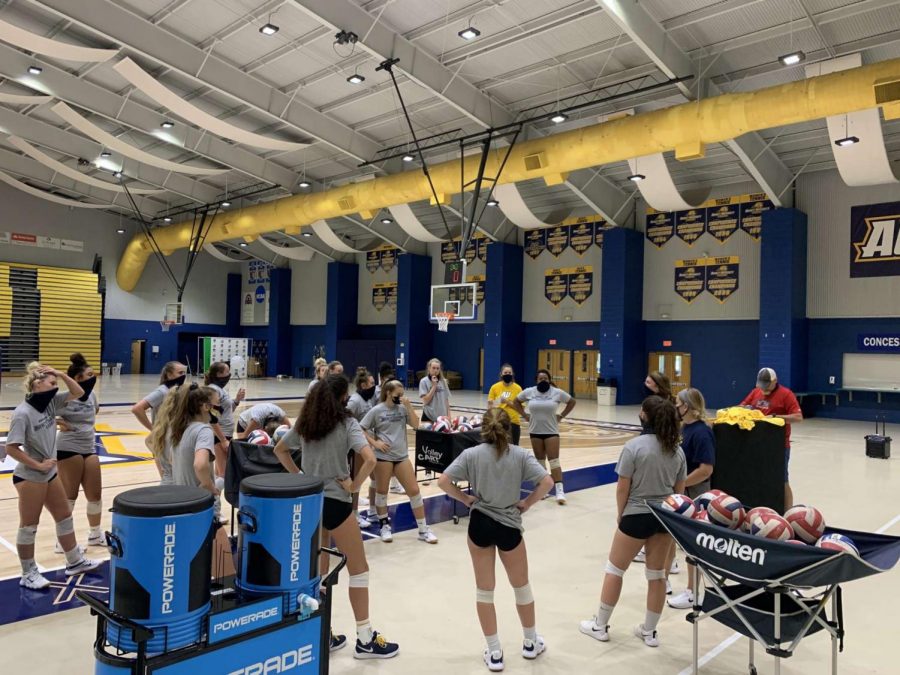 Sarah Shropshire, Staff Writer
Before Averett student-athletes returned to school earlier this fall, the USA South Conference announced that fall sport conference competition will be postponed until spring 2021. The sports impacted by this decision are football,...
Rosa Morales, Copy Editor
Senior year, and the season that comes along with it, is usually the year that every athlete looks forward to. By this point in time, senior athletes are extremely skilled and competent in their position and role on the team....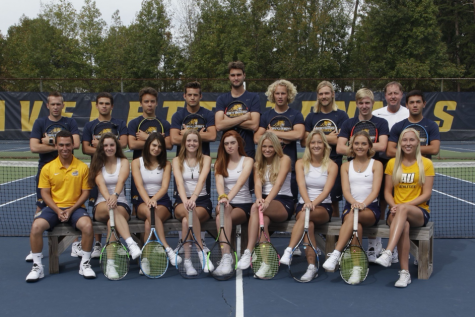 Averett Tennis Teams Finish the Shortened 2019-20 Season Unbeaten
April 1, 2020
The much diverse Averett Tennis program has been...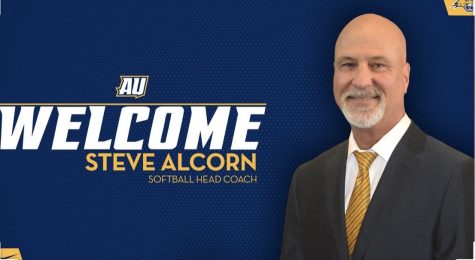 Head Coach Alcorn Changing The Softball Culture
March 8, 2020
Averett University's new softball coach means business....
Averett Students Offers Ways to Enhance Main Campus
A Day in the Life of a Student Athlete

Loading ...