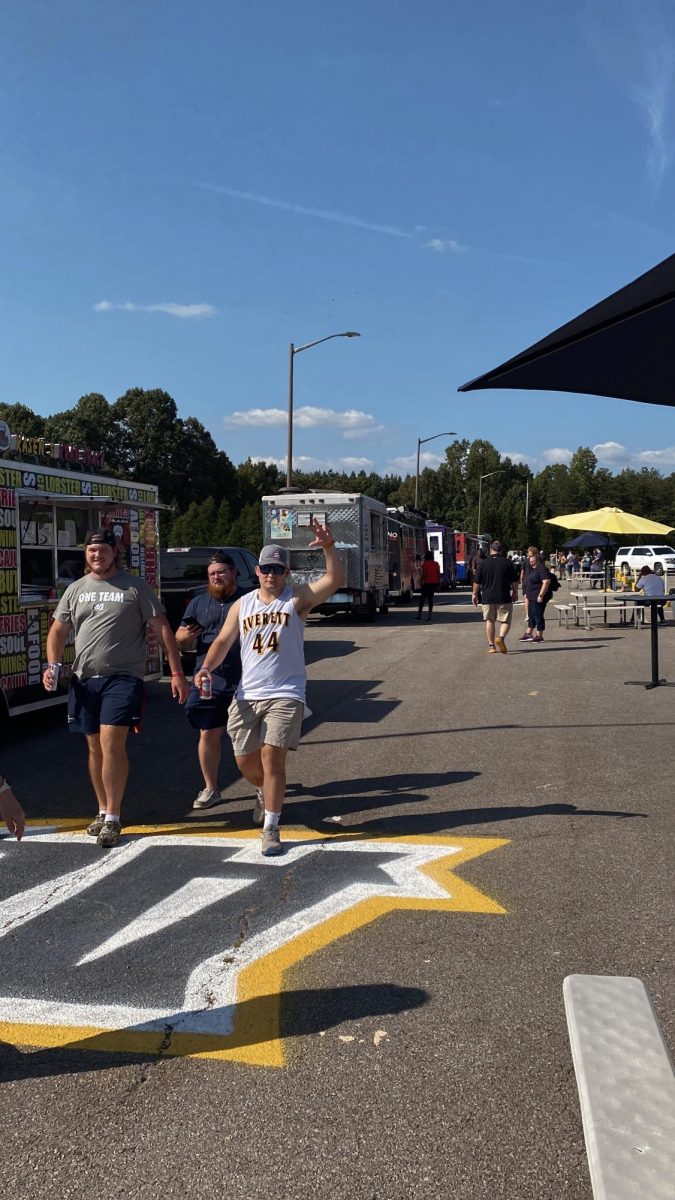 Zoe Winnes, Staff Writer
Saturdays at Averett are known to be one of the best days of the week. Tailgating and football sweep over North Campus as families and students gather as one.  Football won't...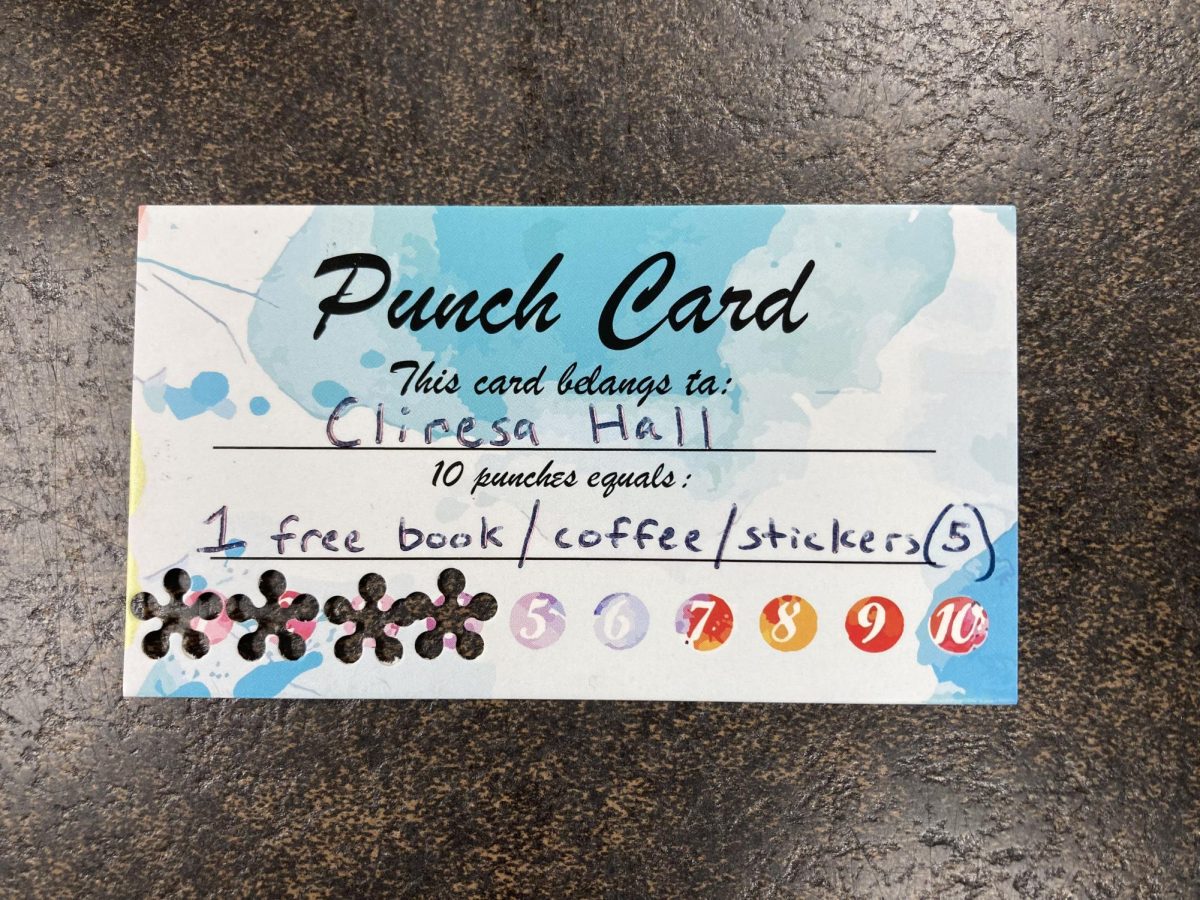 Cliresa Hall, Staff Writer
With the start of a new fall semester, Blount Library is encouraging the Averett community to come get some peace and quiet with their new punch card incentive. The process...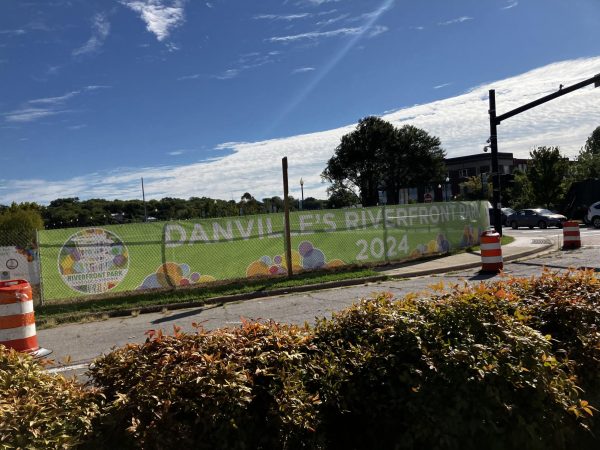 Fun For Everyone at The Riverfront Park in 2024
September 12, 2023
Danville residents and Averett University students...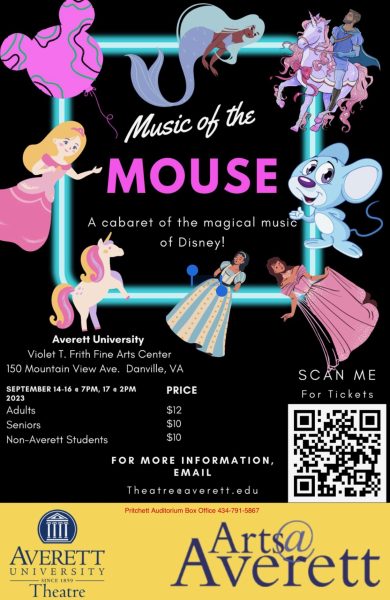 Music of the Mouse: A Musical Cabaret!
September 10, 2023
The Theatre department is preparing for its first production...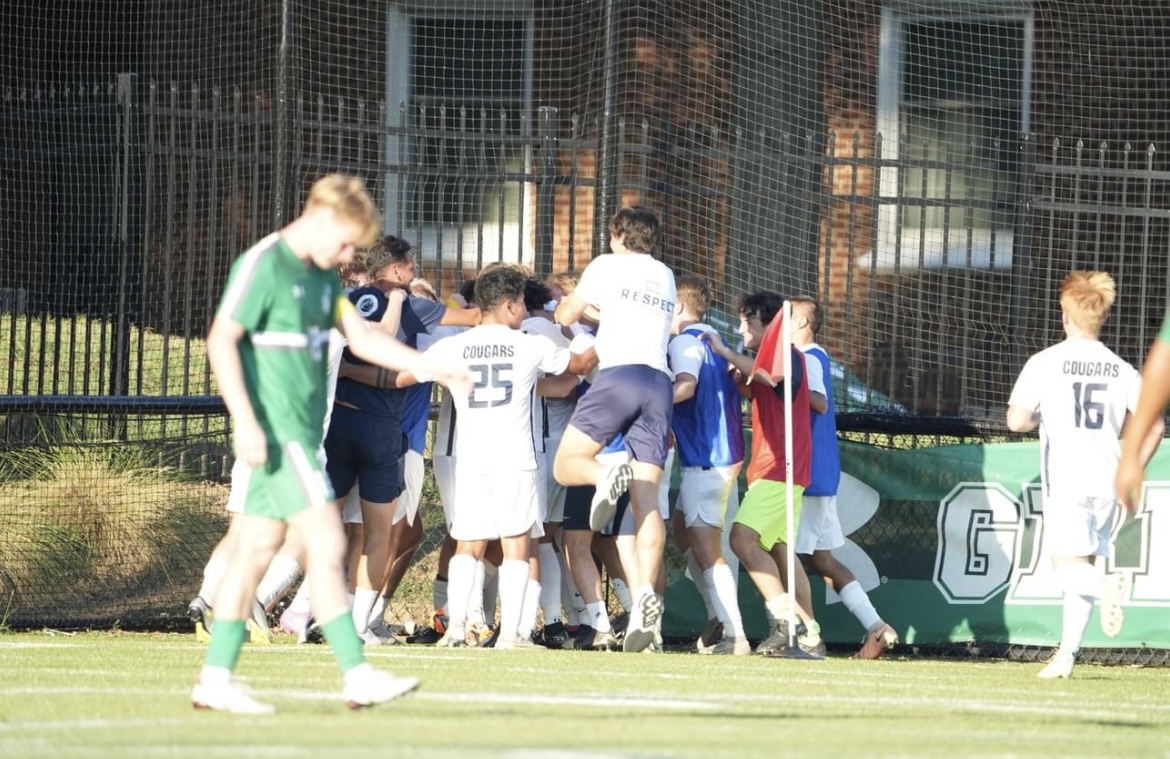 Oliver Kousholt, Staff writer
It is the start of a new school year and a new fall season which includes Men's and Women's soccer. Coming off from just missing out of the ODAC tournament last season, Men's soccer is looking for a much improved season...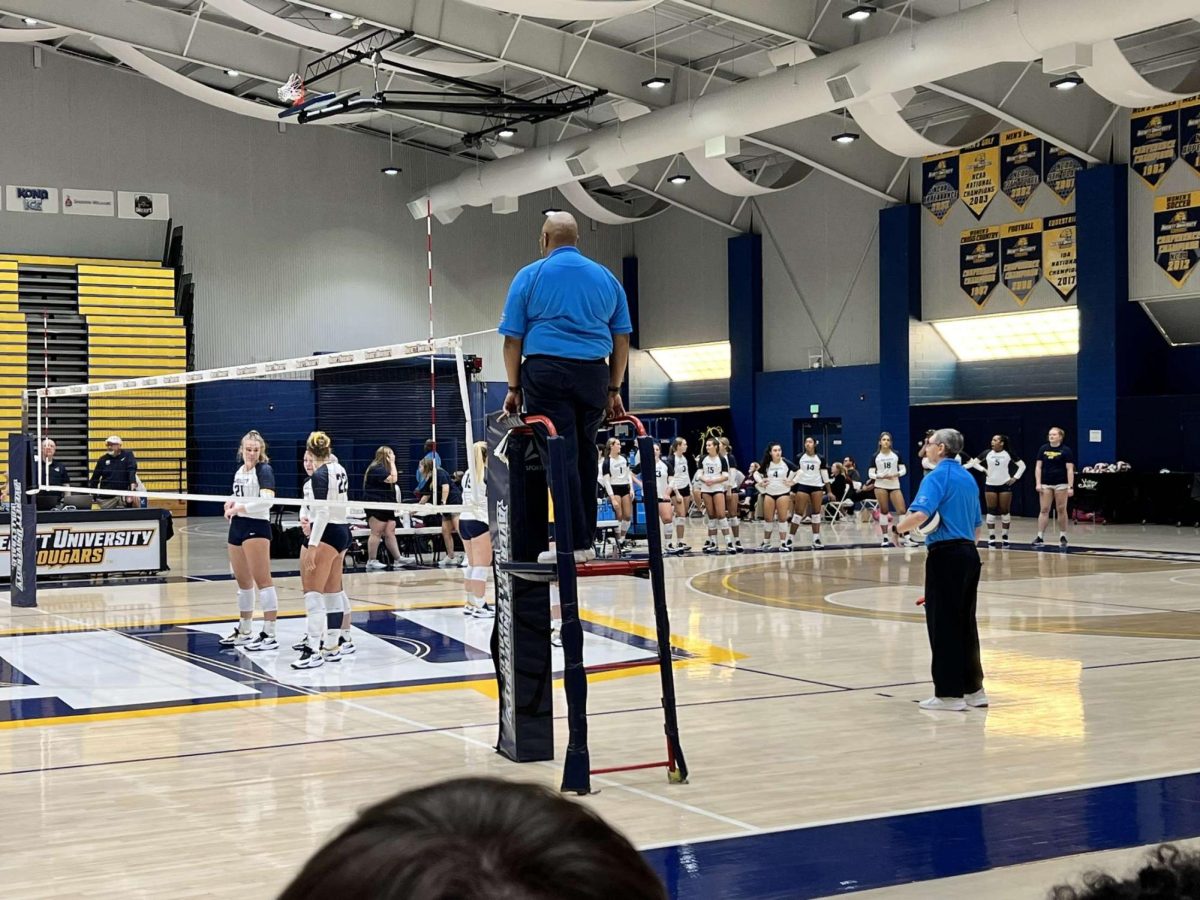 Calvin Beavers, Staff writer
Averett's women's volleyball team is back in action this fall, looking to improve on a good first season in the Old Dominion Athletic Conference (ODAC). Where they found themselves three sets short of a conference championship...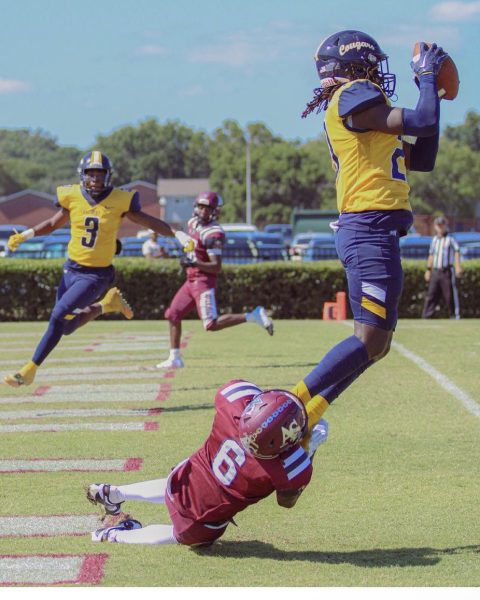 Football: New Season, Same Goals
September 12, 2023
With the fall season slowly creeping up on us here...
September 12, 2023
One Team. One Family. One Averett. We live by these...