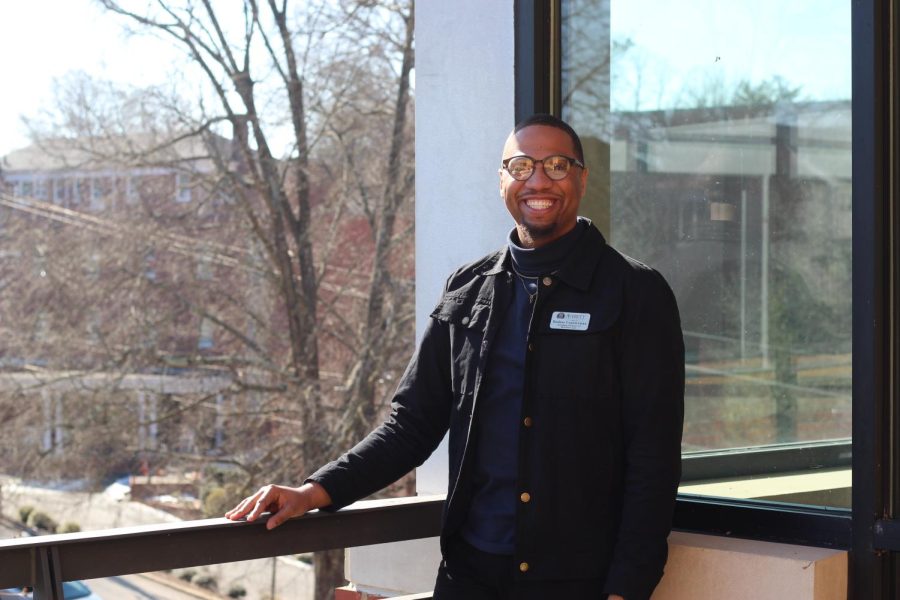 Noah Williams, Staff Writer
Rodney Countryman has been working for Averett University since 2021, but not in his current position. Countryman was the Assistant Director of Residence Life. Recently the positions...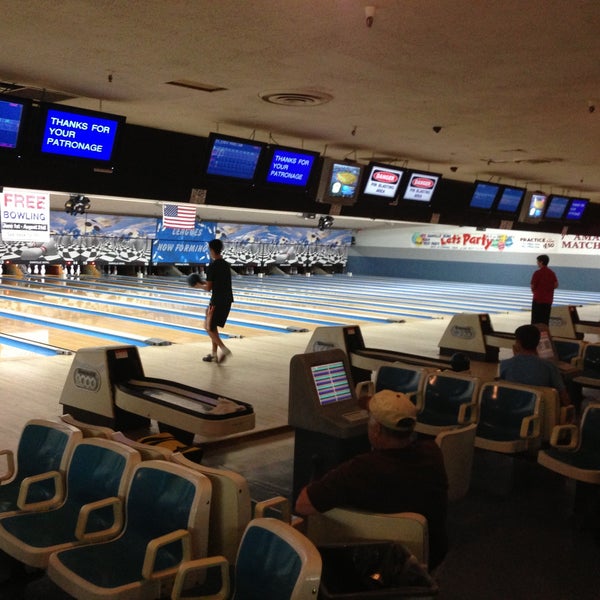 Oliver Kousholt, Staff Writer
Not everyone is familiar with the different activities and things to do in Danville. Therefore, here's a list of some of the different activities and things to do here in Danville. One...
Dalrada: A Futuristic Partnership on Campus
November 15, 2022
Averett University has seized an opportunity to take...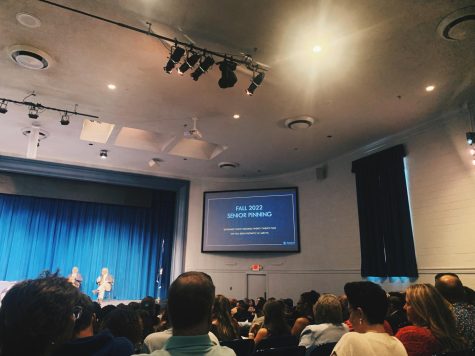 Seniors Move One Step Closer to Graduation with Senior Pinning
October 24, 2022
On September 22, 2022, Averett seniors and their pinners...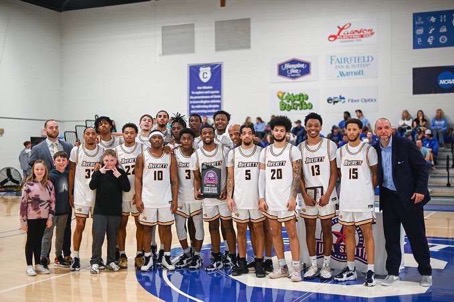 Calvin Beavers, Staff Writer
With basketball season just beginning, don't miss a game, as they will all be high intensity and action packed. Both the men's and women's teams enter the ODAC with a chip on their shoulder after being voted in the bottom...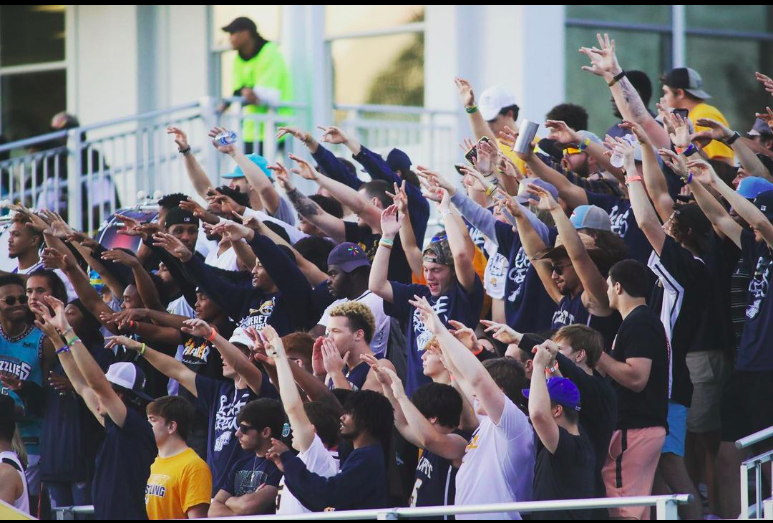 This past weekend students, parents, professors, faculty and alumni of Averett gathered in the celebration of the annually Homecoming weekend. With a total of 4 teams in competition during the weekend, north campus was set for...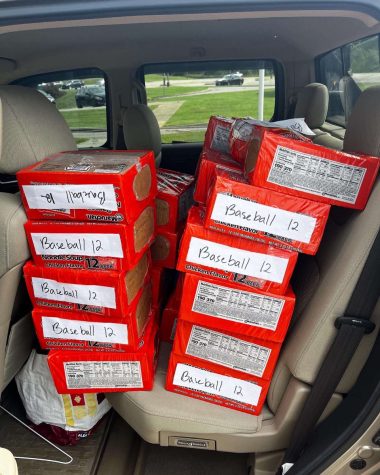 October 24, 2022
Averett University's Student Athlete Advisory Committee...
Averett Track and Field Set on Establishing Powerhouse Program in Their First Season
October 1, 2022
Averett University sports fans have a reason to be...
What's your favorite place to eat in Danville
Loading...
Sorry, there was an error loading this poll.