Garrett Haskins, Staff Writer
No one would have imagined that the novel coronavirus would have impacted daily life like it has. Due to the virus' rapid spread, the entire nation has gone under some form of...
Evan Phillips, Staff Writer
There are many classes that Jeremy Groskopf, instructor of communication studies, teaches that are similar to classes film students would take such as Television Studies Through...
Averett offering over 75 summer courses
April 1, 2020
Registration for summer and fall classes is still underway....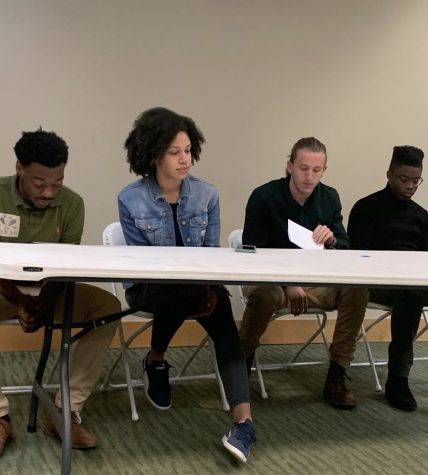 Seniors Share Wisdom with Underclassmen
March 8, 2020
On Monday, February 17th several seniors spoke out...
Rosa Morales, Copy Editor
Senior year, and the season that comes along with it, is usually the year that every athlete looks forward to. By this point in time, senior athletes are extremely skilled and competent in their position and role on the team....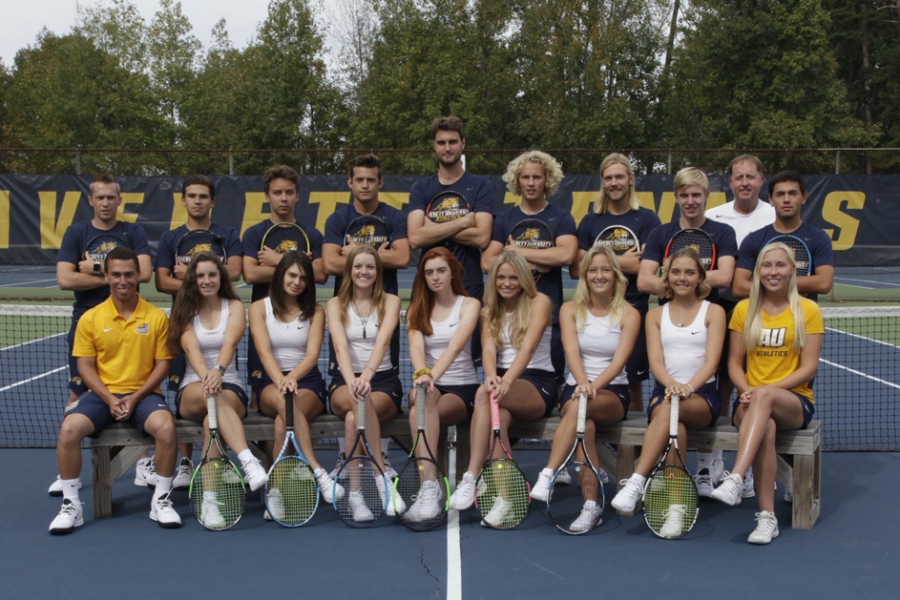 Baste Endresen, Staff Writer
The much diverse Averett Tennis program has been run successfully for several seasons. Combined between the men's and women's programs, there are an astonishing 10 different nationalities. Despite this, the two teams are...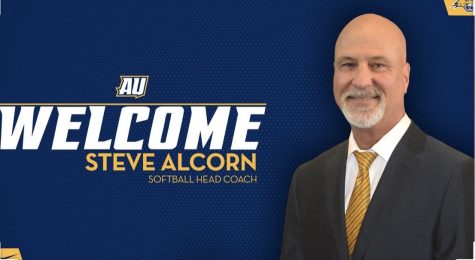 Head Coach Alcorn Changing The Softball Culture
March 8, 2020
Averett University's new softball coach means business....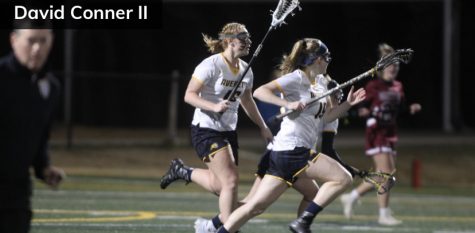 Spring Sports Include a Nationally Ranked Team and Conference Contenders
March 6, 2020
Even though you may not be able to tell by the temperature,...
Features
Rosa Morales, Copy Editor
As people are spending more time inside due to stay-at-home orders as a result of the global Covid-19 pandemic, certain shows and movies have seen an increase in viewers. Movies...
Movies To Stream While In Quarantine
April 27, 2020
Studying and completing assignments back to back can...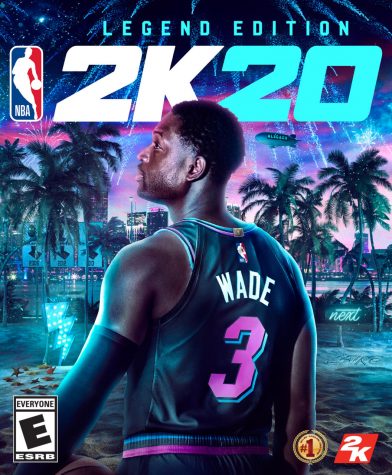 April 27, 2020
September 26, 2019 2k released their game paired with...
Averett Students Offers Ways to Enhance Main Campus
A Day in the Life of a Student Athlete

Loading ...