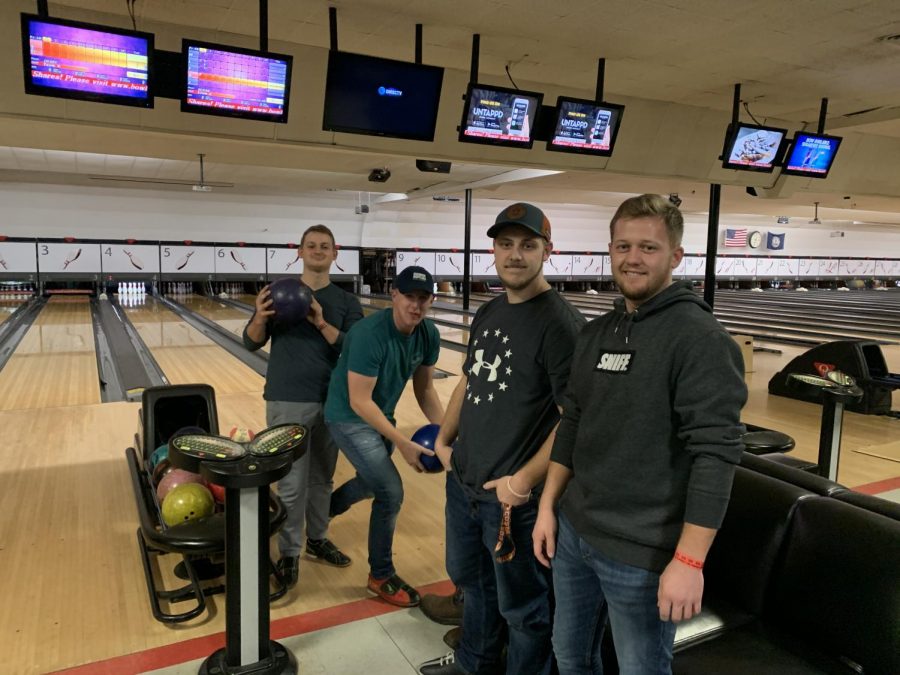 Ravyn Johnson, Staff Writer
Student engagement at Averett is a top priority, in which the Student Engagement Team (SET) and the Student Government Association (SGA) come together to plan and host events throughout...
Montre Cash, Staff Writter
Black History Month has been around for 96 years. It was founded in 1926 by historian Carter G. Woodson. Yet most people know it for starting in 1976 when President Gerald Ford...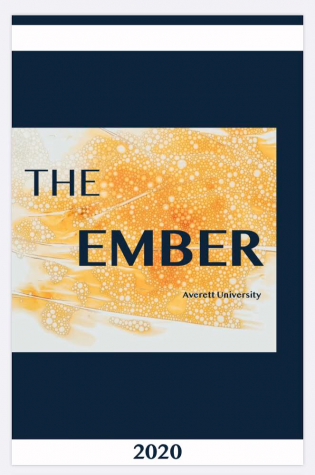 January 29, 2020
The Ember, Averett's Student Literary and Art magazine,...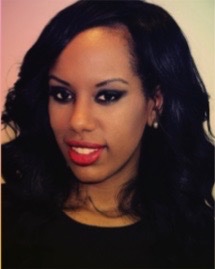 The Scholarship of Hip Hop Focus of Truth Talk
January 17, 2020
On Monday, Jan. 13th a TRUTH Talk was given at 6pm...
Averett Students Offers Ways to Enhance Main Campus
Reporter Lydie Y. Kodio & Ravyn Johnson go around campus asking students for ways to enhance the appearance of Averett University Main Campus.
A Day in the Life of a Student Athlete
Reporter Ravyn Johnson follows basketball player Ian Best for a day to see what it is like be in a student athlete shoes.

Loading ...
Staff Profile
Caitlin Towler
Caitlin is a freshman who is majoring in communication and minoring in English. She often spends her free time listening to music, reading, or writing creative short stories and/or poems. Her goal for...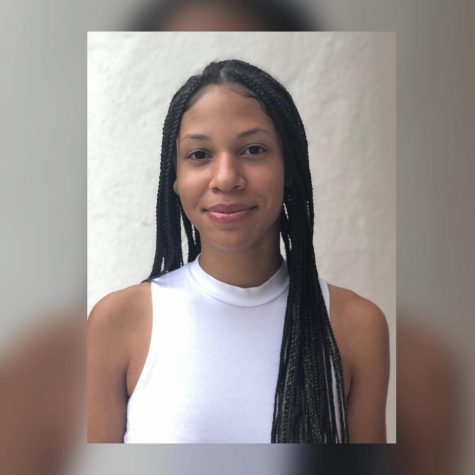 Ravyn Johnson
Staff Writer
Ravyn Johnson is a senior and is majoring in communication studies while minoring in African/African- American studies. She is a member of the women's basketball team and the president of Sister4sister....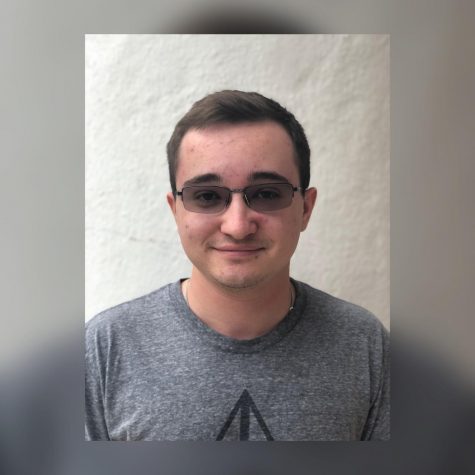 Evan Phillips
Staff Writer
Evan is a Junior majoring in communications studies, and he plays Overwatch for the Averett esports team. After college, he plans to work in the entertainment industry such as game design, writing for...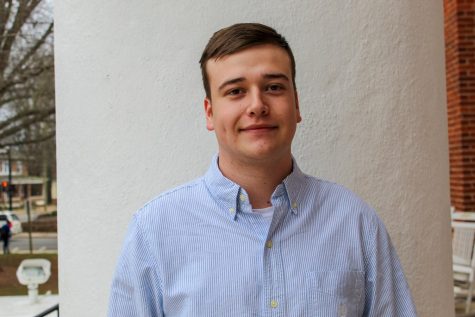 Garrett Haskins
Garrett is a junior majoring in communication studies/journalism. His dream job is to work for a national newspaper or magazine. Outside of class, he enjoys reading, listening to music, and anything...