Laquelle Charlton, Staff Writer
Averett University is launching four new academic programs through Averett Online and transitioning to a new student information system (SIS) with grant funding from the Danville...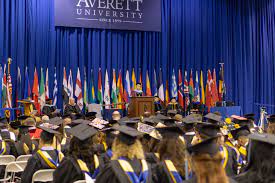 Margaret Gregory, Staff Writer
As the end of the school year quickly comes to a close, the seniors' eyes are on graduation. However, due to COVID, Averett University is planning to hold Spring commencement a...
April 14, 2021
"Hard-working, gifted, compassionate, and a leader."...
New RA's Selected for 2021-2022 Academic Year
April 14, 2021
With the semester coming to an end many departments...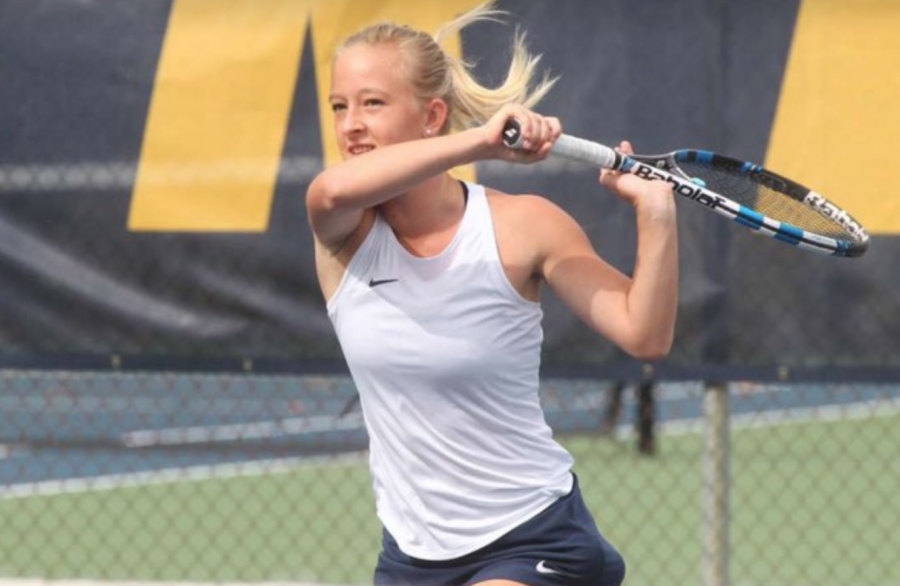 Nakia-Lee Goodall, Staff Writer
Graduation is just around the corner for the 2021 senior students and student-athletes. They have all put in so much hard work throughout their collegiate experience from the books to the fields and courts. Combining study and...
Tholoi Selli, Staff Writer
In 2021, Averett athletic teams witnessed certain changes that they have never had to deal with before. There were many roadblocks that could have prevented an athletic season this spring but through precise attention to detail,...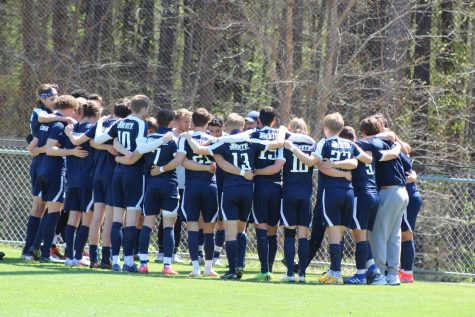 Averett University Men´s Soccer Program Heading in the Right Direction
April 9, 2021
For the first time in four years, Averett University...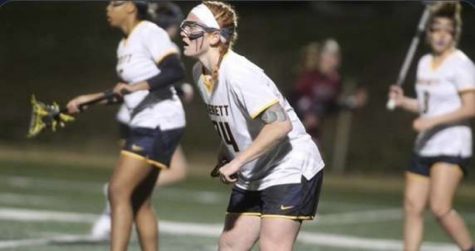 Peasley and Braswell have standout seasons
March 28, 2021
Averett Athletics has brought exceptional athletes...