Reporter Lydie Kodio interviews Jordan Jones about her passions in photography, poetry and dance.
Reporters Rosa Morales and Jacorey Burley talk with students about The Chanticleer's new website.
Report Lydie Kodio interviews Adrian Earle, a freshman majoring in aviation. Earle has a passion for...

Loading ...
Staff Profile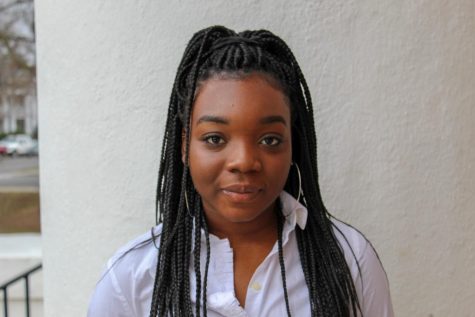 Lydie Kodio
Multimedia Editor
Lydie is a sophomore, international student coming from Mali, West Africa, double majoring in business administration and communication studies. When she is not studying, she likes to sing, read, write,...