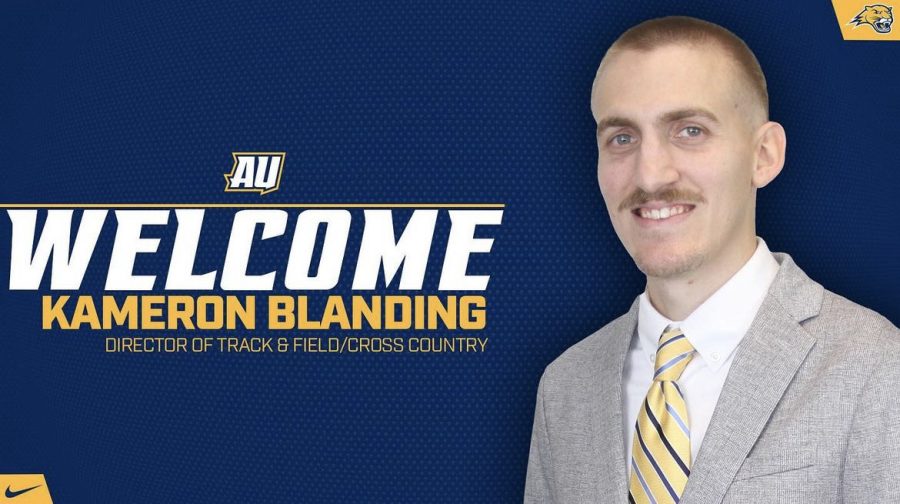 Jayden Richmond, Staff Writer
Averett University made a huge announcement this year with the addition of track and field to the school. This addition also means that it brings some new faces to the university.  Averett has added a Director of Track and Field,...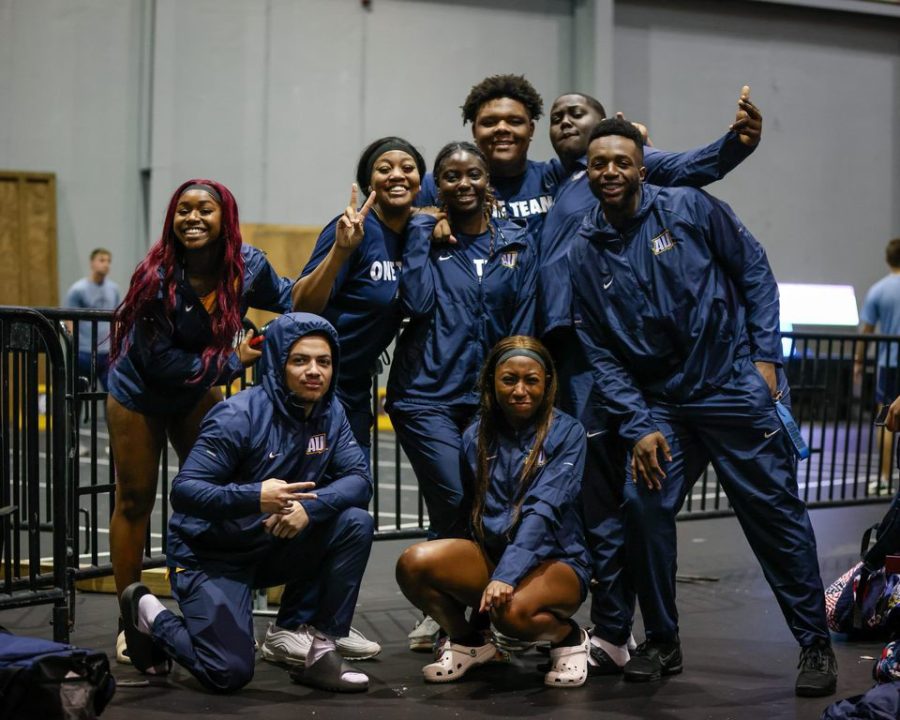 Timothy Goldsmith, Staff Writer
Averett University has officially finished its first indoor track season in the Old Dominion Athletic Conference Indoor Championship held at Roanoke College in Salem, Virginia. While at the track meet the Averett's student athletes...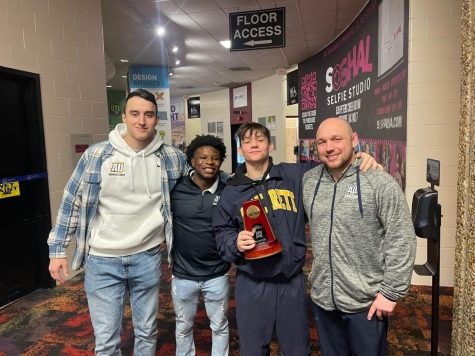 Completing a Successful Season: The Cougars are Wrestling Wild
March 28, 2023
Averett wrestling, like the other teams found themselves...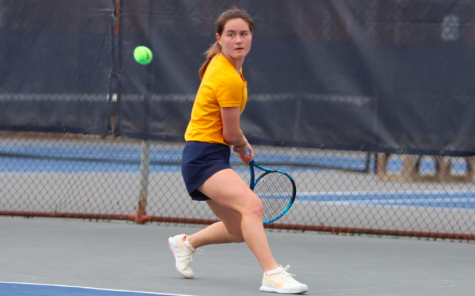 Tennis enters season with optimism
March 28, 2023
Both Men's and Women's tennis have opened up play...