Reporter Lydie Kodio interviews Jordan Jones about her passions in photography, poetry and dance.
Reporters Rosa Morales and Jacorey Burley talk with students about The Chanticleer's new website.
Report Lydie Kodio interviews Adrian Earle, a freshman majoring in aviation. Earle has a passion for...

Loading ...
Staff Profile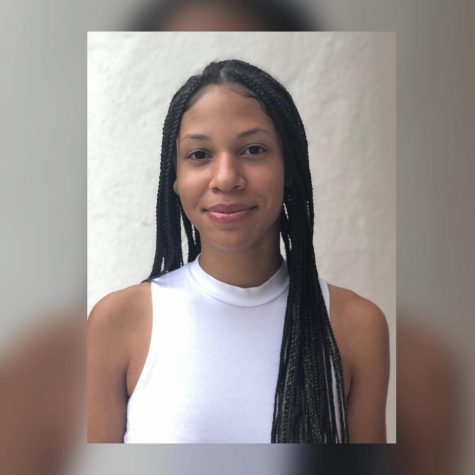 Ravyn Johnson
Staff Writer
Ravyn Johnson is a senior and is majoring in communication studies while minoring in African/African- American studies. She is a member of the women's basketball team and the president of Sister4sister....