Jake Braun, Staff Write
Lately some students have had a difficult time using their ID cards-- from swiping in to study hall, to trying to eat at the cafe, and even getting into their dorm. "Most problems...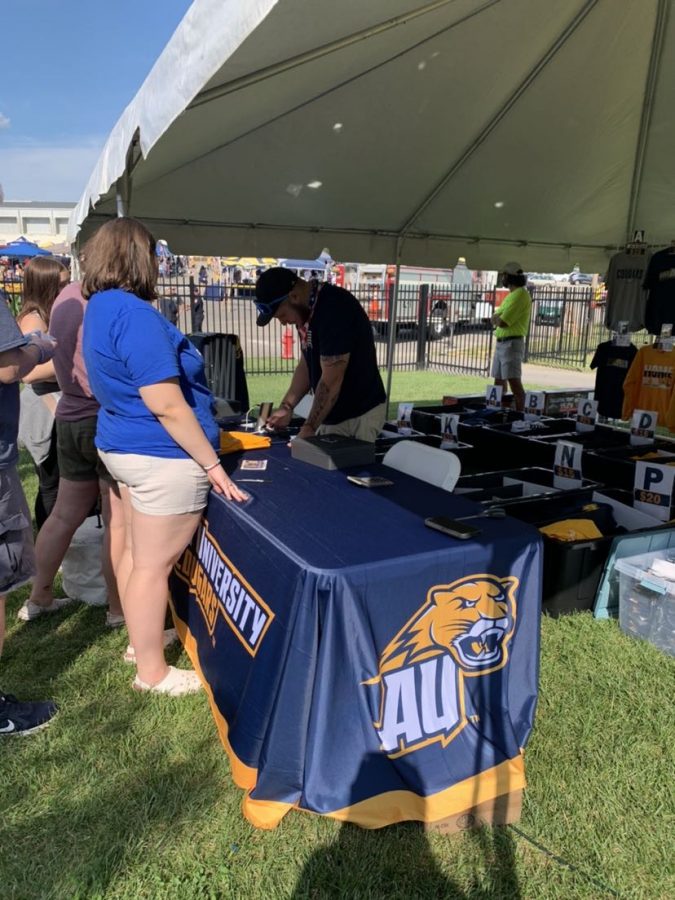 Jahna Waters, Editor
There are many on and off-campus part-time jobs available for students who are interested in increasing their personal skills, have extra time on their hands, or just want...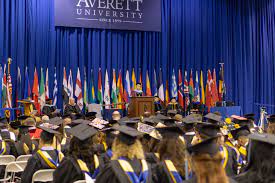 Coming Soon! 2021 Graduation Reimagined
April 16, 2021
As the end of the school year quickly comes to a close,...
April 14, 2021
"Hard-working, gifted, compassionate, and a leader."...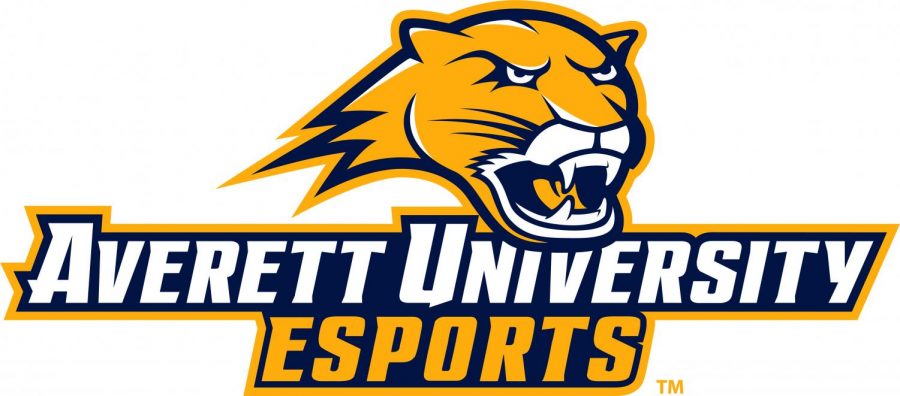 Pinja Weppling, Staff Writer
This semester has started quietly for eSports but upcoming leagues have given the team new directions with new groups. For the last two semesters, all the leagues and matches have been played remotely and this will continue for...
Shelby Brooks , Staff Writer
As the start of a new school year begins,  it can be both exciting and worrisome for students. COVID-19  played a significant role in how sports events were held for the previous school year 2020-2021. With restrictions lifting,...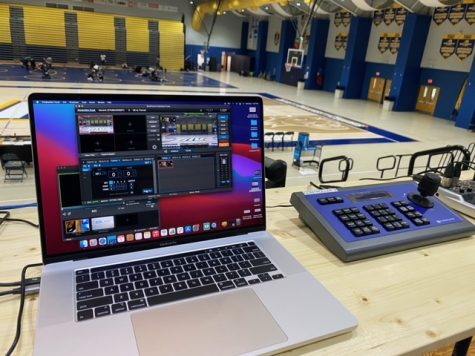 Athletics Brings the Action to Fans with New Live Streaming Technology
September 13, 2021
Averett University has been broadcasting athletic events...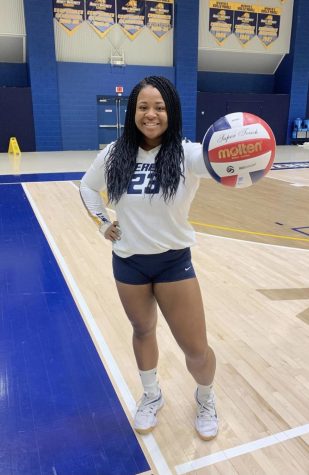 September 13, 2021
Averett University athletes are much more than a number...