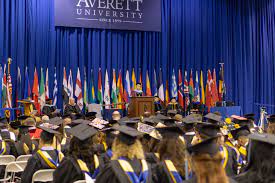 Margaret Gregory, Staff Writer
As the end of the school year quickly comes to a close, the seniors' eyes are on graduation. However, due to COVID, Averett University is planning to hold Spring commencement a...
Montre Cash, Staff Writer
"Hard-working, gifted, compassionate, and a leader." These are just a few of the characteristics traits senior Isaiah Jones mentions when talking about Assistant Professor of...
New RA's Selected for 2021-2022 Academic Year
April 14, 2021
With the semester coming to an end many departments...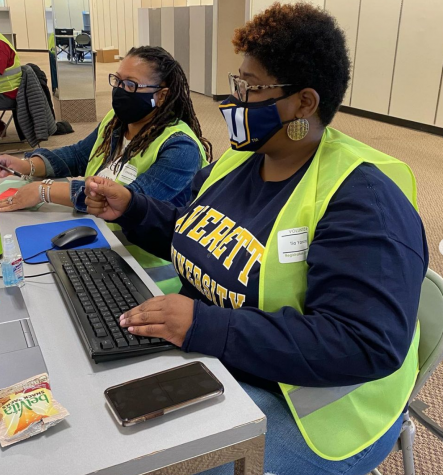 Averett Helps the Community Get Vaccinated
April 9, 2021
Over the course of the semester, Averett University...
Tholoi Selli, Staff Writer
In 2021, Averett athletic teams witnessed certain changes that they have never had to deal with before. There were many roadblocks that could have prevented an athletic season this spring but through precise attention to detail,...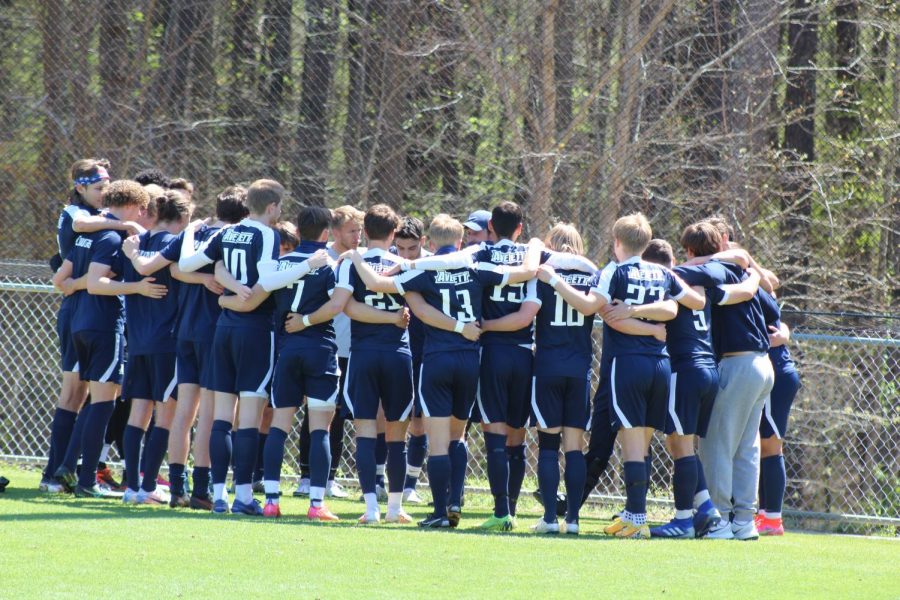 Baste Hasselgård Endresen, Staff Writer
For the first time in four years, Averett University men´s soccer made the playoffs. The team was ranked 6th in the USA South polls but managed to finish 3rd in the regular season as the program has gone through a complete shift...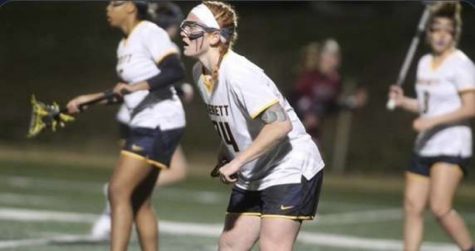 Peasley and Braswell have standout seasons
March 28, 2021
Averett Athletics has brought exceptional athletes...
Averett Soccer Kicks it into High Gear
March 28, 2021
In a season where sports have taken a backseat due...
Coi Okaroh and Nkechi's Keychains

Loading ...