Reporter Lydie Kodio interviews Jordan Jones about her passions in photography, poetry and dance.
Reporters Rosa Morales and Jacorey Burley talk with students about The Chanticleer's new website.
Reporter Isaiah Grice talks with Clifton Glover, the Director of Football Operations, about the new changes...

Loading ...
Staff Profile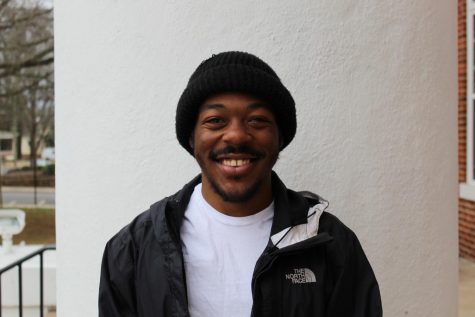 Jacorey Burley
Writer
JaCorey is a senior majoring in communication studies/ journalism. His dream job is to be a cinematographer and partner with major companies to create historical content. When he is not in class he is...