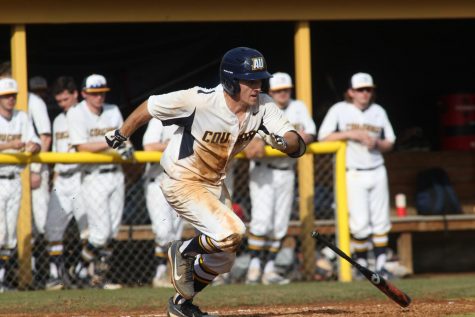 BK Stancil, Staff Writer
January 6, 2019
Seniors Bailee Brown, Taylor Hodges and Kyle Vidano all fought their way back from injury to star for the Cougars.
Ashley Thornton, Staff Writer
January 3, 2019
Since the 1970's Averett University has been home to two well-loved Averett professors, Dr. Don Ethington, professor of mathematics and Dr....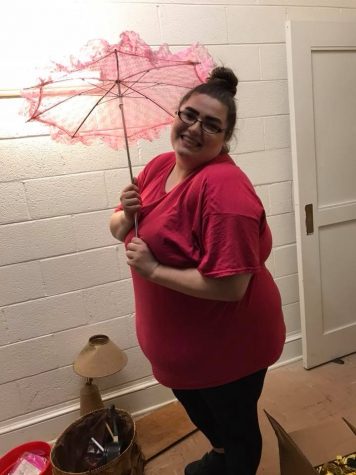 Allison Turner, Multimedia Editor
January 6, 2019
Taking a gap year between high school and college is becoming increasingly popular.

Loading ...