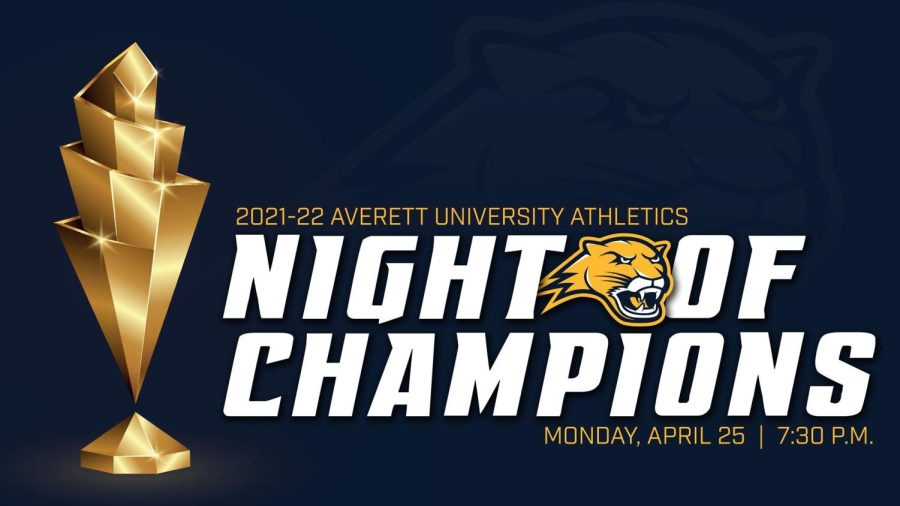 Kelly King, Editor
On April 25, 2022 at 7:30 p.m. Averett University's Department of Athletics celebrated the 2021-2022 Night of Champions in Pritchett Auditorium. The night is an annual awards ceremony that highlights student athletes that have...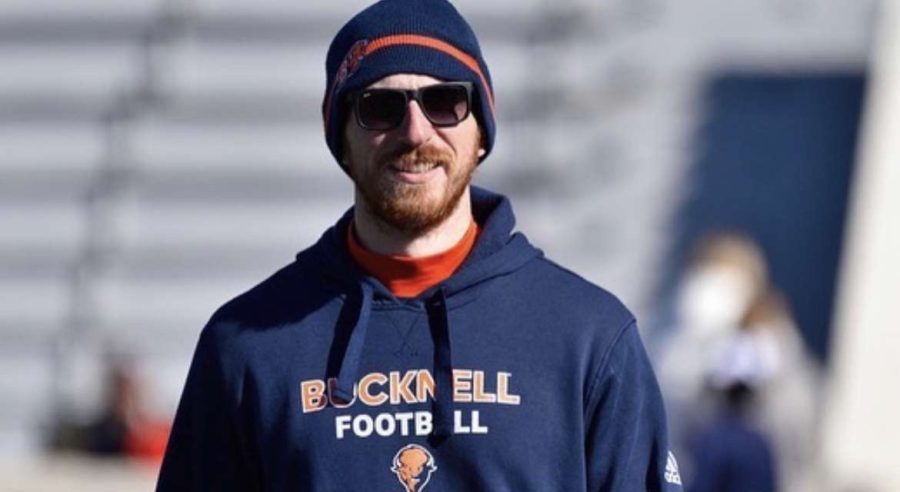 Kris Richmond , Staff Writer
On January 5, 2022 the Averett University football team announced the hiring of Matt Ford to be the new Offensive Coordinator for the team. Coach Ford played football at the University of Lehigh where he was a two year starter...
Crowning Averett's Men's Basketball Champions
March 3, 2022
Averett Men's Basketball was officially crowned USA...
The Momentum of Averett Men's Wrestling Program
February 8, 2022
The Averett Men's Wrestling program had a lot of...
Features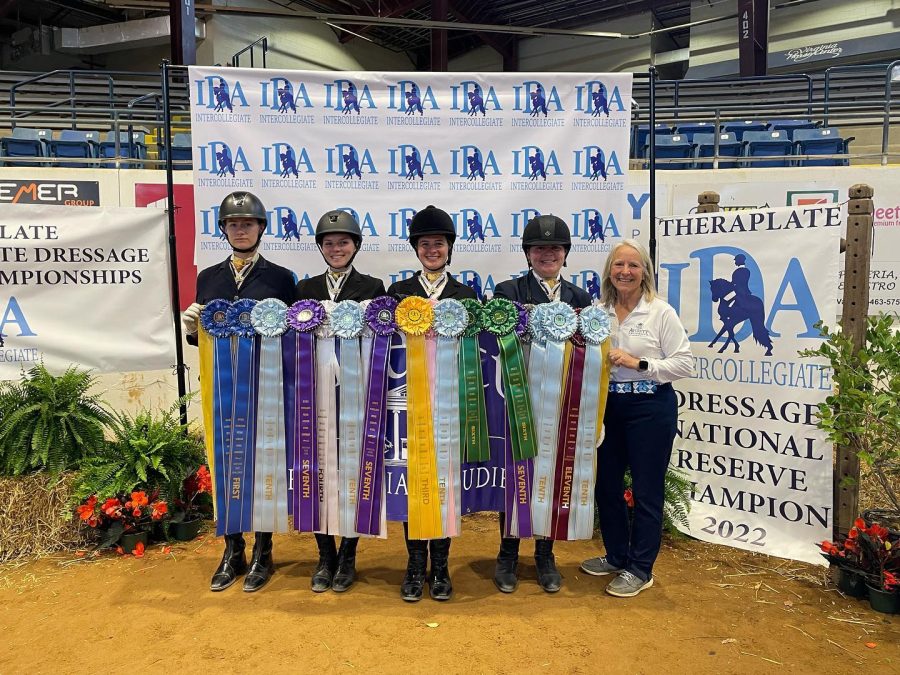 Jahna Waters, Editor
Averett's Equestrian team has had a very successful 2022 season. Members of the Intercollegiate Dressage Association (IDA) team and the Intercollegiate Horse Shows Competitions (IHSA)...
April 19, 2022
Spring is back which means laughter and new gear. Every...
Students Weigh in on the Best Streaming Apps
April 12, 2022
What are the best streaming apps for students? HBO...
Should transgender women be allowed to compete in women's athletics?
Loading...
Sorry, there was an error loading this poll.