One Team. One Family. One Averett. We live by these words and take pride in being a tight-knit community which extends not only to students and faculty, but to our athletes. This mentality shows when it comes down to crucial moments in a game, and the Averett crowd is always there to back their team.
We've all heard of the home team advantage, and a lot of that can be attributed to the supporters. Research has shown that most athletes perform better with a crowd present, which makes showing up to cheer on your classmates a valuable asset to the team.
"I believe that when it's hard for other teams to play Averett it's because of the atmosphere we create with fans," Will Caviness, a fifth year senior on the football team, said.
Crowd turnout can mean the difference in close games, so make sure you're there to support your fellow Cougars.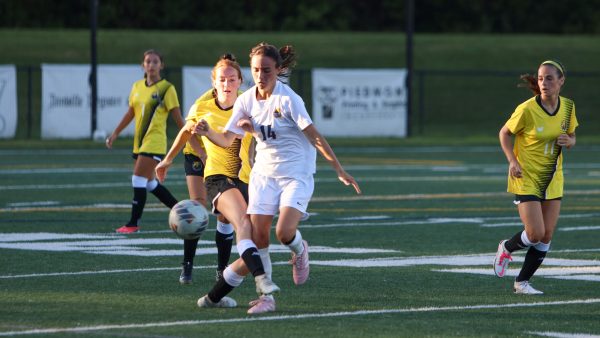 For the athletes it's always exciting to see a crowd show up to cheer you on.
"I feel like the support of the people makes you play better and put in more effort," Celia de Diego Garcia, a junior on the women's soccer team, said. "It puts pressure on the other team too. After you score a goal it's always great to hear the crowd cheering. Helps to get into the opponents heads."
de Diego Garcia also emphasized how important it is to support your team, adding that, "it feels good when the team supports you, even when you mess up. Their support keeps your mind in the game."
Creating a positive atmosphere at games helps to motivate athletes in their play. There's no better feeling than looking over at all of the fans supporting you and your team.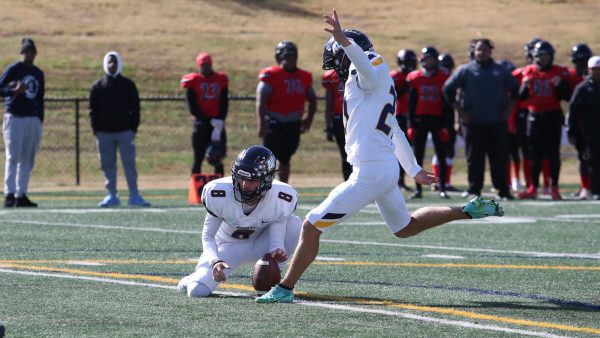 "I believe having a crowd does have an effect on how we play." Caviness said. "When it comes down to crucial 3rd downs, touchdowns, and field goals it makes a difference."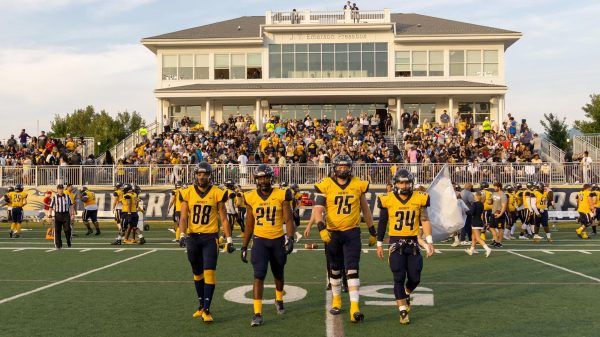 With fall sports gearing up for a great season, make sure you show up to support your teams.
The schedule of sporting events can be found here: https://averettcougars.com/calendar