With the start of a new fall semester, Blount Library is encouraging the Averett community to come get some peace and quiet with their new punch card incentive.
The process is simple, punch cards are distributed anytime someone checks out material from the library or purchases a hot coffee, stickers, or used books. After an individual returns with a completed punch card, they can get a free book, hot drink, or stickers.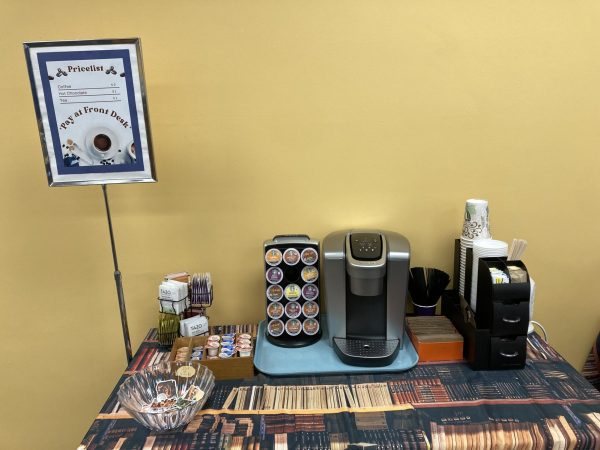 "Anyone is eligible for the punch card, so staff, alumni, community members, but mainly students," Jessie Ross, library operations coordinator, said. "The idea came to me this summer when I was trying to come up with a way to incentivize checking out material."
Essentially, the Blount Library staff hopes the punch cards will draw more attention to the library.
"We're trying to increase foot traffic in here and get people used to coming in person," Ross said. "Covid kind of had people retreating to their dorms and studying privately. But, we're trying to offer this space up as something larger than just a study space."
Further, this interactive system seems to be receiving positive feedback from Averett students.
"I've noticed that it's actually a bit more lively, which is a good thing for a library on any campus." Ebin Leigh, a senior transfer student, said. "I will say, there's actually been an improvement since I've been here and I like that library's becoming more engaging."
Some students even suggest stopping by the library during specific times of the day for peak productivity.
"People will have classes in here, so they are constantly coming in and I see more people than I usually do anywhere else on campus surprisingly," Brianna Rawls, a senior library assistant, said. "I think (it's best to stop by) later in the day, just because no classes are going on and you're able to spread out more."
While the punch card system is helping Blount Library receive more attention, that is not all the library has to offer.
"Anything we can do to incentivize using this library as a physical space, while also letting them (students) know about the digital and online resources we have," Ross said. "We just created an Instagram and Facebook page and I've been posting on there regularly."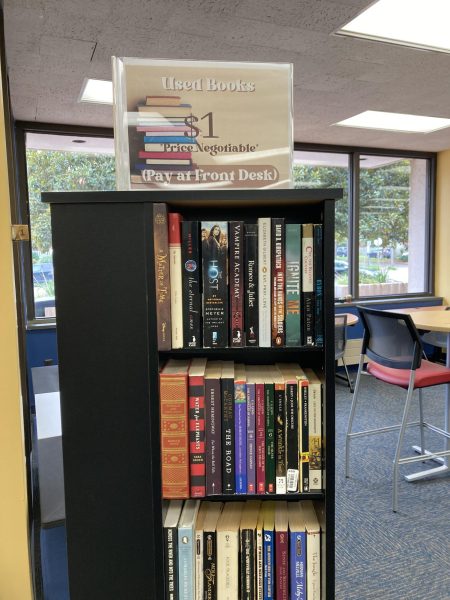 To stay connected with Blount Library, follow them on their Instagram account: @averett_library and their Facebook: Mary B. Blount Library.