Averett Spring Football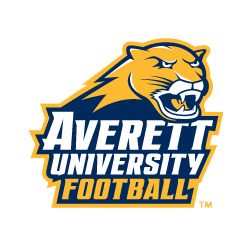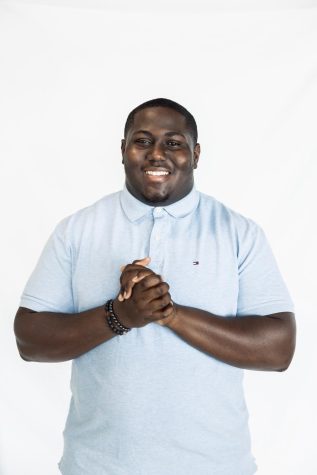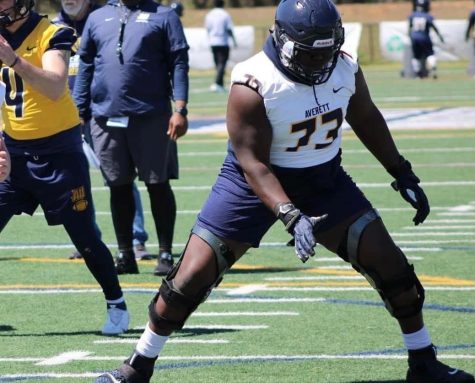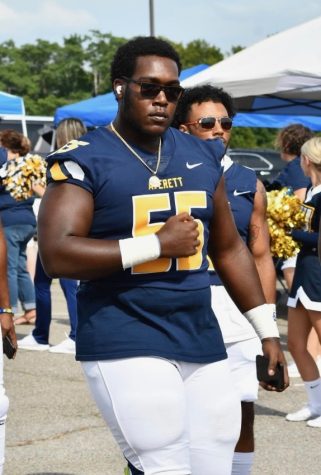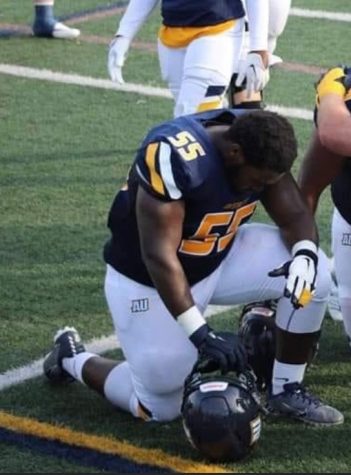 Averett University spring football is underway with some changes to the offensive and defensive lines for the upcoming 2023 football season. Dkyieon Henderson and Ezekiel Williams are two players that are extremely excited about the new changes.

Henderson is a senior from Gastonia, North Carolina, and has been playing college football for 5 years. Henderson plays left guard while starting on the offensive line.
"For the offensive line, not many things have changed," Henderson said. "Scheme-wise with our blocking assignments and alignment hasn't changed since the previous season."
Even though some of the assignments and strategies have not changed, the expectations have.
"Score more and create more plays for the offense by being 3rd in passing, and 2nd in rushing," Henderson said. "Individually, I aim to become 2nd team all-conference in the ODAC."
One change on the offensive side of the ball is the addition of Coach Patrick Bolen as the new offensive line coordinator.
"Coach Bolen is the perfect fit for the offensive line,"  Henderson said. "I vouch for Bolen because he also played at Averett and the chemistry he built with the offensive line. Coach Bolen always pushed the whole offensive line on and off the field, while teaching us valuable life lessons that will help us in the future."
Wiliams is a junior from Mebane, North Carolina, and has been playing college football for 4 years, Wiliams plays defensive tackle while also being a starter on the defensive line. He's enjoying learning from the Cougar's new defensive line coordinator, Dave Calcutta.

"I believe the new defense will work and will be effective, but it's going to come down to the player's execution," Williams said. "Coach Calcutta is old school, and is going to make people work harder which will ultimately make them better players."
Williams believes the new coach is already making a difference.
"I feel like Coach Calcutta is having a positive impact on the defensive side of the ball," Williams said. "Coach Calcutta thrives on winning together and as a team."