Esports Team Gains 24 Wins So Far This Season
Averett University has been growing its athletic programs over the years, and continues to add more sports for students to get involved in and to bring in more students from around the globe. One of the more recent additions, and an ever-growing field of athletics, is Averett's Esports team.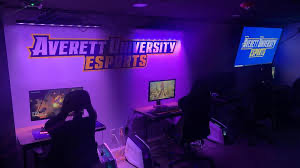 Averett's Esports team competes in the National Association of Collegiate Esports (NACE) and the Collegiate Starleague (CSL) where they compete with Division I and Division II teams. The team has competed this season in games such as Valorant, FIFA, To Clancy's Rainbow Six Siege, and Rocket League. The collegiate Esports season began in late September for Averett, and will continue through the beginning of April, so our Esports team is nearing the end of a long 2022-2023 season. This season, Averett's Esports team has obtained 24 wins so far this season. With only 10 more competitions this season, the Esports team is looking positive for a good record this year.
The Esports team is dedicated to their sport, practicing at least 3 times a week as a group. The individual athletes also practice daily along with watching others play games that they specialize in to hone their skills and learn new tactics.
"I practice mostly everyday on my own and watch a lot of YouTube to see pro-league players," team member Da-Quane Franklin said.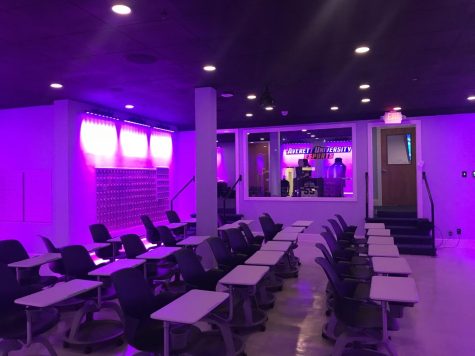 Just like any other sport, Esports allows athletes to come together as a team and form a close bond as they compete throughout the season.
"Being on the Esports team is a brotherhood to me. My teammates and I have a gaming connection and have built a bond," Franklin said.