Averett Athletics Off-Season Conditioning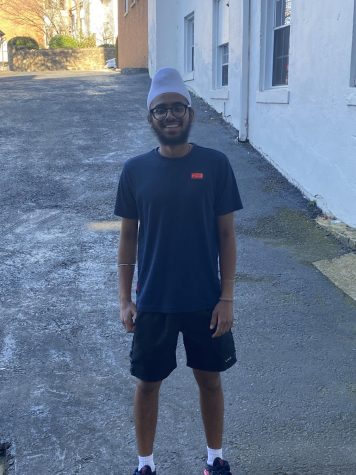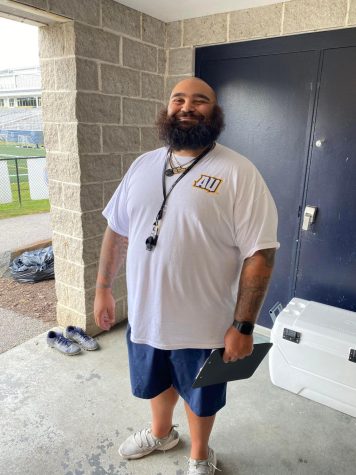 While playing a sport at Averett University it is important for student-athletes to stay in the best physical shape possible year-round. Being in shape is important for student-athletes so they can be at their best when their season starts.
Head Strength and Conditioning Coach Samuel Roome has workouts for each team at Averett to improve their strength during the off-season.
"The key workouts really depend on your sport, Roome said. "While almost every program we implement is developed in a similar fashion, the exercise choices are what make it sport specific."
For example, Roome notes that strength conditioning is is different for each sport.
"Football, volleyball, and basketball all perform Olympic lifts for power clean and hang clean for its variations with different lifting movements for each sport."
Prabjeet Chandhok, a freshman from Mumbai, India, has been playing tennis for 16 years. Chandhok started playing tennis at the age of four because he was over-energetic as a child.  He started playing tennis for fun and then played professionally for a few years.
Chandhok uses the off season to focus on the fundamentals of tennis such as"footwork, court positioning, and keeping the ball inside the court."
To improve his strength and stamina, he lifts weights three days a week and runs two miles two days a week.