Football realigns duties, adds staff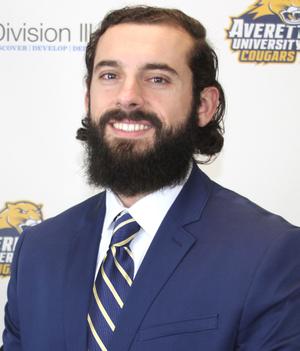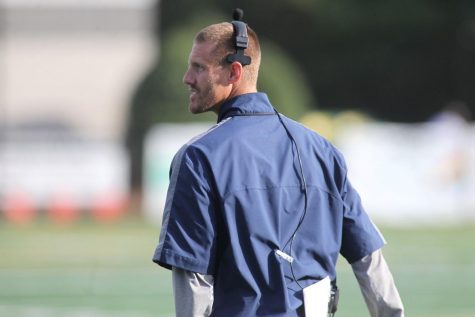 Averett football is welcoming new faces and changing coaching responsibilities. With the departure of Coach Jackson Smith, Head Coach Patrick Henry will add defensive lineman coach to his duties. Braedon Tovey joins the staff as the new quarterback coach. 
Tovey is from Cedar Rapids, IA. Tovey started playing tackle football in middle school and played high school football at George Washington Senior High School in Cedar Rapids. He played his college football at Simpson College in Indianola, IA. Coaching has allowed him to stay involved with the sport he loves.

"With my career being cut short due to injury I felt I had a lot more to give to the game of football and began my coaching career then," Tovey said.  "As I have gone on what keeps me in coaching is the ability to assist in the development of young men and to watch them grow on and off the field."
Tovey is excited to be a part of the Averett program and looks forward to helping the program grow.

"I choose Averett because of the great coaches I would surround myself with," Tovey said. "I also enjoyed the vision of the Athletic Director and felt like there was immense growth potential with Averett University, the Athletic Department, and Football Program."  
Tovey joins the staff with high expectations for his quarterbacks and for the team.

"My expectations are to compete for conference championships and to be one of the best offenses in the conference. Ultimately a QB is judged on whether he wins or not and it is my job and goal to help the program and Averett football win as much as possible."