Christmas Movies that will keep you warm for the holidays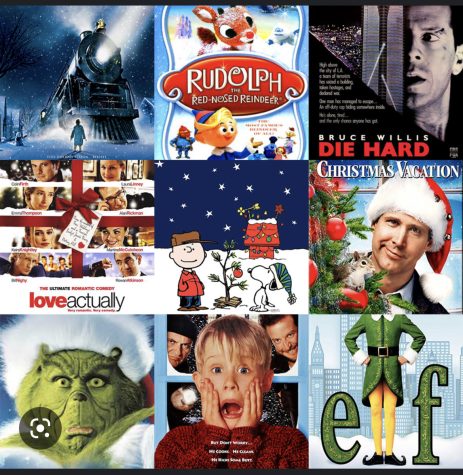 Christmas is approaching and time for the hot chocolate and cookies. One thing that makes Christmas special is the holiday movies like the polar express or Jack Frost. So many Christmas movies remind us of our childhood memories. As a kid you would watch the 25 days christmas movies on ABC Family.  
" My favorite movie is Polar Express because it is a classic movie and my teacher always showed us the movie in the classroom," Jalen Rowell, senior, said. "Polar Express is a great movie to watch when I'm eating cookies and drinking hot chocolate." 
Christmas movies are important because they connect you with your childhood. When people watch holiday movies it is the Super Bowl of Christmas because everyone comes together in the living room. 
" I like the Grinch because every year my family watches in the living room at grandma's house," Raja Milton, junior said. "While we watch the movie at grandma's house all the kids are building their own gingerbread houses."
In conclusion, holiday movies really do bring family together and that is what the holiday is about. What is your favorite holiday movie to watch with your family or reminds you of your childhood? Happy holidays Cougars!!