Things to do in Danville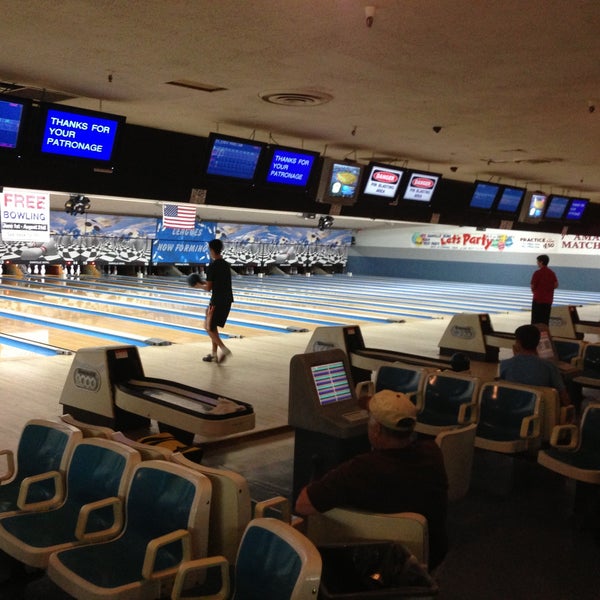 Not everyone is familiar with the different activities and things to do in Danville. Therefore, here's a list of some of the different activities and things to do here in Danville.
One of the most popular places to go to here in Danville is the Riverside Lanes bowling alley. The alley closed down for some time but is now open again, which has brought joy to a lot of people.
"My favorite activity to do in Danville is to go to the bowling alley that just reopened," Cooper Carter, a junior majoring in arts, said. "It's a super relaxed environment and I love to go there with friends. It's also a bonus that bowling is not necessarily an activity where a ton of special skills are required to play. It's really an activity for everyone."
Students on campus also has some ideas of what activities they would like to see in Danville which could help make the city become more attractive.
"An activity that I would like to see in Danville would be either a Drive Shack or a Top Golf," Carter said. "I think these would be really fun to go to during the weekends with friends and family, and it would fit the area extremely well as Danville is heavily a family friendly community."
It seems that there's a mutual wish on campus about what activities the students would like to see be a part of the city in the future.
"I would love to see a Top Golf or Drive Shack in Danville," Hayden Brown, a senior majoring in chemistry, said. "I feel like that's an activity for everyone and would become very popular here in Danville, especially for all the Averett students."
A new activity coming to Danville which is quite similar to a Drive Shack or a Top Golf, is the River District golf & social. The new golf-themed sports bar is set to open up November 10th and has caught the attention of plenty of people. While being served with your favorite types of food and beverages you can enjoy a round of golf on a simulator with your friends and family. The simulator provides an almost real-life experience of walking an 18 rounder on a real golf course.
Other than indoor activities, Danville is especially known for its beautiful nature and the various parks that's located around the city. Dan Daniel memorial park, M.C. Martin park and Anglers park are just a few all the parks in the Danville area with a lovely landscape that's perfect for a long walk with friends and family.
Plenty of opportunities are available in Danville. There are tons of indoor as well as outdoor activities for friends and families to enjoy. With the newest addition of the golf-themed sports bar, Danville keeps expanding and will keep on doing so the next many years to come.