Averett welcomes two new faculty to our biological science department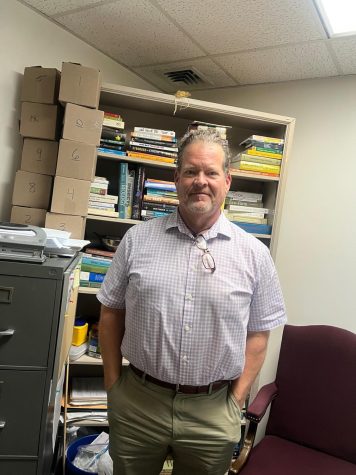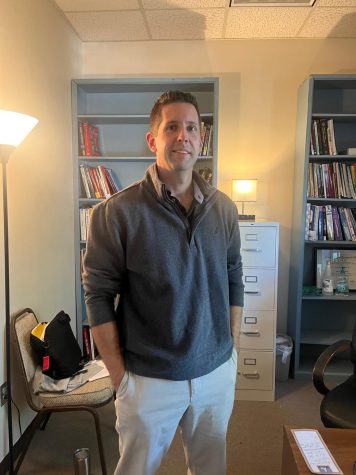 This semester we are welcoming two new Faculty members to our Biological Science department.
Jerry Manning has taken a position as an Assistant Professor of Biological Sciences. It was interesting to note that he was born and raise right here in Danville VA. He and first attended Danville Community College and later attended and graduated from Averitt university. Manning has his doctorate and is a licensed Chiropractor.
Manning has strong ties to the Averett community. Which factored in his decision choosing Averett.
"I chose Averett because of Family my mother sister and grandfather all attended Averett," Manning said. being near family was important."
Students who are or will be taking a course with Manning Should expect to be fully engaged.
"I teach anatomy, we try to be hands on I think that really is what drives it home and helps students really learn the material," Manning said.
Associate Professor Anthony Curtis is also a Virginia native. Curtis Completed his Undergraduate degree as well as is master's degree at Virginia Commonwealth University.  He later completed his PHD at Old Dominion University.
Curtis has found that encouragement from his former Professors has helped guide him to his current career choices including the decision to teach and to remain in Virginia.
"I wanted to stay in Virginia at this point I was not interested in leaving my family and community," Curtis Said.
If you are enrolled now or in the future in one of his courses expect a professor who is passionate about making sure his students are getting the most out of their classroom experience.
"It isn't about me it's about my students." Curtis said. I am more interested in knowing what topics they want to study then I can meet them where they want to learn and engage."