The Work-Life Balance of Averett Students
Averett Students often are employed at part- or full-time jobs while they work towards attaining their degree.  The question that then needs to be asked is how they are able to maintain their job responsibility and student life?  In this article, there are two accounts of how Averett students in high standing do this.
Andy Flores-Parada is a full-time junior student that is majoring in Aviation business with flight operations.  Flores-Parada is also a Resident Assistant or RA and a full-time waiter at San Marcos Restaurant.  As a RA, Flores-Parada has one night a week that he has duty 8 pm to 12 am.  When he's not there, Flores-Parada not only puts in 35 hours at San Marcos but goes to classes and his flight blocks.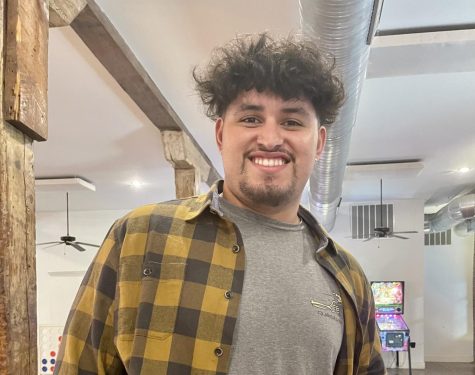 Flores-Parada tries to balance his work and student life as much as he can.  Flores-Parada says that "As long as I get my 6 hours (of sleep), I'm good".  Even with a weighted course, he can be on top of all his work and do everything else.  This is because the places that Flores-Parada is employed with, are organizations that try to work with his schedule.   Some ways Flores-Parada maintains his social life is by inviting friends to duty or hanging with friends on days off.  Flores-Parada Feels like everything just works together and says that he is a "Student before anything".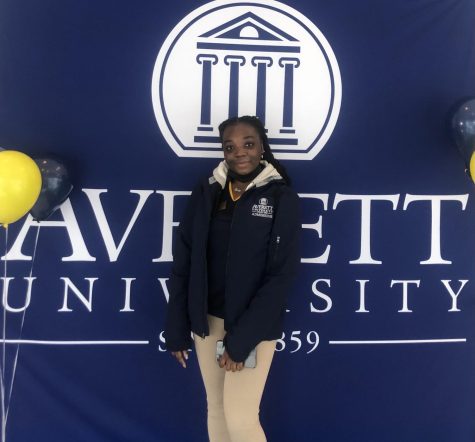 Lydie Kodio is a full-time senior French writing consultant and communications tutor in the SSC, a student ambassador for an assistant in the Dean of Students Office. Kodio is an international student from Mali, West Africa which means she has a weekly 20-hour limit. Kodio says that she has a pretty good work and life balance. Kodio accomplishes this by allocating time for herself to her schedule.  Kodio also says she "these are jobs that I (Kodio) actually enjoy doing" which helps her not to feel stressed or overwhelmed.  Kodio wouldn't have been able to attain these positions without using the resources available on Averett's campus.
There are also resources that Averett has available for students wanting to improve their work and life balance.  Students can study in the Student Success Center or SSC, Blount Library, or the basement of Bishop.  There is also tutoring offered at the SSC for a range of courses.  For more information, students can contact Fredrick L. Betts, Assistant Director of Retention and Persistence, at [email protected]