Averett Adds its Newest Staff Members to Benefit the Health and Wellness Programs
With some staffing changes that took place over the summer and early on in the semester, Averett has been searching for the best candidates to fill in the needed positions. In the health and wellness department, Averett has hired Nathaniel Lake and Christy Mayes.
Lake is the coordinator of recreation and health and wellness and is no stranger to the Cougar way. Lakes  graduated from Averett 2018 with a degree in communication, played football and was a connection leader during his time attending school. After graduation, Lake took a year to go work as an inventory manager for a car dealership. He then ended up back at Averett as a Graduate and Professional Studies Admissions Counselor.
"I decided that I wanted to get involved into working in higher education," Lake said. "I got my foot in the door through working in admissions, and when I heard about this position I could not pass it up,"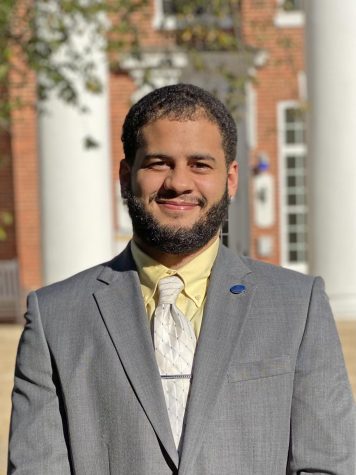 In this position, Lake has started by mainly focusing on getting intramurals started up again, and programming for students. He is aiming to get students back out there and to be involved again while giving students a better overall experience than he had.
"Being an alumn is my biggest strength because I can keep old traditions alive while incorporating new ideas to get students engaged," Lake said.
There are challenges that Lake has already begun to face, and has been working towards to change those.
"There is currently not a lot of involvement on campus and younger students have only known what it is like to stay in their room, so my job is to push them to go outside of their nest while picking events they want to go to," Lake said.
Lake wants students to know that he is "easy-going and always open to new ideas or potential events that could take place."
"My door is always open and I am a voice for students to provide them with the experiences they want to make happen, plus more," Lake said.
Averett has also added a new addition to the on-campus counseling services. Mayes, a Pittsylvania County native and Liberty University graduate, has joined Averett as the director of counseling services.
With vast experience in the mental health field over the past eight years, Mayes "finds it very easy to connect with people in any phase of life."
Mayes will be providing free direct counseling services for traditional students. Students can seek out appointments by themselves or by referral, and these can take place in person or through telehealth.
"My main goal is to help students who struggle with mental health and help them be the best versions of themselves," Mayes said.
Mayes is eager to step into this position in the higher education field as well.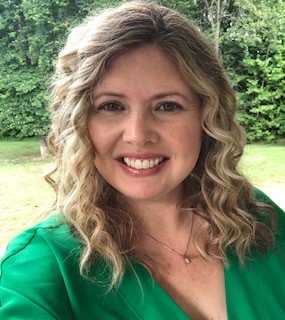 "I have always wanted to teach this profession at some point in my career, and I saw this as an opportunity to put my foot in the door and start to open up that option," Mayes said.
Although Mayes is adapting to the "college language," she believes even the best functioning person can benefit from counseling.
"My door is always wide open for students, and there is no issue big or small that does not deserve counseling," Mayes said.