Hearing from Our Senior Student-athletes as they Say "Goodbye" to Their Collegiate Sports
Graduation is just around the corner for the 2021 senior students and student-athletes. They have all put in so much hard work throughout their collegiate experience from the books to the fields and courts. Combining study and sport to be a student-athlete can be hard to accomplish but more than rewarding when the hard work pays off.
Due to the uncertainty of COVID-19 and what was going to happen this semester, some teams held their senior day in the fall semester and then again in the spring semester. This made sure they were acknowledged for all their hard work and commitment to the team.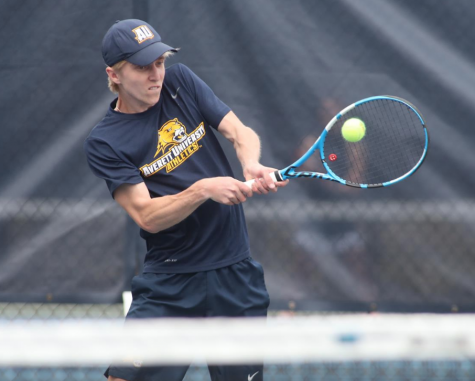 "It was very nice to watch the videos my coach made for me, for my senior day, as well as the video my family made for me. It was very emotional even though I hid my emotions," Thomas Woodcock, psychology major and teammate on the men's tennis team, said.              
"The senior day ceremony and the things that were said made me feel really appreciated for the past four years. Some of my family and my best friend from back home made it to the game too,"Colton Dutchess, sports medicine and wellness major and men's soccer player, said.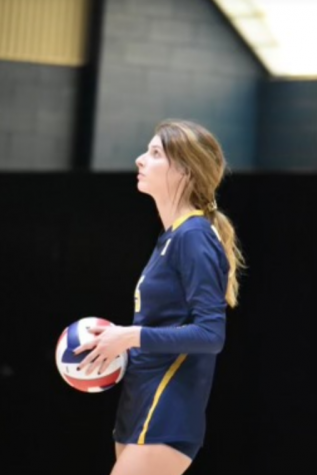 As the semester is drawing to an end, so are the sports, with their final matches underway. "Before the game, I was very jittery and nervous," McKenzie Miller, majoring in interdisciplinary studies and a volleyball teammate, said. "After the game I just kept thinking about how lucky I was to be a part of such an amazing team/family the last four years."
"I think playing your last game makes you realize how you have to enjoy every second on the court and off the court, and how precious this time is," Louise Hovhammar, majoring in business and marketing and teammate on the women's tennis team, said.
As the seniors are getting ready to make their debut into the world of adulthood they wish to give their underclassmen some final touching words.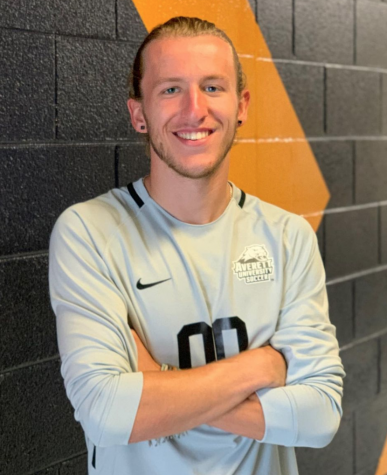 "Take care of yourself and enjoy the little things. Too often, especially as athletes, we get caught up in always trying to move 100 mph and push everything behind us in order to chase what we think is progress. It's so important to take the time to work on yourself; both physically and mentally," Dutchess said.
Woodcock said, "Enjoy every moment, get involved as much as you can, try and grow and help your classmates and teammates to grow as well. You might think you are a freshman and you have three more years ahead of you but it flies by."
Although it is sad to say goodbye and let our senior athletes go, there is no better way to say goodbye than to hear what their best memories were.
Miller said, "winning the tournament was the goal since freshman year and I was finally a part of this accomplishment in my last game ever."
"My best memory was beating Lynchburg University 5-4. I played such a great match against a good opponent, and it was a day where everything just fell into place. All the boys' team was there and the coaches were so proud, which made me feel like we accomplished something great," Hovhammar said.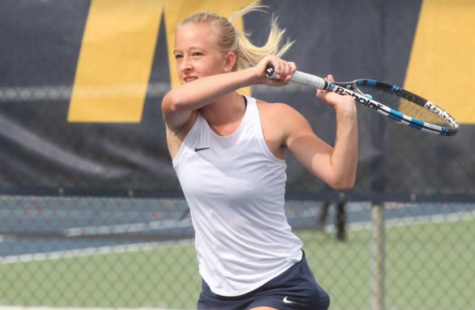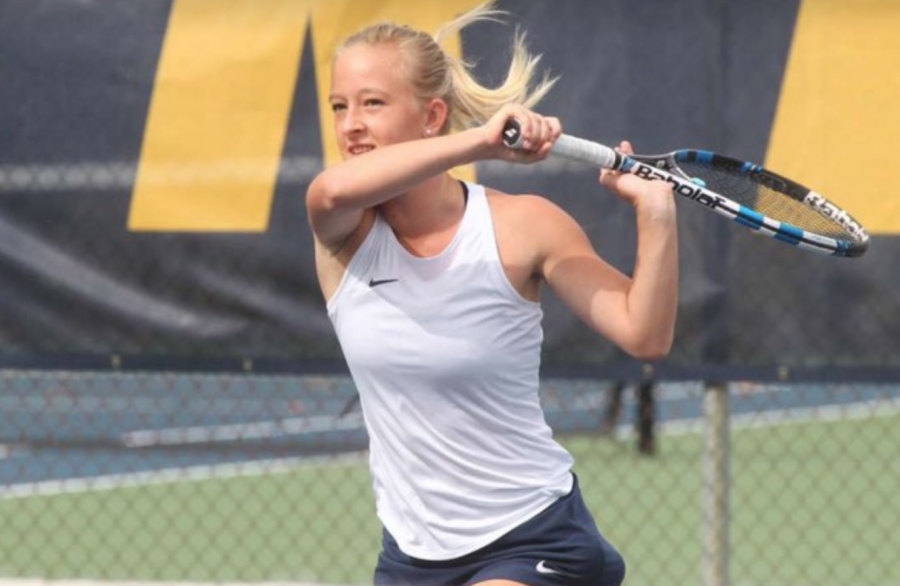 Woodcock said, "My best memory was this year when we beat Methodist. That was the first time we've beaten them to get the number two seed for the conference since I have been here."
"It's hard to pick just one. I've been fortunate to meet so many great people and make plenty of memories along the way," Dutchess said.
On behalf of all Averett University students and student-athletes, we wish our seniors good luck as we send them off to the open world for them to conquer.