Averett's Entrepreneurship and Innovation Club Outlook for Spring 2021
Although it may not seem as though Averett students are able to do as much on campus again this semester due to the ever-changing rules and regulations of the COVID-19 pandemic, the newly developed Entrepreneurship and Innovation Club has a plan to overcome the hurdles and to continue building their presence as one of the newer organizations on campus.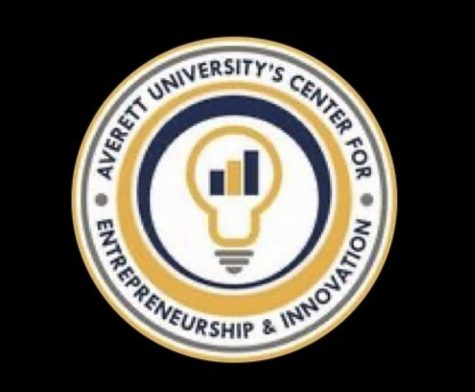 On January 27th 2021, the newly appointed president Adrian Earle, a junior, met with Dr John Vigouroux, AU's chief entrepreneurship and innovation officer, in a meeting designed to evaluate and organize the club semester.
Earle described the meeting as "very eye-opening."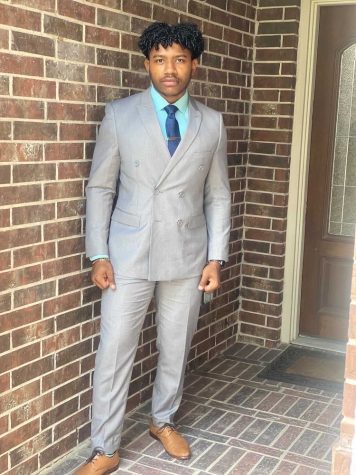 One of the main ideas Earle discussed for this semester is to "have tours locally or maybe domestically of facilities designed by entrepreneurs or an entrepreneur's facility that we can go in and see." He goes on to say, "For most of the world seeing is believing it is hard to believe in something you have never seen. Seeing entrepreneurs in their element, in the field, in their facilities doing some of the same work all of us entrepreneurs are aspiring to do will give us all the passion and drive to get there. The tours will be used to reinvigorate people and give them a sense of security and assurance that what they want to achieve is actually attainable."
Earle believes, "by connecting them [members] with entrepreneurs, being active listeners to all of their ideas, and answering as many of the questions they have, as we can," they will be able to fulfill their member's expressions of interest.
He also described the clubs overall plan for this semester as being, "to acknowledge the expressions of interest from their members, to know every in and out of entrepreneurship. Not only from how to get started but how to brainstorm and talk with innovative entrepreneurs and bounce healthy ideas off of them."
Other important information that was discussed in the meeting was in regards to the events happening this semester, beginning in February.
"More than likely due to the occupancy maximum restriction in the state of Virginia we will be on Zoom [and due to this] we are sending in event request now as we have been having to adjust our ideas to all virtual," Earle said.
Working alongside Earle is a junior Lydie Kodio who serves as the E&I Public Relations/ Communications representative. Kodio said in her role she plans to "keep everyone updated on our upcoming projects, and as of now the club is in the process of getting information together." She continues to say she will "inform our followers of everything we are doing." By doing this she also plans to "positively trigger them [followers] by the club's post so they would interact and possibly want to know more about the E&I club."
Kodio said her main focus "is to make sure that through every single one of my post followers and viewers are interested to know more about our next moves."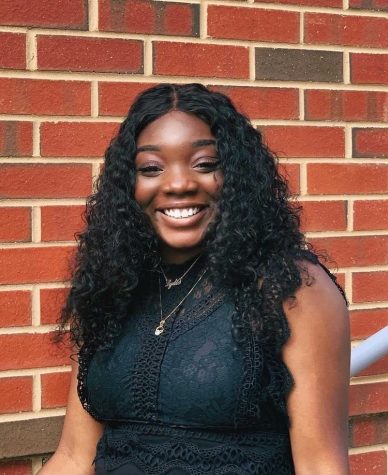 Earle emphasizes, "For those looking to join the E & I club can find of via Instagram @averett.entrepreneurs give us a follow, shoot us a direct message, leave a comment on one of our post and we will absolutely discuss making a way for you to join."
About the Writer
Nakia-Lee Goodall, Staff Writer
Nakia is a sophomore, international student from Queensland, Australia. She is majoring in sociology/ criminal justice with a minor in communication. Nakia...