Local fraternity hosts contest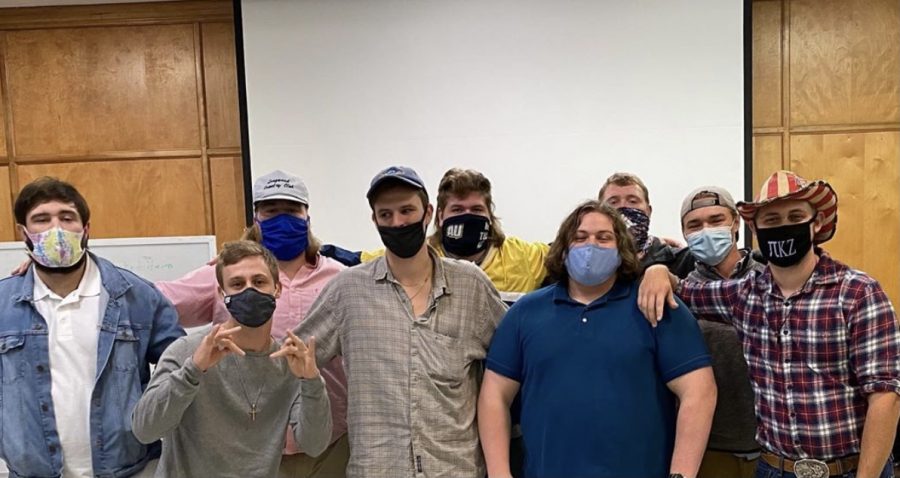 Pi Kappa Zeta (PKZ), the fraternity on campus, hosted a pumpkin carving contest Thursday, November 5. The event was originally scheduled for the previous week, but a storm caused it to be pushed back. 
The event was a way for PKZ to get the Averett University community in the fall spirit. The fraternity, which has been on campus for four years, hoped that students would be able to get out and enjoy some fresh air and festivities.
Jared Brown, junior and president of the fraternity, said, "It's a good way for students to get out of their rooms and have fun. We wanted people to celebrate the season but also stay safe and protect themselves from COVID." 
PKZ President Jeff Scott, sophomore, said it was a great turn out despite the delay. There were 12 pumpkins that were entered into the contest. 
Vic Hernandez won the pumpkin carving contest. He became interested in the contest after seeing flyers around campus and also seeing members of the fraternity post it on social media. 
"The fact of having no skill was my favorite!" Hernandez said. "That was only the second time I've ever carved a pumpkin!"
"The contest wasn't for the fraternity," Scott said. "It was more for the students here at Averett. There hasn't been much going on this semester with the odd situation we're in, so we wanted to try our best to come up with fun things for students to do while social distancing." 
In addition to the contest, there were games like cornhole for students to play. 
"We plan on having more on-campus events for students as a way to get people involved and spread our name and what we represent across campus." Brown says that the fraternity is a group of good guys who represent strong academic values who also like to have a good time. 
Brown said that there are no new membership events for the fall semester, but hopefully, some come the spring time. 
"These events allow us to get out there and have fun with the student body and also give students the opportunity to get to know PKZ as an organization and get to know the brothers on a personal level," Scott said. 
Fraternity member Dillon Weaver considered the event a success because he "was able to talk to people he had never met and promote the fraternity and all his brothers who are really great guys." 
Masks and social distancing were required at the event. People signed up via a URL code that was posted on flyers throughout campus.
  According to Brown, the fraternity has a fundraiser in the works for next semester to benefit spina bifida and the Boys Home of Virginia. 
About the Writer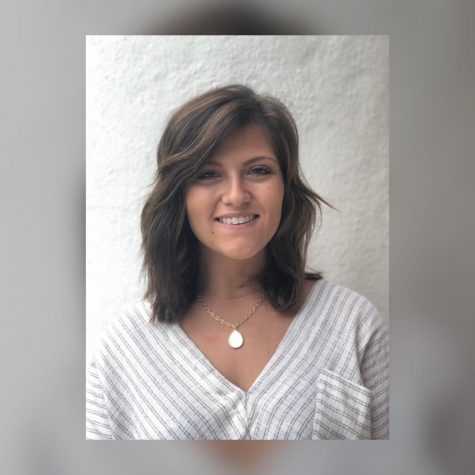 Delaney Sullivan, Staff Writer
Delaney Sullivan is a senior transfer student majoring in communication studies. She enjoys photography, reading, and writing and spending time with her...