Love Danville Higher Education Council Wraps Up Accomplished Semester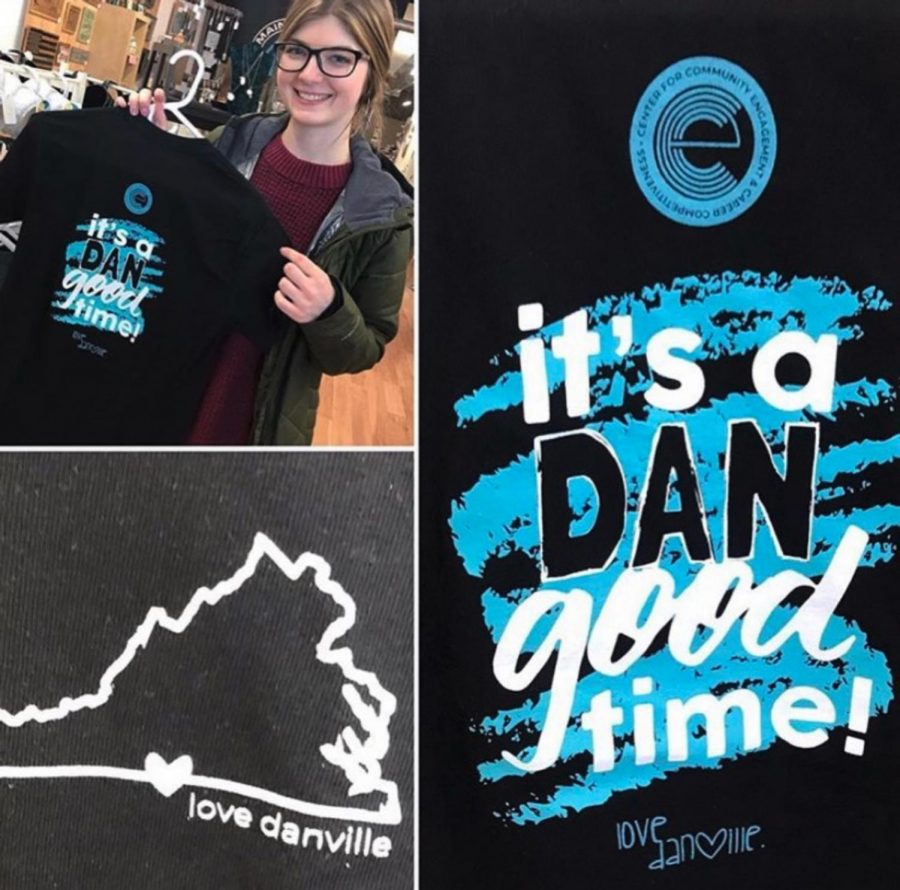 Grayson Eaton, Marketing and Social Media Director
November 16, 2020
When COVID-19 stopped the world in its tracks last spring, the Love Danville Higher Education Council powered through the struggle to deliver a fall semester of great activities. According to Tyler Goad, president of the Love Danville Higher Education Council, the club transitioned to virtual meetings, once the pandemic struck in March, in order to continue planning strategies to help the community once society returned to a somewhat normal state.
"I am very proud of the support our members have shown each other and the community during a time of need," Goad  said. "I believe we have had a very good fall semester considering what has occurred in 2020."
Antania Wilkerson, senior member, noted that she was happy the council had the opportunity to organize and complete events like Day to Engage in October.
"It has been a fun semester under the circumstances," Wilkerson said. "Day to Engage always highlights each fall semester because it gives Love Danville the ability to interact with Averett and the city."
According to Tia Yancey, director of the Love Danville Higher Education Council, the club has another project planned for late November that is sure to become an annual highlight just as Day to Engage.
"This year, the Love Danville Higher Education Council will have the gracious opportunity to collaborate with the House of Hope to donate shoeboxes that contain fun and useful gifts to those in need," Yancey said. "We are ready and eager to fill shoeboxes!"
Per the Samaritan's Purse International Relief website, which oversees the popular Operation Christmas Child shoebox program, gifts within each shoebox go farther than one can imagine to better a child's life. In fact, the organization has distributed 146 million shoeboxes to needy children since its beginning. In response to these statistics, Katelyn Dewberry, senior member, referenced her excitement ahead of the Love Danville Higher Education Council's similar project this year.
"I have a strong desire to give back to those in need ahead of the holiday season," Dewberry said. "As I have participated in non-profit affiliated projects in the past, I am excited that we, the Love Danville Higher Education Council, will be conducting a project with similarities to Operation Christmas Child."
In addition, Dewberry noted that she is appreciative of the club's comradery since joining the council during her sophomore year due to graduating at semester's end.
"As I currently do not reside in Danville, Love Danville has given myself a platform to voice opinions on campus and within the city," Dewberry said. "I look forward to seeing Love Danville's future growth and accomplishments."
For students interested in joining or purchasing t-shirts from the Love Danville Higher Education Council, students are encouraged to contact Goad via email at [email protected] or by direct messaging @averettlovedanvillecouncil on Instagram.
About the Writer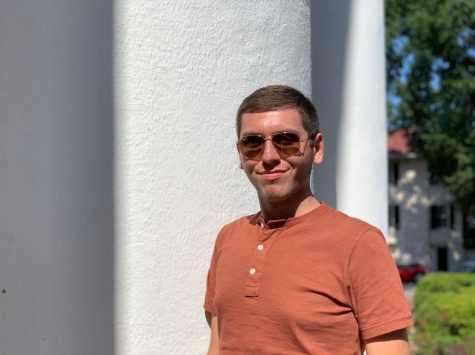 Grayson Eaton, Marketing and Social Media Director
Grayson is a senior majoring in communication studies from nearby Chatham, Virginia. When he is not studying, Grayson lives his childhood dream of working...