How are students adjusting to life on campus to be safe of Covid-19?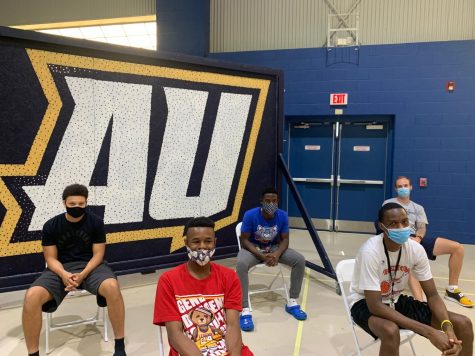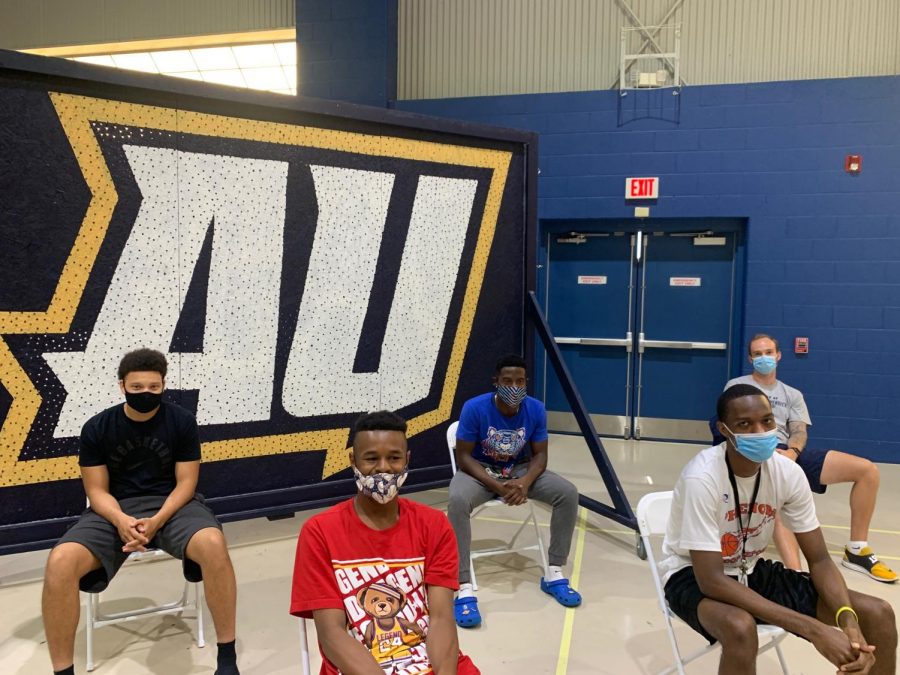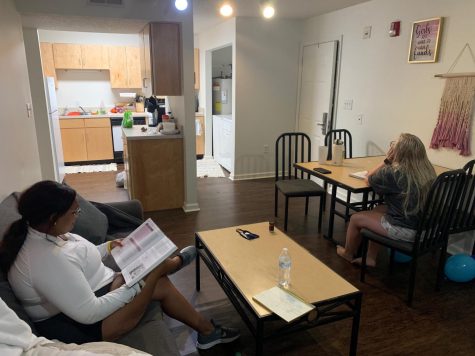 Covid-19, also known as the Coronavirus, is a pandemic that shook all of our lives back in March. The virus has calmed down slightly since then, but it hasn't completely died down yet. Many universities around the nation decided to go strictly online or tried to open only to have to send students home after cases spiked. Averett University is one of the universities that decided to go back, and it has been going well for the most part.
Many new regulations have been put into place to keep students, staff, and professors protected. New regulations were also most likely put into place at other universities that sent students back home.  The difference between those universities and Averett University is that there is a family atmosphere within the Cougars that makes everyone want to do anything to be safer so that everyone can stay safe and remain on campus.
Masks are required inside of every classroom and inside of the cafe. Even though most people wear their masks like they are supposed to, the school still tries to limit big gatherings.
Still some students worry about whether students are being safe outside of the classroom.
"I think people hate it and they aren't listening whatsoever in regards to partying and what not," sophomore nursing major Jocelyn Jackson said. "I think the school should just send us home before more people get sick and we have bigger problems on our hands."
It is hard to stop college students from gathering on the weekends because the weekdays are filled with strenuous work and the weekends are the only time for students to kickback and relax with other students which may turn into a little gathering. The goal is to make it to Thanksgiving with the least amount of Covid-19 cases as possible, and that goal can be attained if the regulations are followed.
"Students are required to wear masks, social distance, and follow university guidelines, so that we can make it to Thanksgiving," senior and Undergraduate Hall Director Isaiah Jones said. "The adjustments are tough but are manageable."
Sophomore Lacrosse player Morgan Dearing agreed, "students are adjusting to life on campus trying to be safe due to Covid-19 by wearing their masks, constantly sanitizing their hands, and staying six feet apart."
Athletes are really trying their best to be safe so that they can make it to the spring because that's when all sports are starting. Averett students are adapting to the new changes and are realizing that this is becoming the new norm.