Quarantine Entertainment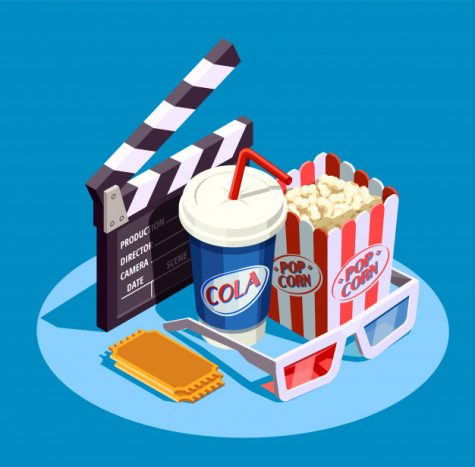 In these peculiar times, we often find ourselves trying to keep entertained to make time pass by. We can often find ourselves longing for our old routines and daily lives as we take things day by day. Luckily, we live in the digital age where we have close to unlimited sources of entertainment. In this article, you will get tips on shows and movies that can help you overcome the boredom that often follows with our current home quarantine.
Tiger King 
Currently, the documentary "Tiger King" is taking the world by storm. The record-breaking true crime series is so weird and crazy that you have to watch it to believe it. The series is centered around the power and fame-obsessed Joseph Maldonado Passage, better known as Joe Exotic. He calls himself the tiger king and has a massive zoo with over 180 large exotic cats.
There is a lot going on with Joe Exotic, but it all boils over when he allegedly hired someone to kill Carole Baskin, an animal rights defender and his longtime arch enemy.
The series feeds into the rivalry between them, and we encounter many colorful characters along the way. The best thing with this show is to just get carried away on an absurd journey into a completely foolish and disturbing world.
Westworld
With Westworld, HBO has once again managed to create a magnificent series that offers fascinating thought pieces, an impressive visual expression, and a story that invites the audience to constantly invest emotion and brain cells into what's going to happen next.
The balance between science fiction, action, and reference-deep philosophy is cleverly solved and creates a series that works for both those who want to lay back and relax as well those who want to invest energy and interact actively.
Like Game of Thrones, the series has really succeeded in triggering the audience immersion. Theories and discussions around each episode have enhanced the viewing experience and given a lot of pondering joy to many. Westworld is highly recommended by many.
Knives Out
The movie "Knives Out" is a crime drama that follows a detective in the investigation of a patriarch of an eccentric, combative family. Daniel Craig, Jamie Lee Curtis, and Chris Evans are among the stars in the star-filled cast in this amusing murder mystery.
The film belongs to a genre that may seem both well-used and outdated, however, the movie is so very well-executed that it is a delight to follow the crooked and eventful road towards the solving of the crime. This crime drama, with a dash of comedy, is one of the most entertaining films of the year.
Student Recommendations
Taking the focus away from the internet's top ratings and popular recommendations we also got to hear from some of Averett's students regarding their go to movies / TV shows.
"The TV-show Survivor on CBS is my favorite TV series at the moment because it's just awesome and one day I'm going to win the show." Brenner Woodcock, a sophomore member of Averett's Men's Lacrosse team, said.
"I really like Grey's Anatomy because I love the drama and all the stupid plot twists and heartbreak that happens in it. There is never a dull moment and if actually is pretty accurate with doctor terms at the same time." Madison Morin, a freshman member of Averett's Women's Soccer Team, said.
"Good Will Hunting is my favorite movie. It has a deep meaning along with good comedy and so many memorable scenes." Colton Dutchess, a sophomore majoring in sports medicine and biological psychology as well as taking part in Averett's Men's Soccer Team, said.
About the Writer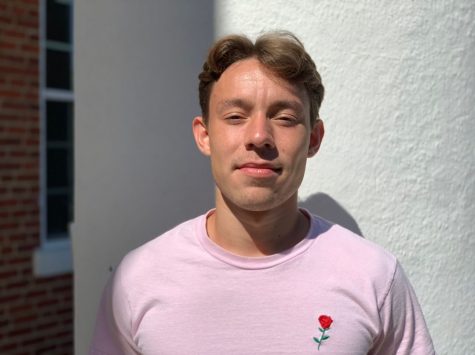 Baste Endresen, Staff Writer
Baste is a junior, international student coming from Bergen, Norway. He is majoring in Sports Communications with a dream of working in TV covering soccer...