Music for the Soul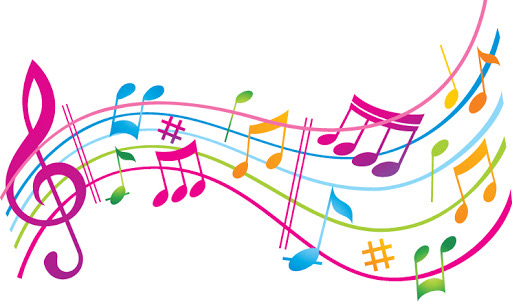 Music for most is what you hear on the radio or at a party, but for others it gives them peace and puts them into a different world. Music can be used while studying or doing homework, as well as working out and getting you hype for a particular moment. Everyone has their favorite "pick me up" song and for many students during this quarantine, those have been very much needed.
"My favorite song right now is Thug Motivation by Rod Wave. I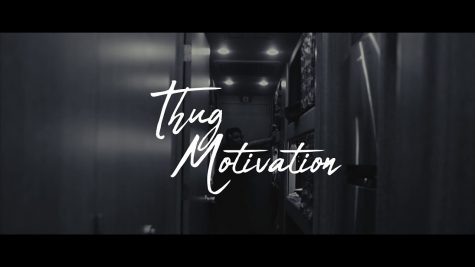 feel like I relate to the song in many ways. I've always had to grind to get where I am today. Nothing has ever been handed to me," senior Tim Henry said. "My drive and dedication to be successful has impacted me tremendously, and that's one of the reasons I relate to this song."

Every song has a different meaning to many people, but how you take that song is what may or may not help you personally. Not every individual thinks about music in the same way. People listen to music for many different reasons and when having conversations with others about music, you can see how you relate to them and how you don't.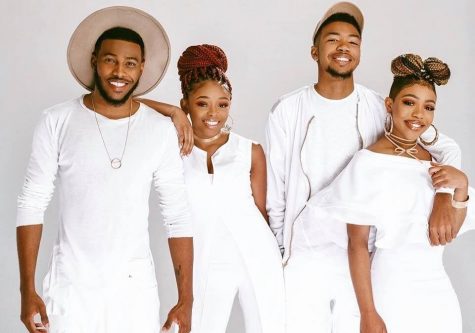 "I enjoy listening to music because it's a great escape from the world around me, and whatever mood I'm in there's always a song to match my mood," junior Coi Okaron said. "It's also a great conversation starter and it can set the mood for anything."
Being able to have music to change your mood can be a really positive thing when you may not be able to talk to others or maybe if you don't have the words to describe how you may feel.
"I listen to music because it gives me a positive energy and takes my mind off of some of the negative things that may be going on at the time," Henry said.
During this quarantine time, music can be that peace for many people especially to get pumped for a workout or cleaning out your clothes from years ago that you no longer need. Music can be that push for people to simply get out of bed and keep moving.
"Music is my outlet to anything, I couldn't imagine a world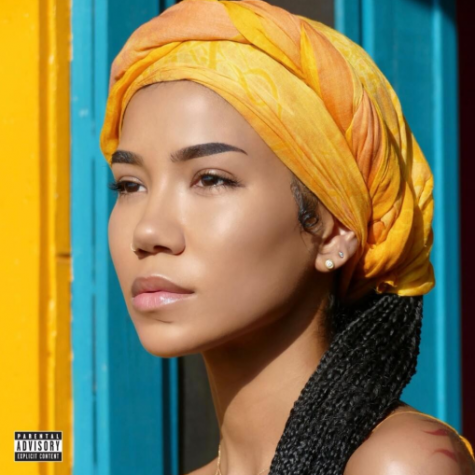 without it. Honestly there has never been a time that music hasn't been there for me when I needed it, that's why I find so much love and appreciation for it," senior Nia Mullins said.
Many people have different music on their playlists for different occasions, so I'm going to leave you with some new songs to add to your playlists. We hope everyone continues to stay positive and keep looking forward. Check out some new songs below suggested by Tim Henry, Coi Okaron, and Nia Mullins.
Speak by Jhene Aiko, Thug Motivation by Rod Wave, Comfortable by H.E.R., Rockstar by Da Baby, The Truth by Indie Arie, Make It Better by Anderson Paak, And You Don't Stop by The Walls Group, and many more. Check out these artists as well for more music.
About the Writer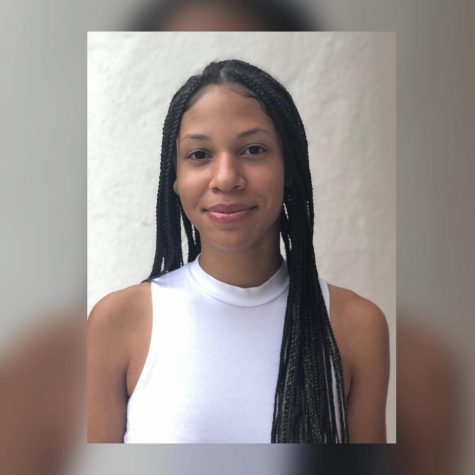 Ravyn Johnson, Staff Writer
Ravyn Johnson is a senior and is majoring in communication studies while minoring in African/African- American studies. She is a member of the women's...