Ravyn Johnson VS Miss Rona
As a senior, this year has been pretty tough. There have been many last first moments if you know what I mean. I had my last first day of practice, last first day of undergrad, last first game, last first party, and many more. All of these moments were special but yet I still could not wait to graduate. It was up until I realized, "I'm really about to graduate and have to get a real job," that I wanted it all to slow down. I realized how real it was all getting and then, COVID-19 happens, also known as Miss Rona. Although I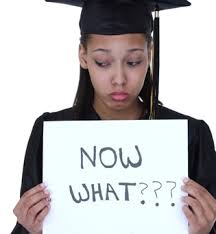 understand the seriousness of this virus, why did she have to come right now? I am a strong believer that everything happens for a reason, but the thought of everything being canceled and postponed is very upsetting. I was excited not only to walk across the stage in May with all of my friends and teammates, but I was also looking forward to spring fling, spring football games, and more parties of course. 
Instead, we have to quarantine with our families and do more work than ever before. I am new to this online class thing and for me it has thrown the idea of doing online classes for graduate school completely out of the window. I am so used to going to class and listening to my professors that it makes this situation very stressful, but I try to remember to control the controllables.
This pandemic has also affected my job applications because many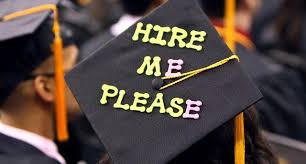 employers have either canceled their search for new employees altogether or they have postponed their applications and I will have to reapply. I always pictured maybe not getting chosen for the first few jobs, but to not even get the chance to apply is a hard concept to grasp. All of my college career I hoped to have a job as soon as I graduated, but now most employees are unable to work or are working from home. 
Having to leave school early was definitely the worst part of this whole situation for so many reasons. I had planned to take pictures for graduation around the University in the beginning of April but I was unable to due to the virus. Now I am not sure if I will be able to, especially with our graduation ceremony being moved to December. One positive, our graduation will go down in history as the longest graduation in Averett's history. One thing that I hope is that they allow us to still bring a reasonable amount of people because I have at least 12 family members that are planning to be at my graduation. It is very important for my family to be there as I am sure it is for all of the other graduates as well. Many people have large families and it is not our fault this pandemic happened so I hope we do not have to suffer because of it. I do think it is nice that the school is planning to organize a gathering the day before our new graduation date for the graduates of May 2020.
I have many thoughts and feelings about our current situation but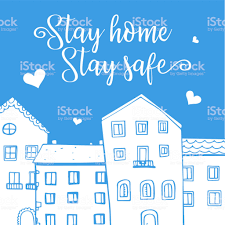 as I said before, everything happens for a reason and all we can do is keep the faith and take it one day at a time. I hope everyone continues to stay safe and that your needs are met; we will get through this.
About the Writer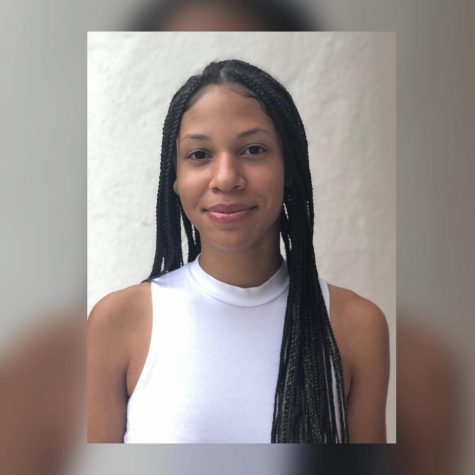 Ravyn Johnson, Staff Writer
Ravyn Johnson is a senior and is majoring in communication studies while minoring in African/African- American studies. She is a member of the women's...