Spring Break: The Ultimate Experience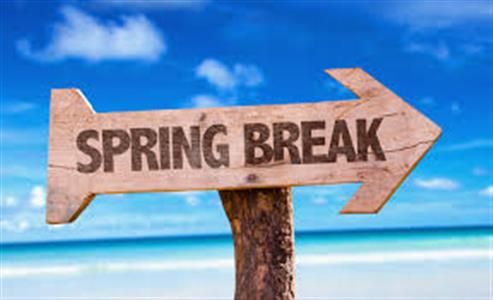 Spring Break is here and students have a variety of activities going on. Some students are going out of town, and other students are staying in the area for their sport. Some student athletes would be upset that they are unable to travel on their spring break but others enjoy it.
"I personally really enjoy being an athlete over spring break because even though I see most people are traveling and visiting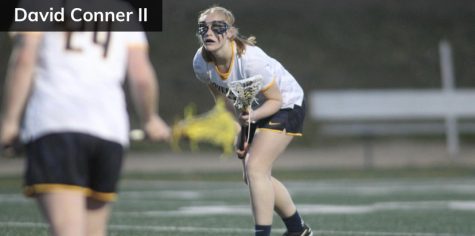 home or other fun places," Abby Taylor of women's lacrosse said. "I get to spend extra time playing the sport I love with the people I get to call my home away from home."
Many students may have a hard time seeing their friends doing things that they are unable to do, but Taylor makes the best of her time.
"To make things fun for us over spring break we usually do activities such as movie nights, hiking trips, or anything we can think of to grow us closer as a whole," Taylor said.
Along with the student athletes that remain on campus, there are students that are going on a trip organized and sponsored by Spiritual Life, the Center for Community Engagement and Career Competitiveness (CCECC), and the African and African American Studies program. It is an all-expenses-paid trip to Alabama and 10 students were able to go. One of those students is Katelynn Dewberry who is minoring in African and African American Studies.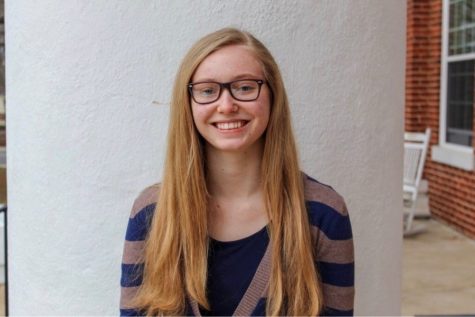 "I chose to take part in this trip because of my increased interests in the Civil Rights Movement due to a course I'm currently taking, Youth Narratives of the Civil Rights Movement. The knowledge I've gained through this course and making the decision to minor in African and African American Studies has truly opened my eyes," Dewberry said. "I can't believe I have the chance to visit a few of the landmarks we've discussed."
Dewberry believes others should take the time to visit historical sites when they get the chance because learning about history is valuable, but having the ability to visit sites and states where historical moments took place is irreplaceable.
Spring break can be fun, but there are ways to have fun while also staying safe. Here are a few tips.
Embrace the buddy system

Do your research

Don't drink and drive

Stay alert
These are just a few ways to be safe, but remember to have fun and live each day as if there is no tomorrow. We hope for a safe return and good luck to all of our teams in competition.
About the Writer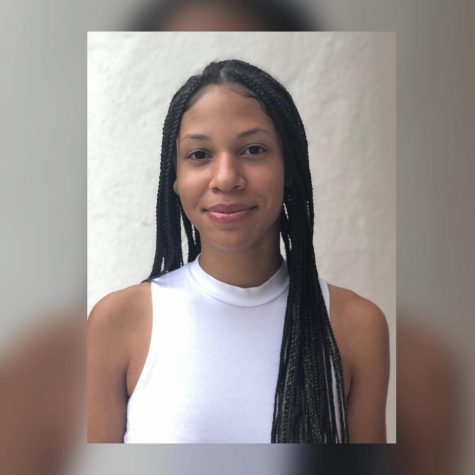 Ravyn Johnson, Staff Writer
Ravyn Johnson is a senior and is majoring in communication studies while minoring in African/African- American studies. She is a member of the women's...