Day of Giving Raises Over $5,000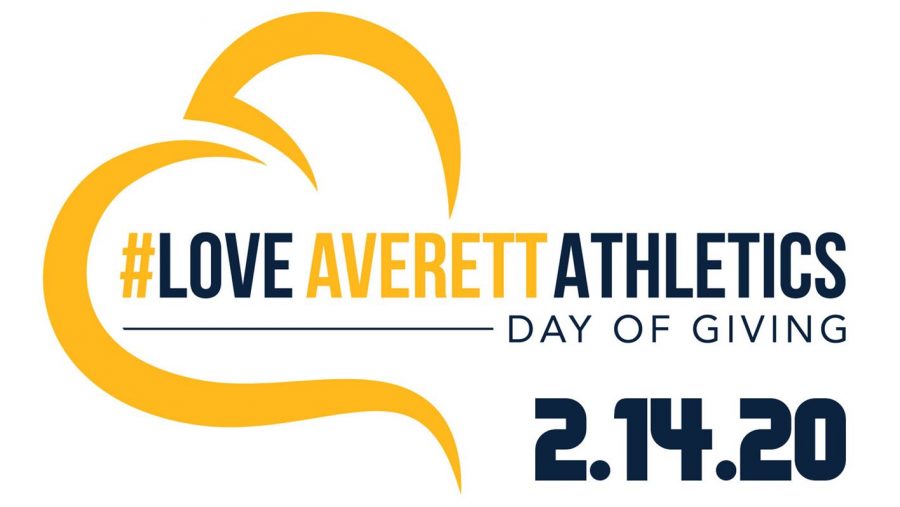 Averett University held its second annual #LoveAverettAthletics Day of Giving on Valentine's Day, Friday, Feb. 14. The effort raised more than $5,000 for Averett athletics. 
The day was an opportunity for alumni, parents and friends to give back to the University by donating and becoming a member of the Circle of Champions. The Circle of Champions is a type of booster club for Averett athletics started in 1989. Originally called the Cougar Club, it was renamed the Circle of Champions in 2018. People who donate to Averett athletics can join different levels on the club depending on how much they donate. 
 "Day of Giving raises funds that go straight to the athletics department to ensure a great and equitable experience for our current and future Cougars," Bren Taylor, director of athletics operations, said.
The main purpose of Day of Giving is to raise money for Averett's athletic department. Barbara Kushubar, associate professor in the health and physical education and sports science department, donated on Day of Giving.
 "I did it in honor of the current coaches and staff and past athletes," Kushubar said. "I did it because I am an alumnus of Averett and a previous athlete and I think that it is important to give back to the institution. I was given many opportunities as a student and want to give those opportunities to current and future students."
The athletic department used the stories and testimonies of student athletes to help donors understand why their gift matters.
 "The money donated on our Day of Giving directly impacts our student-athletes and their student-athlete experience during their time at Averett so having our student-athletes' voices directly heard hopefully connects potential donors with the importance of a Day of Giving and the impact their gifts can make to Averett," Drew Wilson, director of athletics communications, said.
Many student-athletes were highlighted on the Averett athletics Instagram and Facebook pages. 
 "It's crucial to promote and market our Day of Giving to let alumni, current Averett families and Averett fans know it exists," Wilson said. "While the Circle of Champions has existed for several decades, a set Averett Athletics Day of Giving is a new tradition we've been working to implement. We have a strong following on social media, so it is important to reach those audiences in order to have a successful Day of Giving." 
Everyone from alumni to parents of former and current players to Averett faculty/staff and coaches to administration donates. You can donate in honor of one specific person or in honor of a team. Donations can be made at averetcougars.com/give 
About the Writer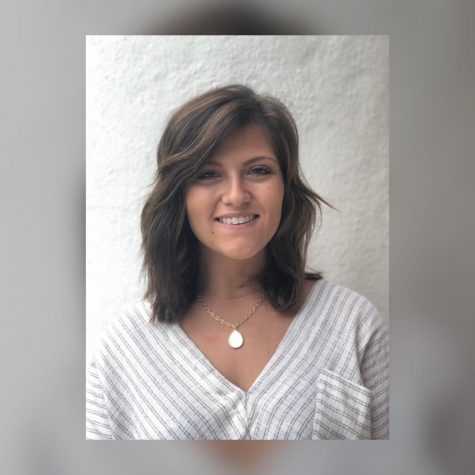 Delaney Sullivan, Staff Writer
Delaney Sullivan is a senior transfer student majoring in communication studies. She enjoys photography, reading, and writing and spending time with her...