A Night on the Lanes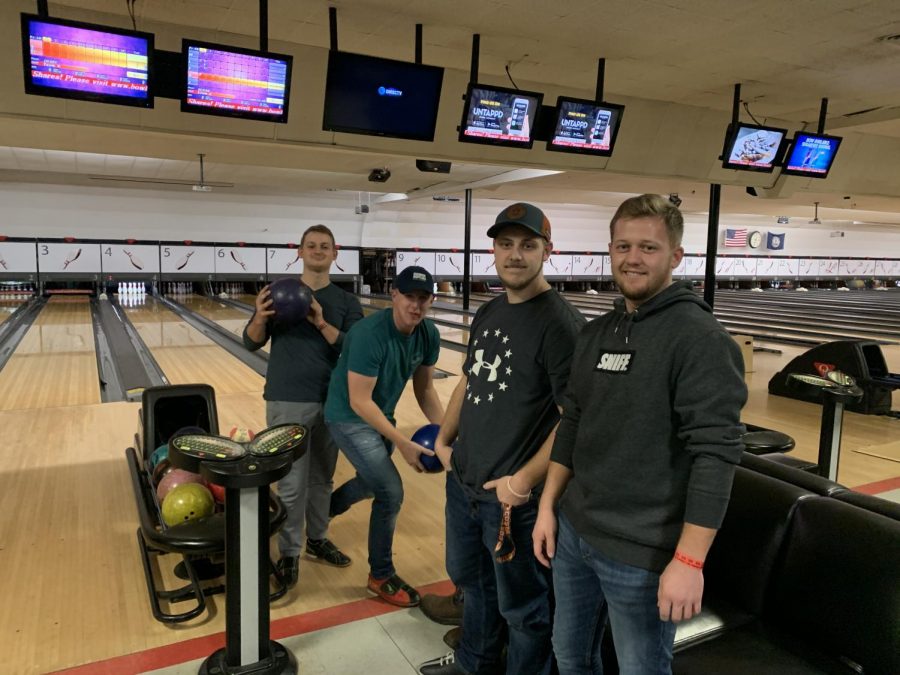 Student engagement at Averett is a top priority, in which the Student Engagement Team (SET) and the Student Government Association (SGA) come together to plan and host events throughout the school year. Students were given the opportunity to play a free game at the local bowling alley for Bowling Night. Students from the various classes arrived with their friends and sports teams to enjoy the free fun.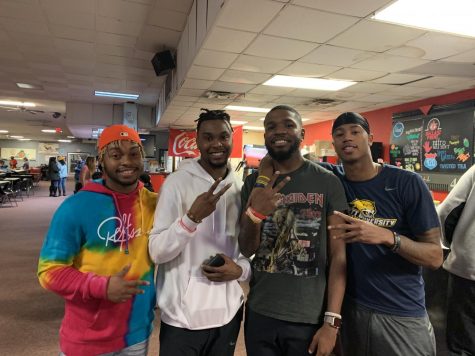 "I enjoyed the bowling event because it made me feel like a child again. I would love to do something similar in the future because it's nothing better than being able to do fun things for free with my friends," said Tim Henry, a senior forward on the men's basketball team.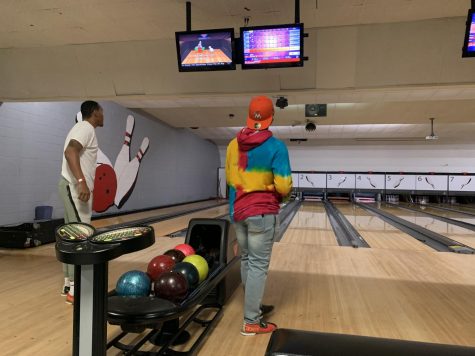 SET and SGA aim to bring students together and create opportunities for them to have fun.
"The turnout for bowling was great and we were happy with the amount of students that came out. We felt like this was one of the best events we've had since we were able to have it off campus as well as bringing some of our students out who are commuters, or aren't as involved around campus," said Zenise Chambers, a member of  SGA as well as the women's basketball team. "People were able to socialize and interact with each other while having fun with their friends."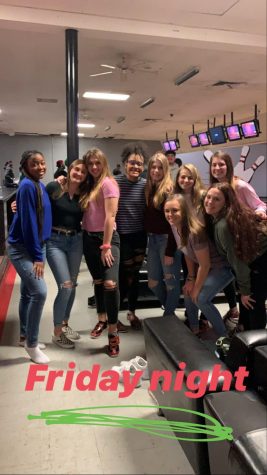 Many events are held on-campus, but being off-campus, this bowling event seemed to bring more engagement than previous on-campus. SET and SGA are hopeful that the turnout they received for Bowling Night will continue for the remainder of the semester.
"We try to do different things every once in a while to see how students react and this event was really fun." said Assistant Dean of Students Mrs. Jill Adams. "Seeing all of the students having a good time with their friends was amazing and we hope to do similar events in the future."
Many great things are coming up according to SGA and they are hoping for even better turnouts in the future.
"Some events that we see in the future are partnering with the bowling alley again to make it an even better event. As well as SGA partnering with all clubs and organizations to put on great events that students will come out for," said Chambers of SGA. "We have bingo, a movie night, a Ted Talk, all campus worship, an open mic night, multiple chipotle nights, dodgeball tournaments, pool tournaments, and intramurals are in full swing with soccer and basketball starting soon."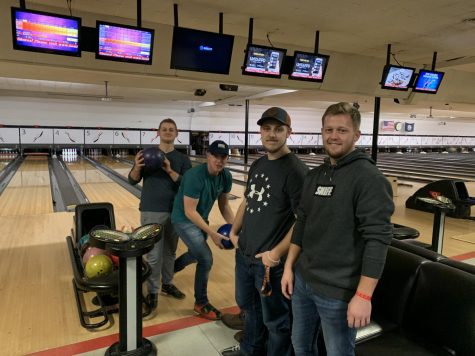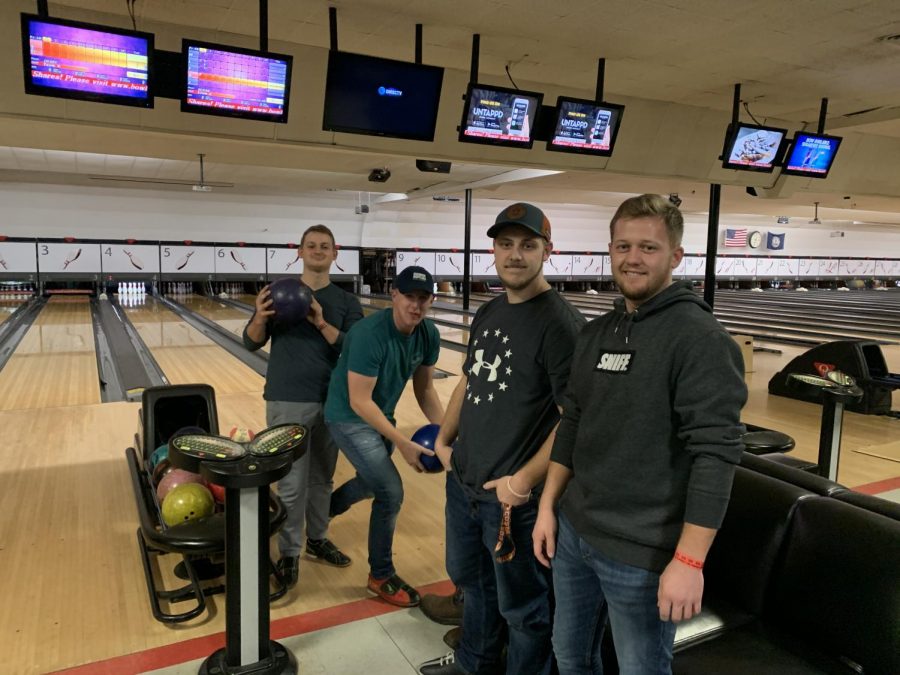 All of these events are coming soon and if you have any questions stop by the SET office located in the Student Success Center on Averett's main campus.
About the Writer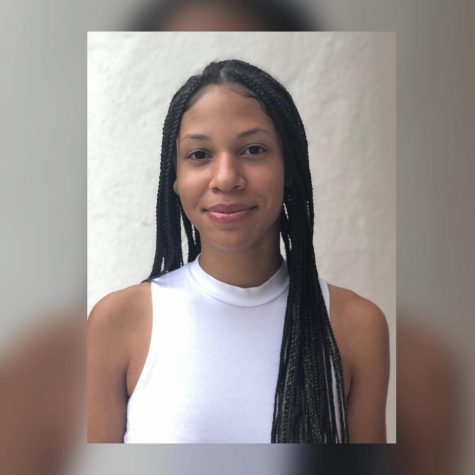 Ravyn Johnson, Staff Writer
Ravyn Johnson is a senior and is majoring in communication studies while minoring in African/African- American studies. She is a member of the women's...