Coach Danny Miller Celebrates 25 Years of Success
Hang on for a minute...we're trying to find some more stories you might like.
Coach Danny Miller has been here at Averett for 25 years. If you go to a volleyball match you won't see coach Miller yelling or running around. You'll see him cool, calm and collected with an expectation that his team will get the job done. That approach has earned him 5 regular season championships, 4 co-championships, 7 tournament championships, 4 division championships and 4 NCAA appearances.
Coach Miller doesn't have to say much to convince recruits and their parents that Averett is the right place. He has created a culture of excellence, and has an unspoken expectation that players will give their very best at all times.
Coach Miller is more than just a coach to the volleyball team, he is the "go-to" guy for everyone at North Campus when they need help or have a question.
"He was a big help in my early years here at Averett," said Sports Information Director Drew Wilson, "I was in his office every day asking questions and he was always there to help me."
In his 25 season here at Averett Coach Miller has already won the 2019-2020 regular season championship, and he looks to cap it off with a conference tournament trophy, and he'll probably do it cool, calm and collected.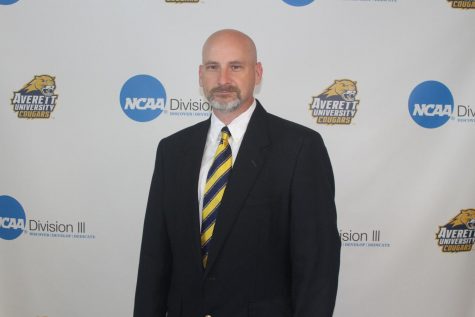 About the Writer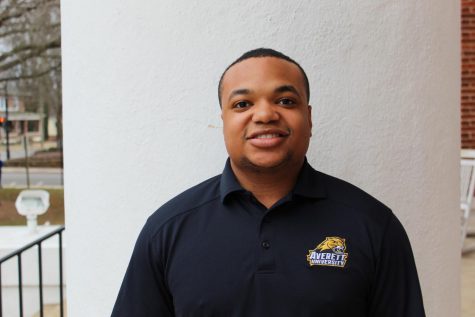 Eddie Glenn Jr., Staff Writer
Eddie Glenn Jr. is a junior communications major and spends his free time broadcasting Averett home sporting events. When he isn't doing either of those...