Texas Steak & Ale is Danville's Newest Dining Destination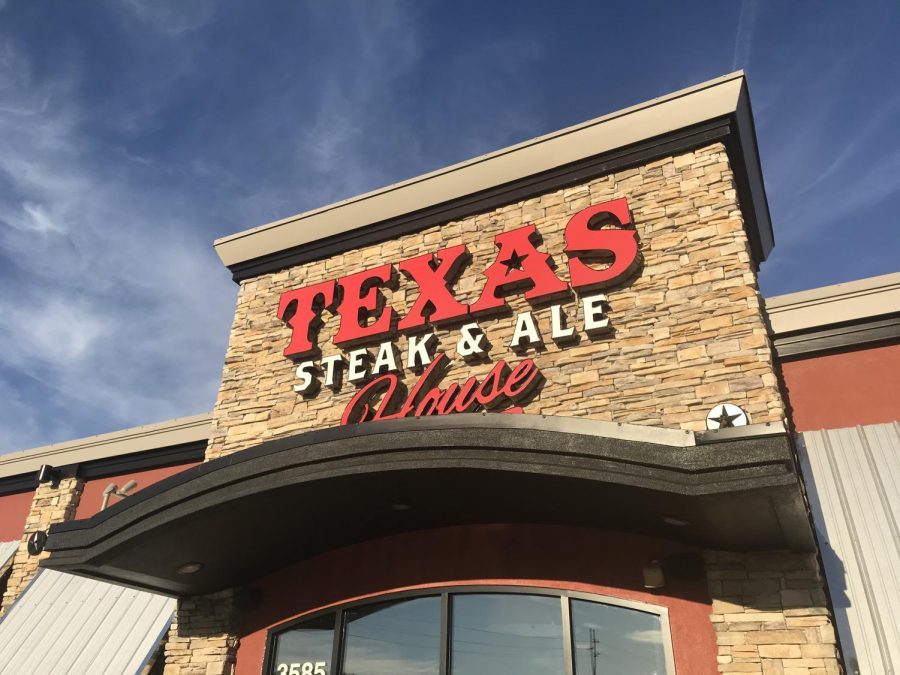 The vacant building between Chick-Fil-la and Danville Stadium Cinemas is finally being given a breath of fresh life. Texas Steak and Ale House has moved into the former Ruby Tuesday's location, giving it a face lift, and hoping to become a new staple in Danville's dining scene. The restaurant is set to open Nov. 12.

"The vision behind this restaurant is to bring something new to Danville," Marketing and Development Manager Max Drattell said. 
The menu for Texas Steak and Ale House with feature multiple different steak cuts, burgers, fish, salads, and more. While it's menu looks promising, Texas Steak and Ale will also be enticing to beer lovers. Upon opening, there will be over 25 different beers on tap, along with nearly 30 bottled domestic options. 
"Our main focus will be beers and steaks, but our biggest emphasis will be on our beers," Drattell said. 
Texas Steak and Ale has partnered with a handful of  breweries local to the Danville area, along with numerous other notable breweries along the east coast. While ownership is excited about these partnerships, they are not being announced until the restaurant's grand opening on November 12th. While having such a diverse offering of beers, Texas Steak and Ale House aims to offer a family friendly environment that everyone can enjoy, beer lover or not. 
"Overall, we just want people to feel welcome and enjoy themselves. Every time they come in they should be able to have a wonderful experience," Drattell said. 
The interior of Texas Steak and Ale House is also being kept secret until it is open to the public. What can be said is that the designers have found a perfect balance between a traditional, rustic steakhouse, and the clean, modern feel that many breweries maintain. 
"Our goal is bringing the best steakhouse that Danville has ever seen, to Danville. Hopefully Danville will love it, there's nothing not to love about great food and great service," said General Manager David Kitzmiller. 
All the signs are there for Texas Steak and Ale House to find success in the Danville area. Ownership has high hopes it can become a long standing option for dining in Danville. However, only time will tell how the community takes to it. 
"I love Danville, the city is changing, and to be apart of that change is exciting," Kitzmiller said. 
In addition to being a new dining option for Averett students, Texas Steak and Ale House also has numerous job openings for front of house positions, such as waiting and hosting tables. More information on these job openings can be found at www.TexasSteakAndAle.com. 
About the Writer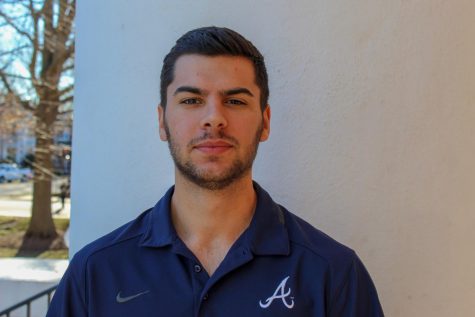 BK Stancil, Writer
BK is a junior majoring in journalism with a minor in business. He plays on the Averett baseball team. After college, he has aspirations to be a journalist...