New Coaches and A New Journey
Hang on for a minute...we're trying to find some more stories you might like.
Athletics is a large part of the atmosphere here at Averett and things are always changing. There are a few new faces in our head coaching positions at North Campus including softball, wrestling, and women's basketball.
These teams have had success in the past and these new coaches are hoping to add to that atmosphere. They have goals for their time here and do not plan on settling for anything less.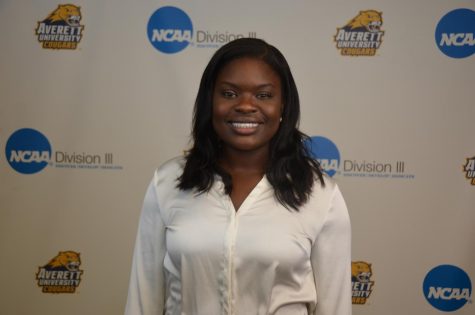 Coach Aby Diop, head women's basketball coach, is ready to take on the task of being a first time head coach in her career. She spent time as an assistant coach at another university and believes that prepared her for what is to come in the near future.
"It was the perfect time to take the next step in my coaching career, I am very fortunate that the position here opened up," Diop said. " What Averett has going on aligns with both my personal and professional values which made the decision that much easier."
The transition from being an assistant coach to a head coach is different for everyone, especially when going to a different program.
"The adjustment has been great! It has been great getting to know my student athletes, coaches/staff members as well as faculty. Everyone has been very helpful during this transition," Diop said.
Coming to Averett as new coach with an open mindset is always a positive because everyone is willing to help and welcome you to the family. As a new coach it is always good to have a game plan but it is also important to remember what comes first.
"My plans are to continue building on our culture, and continuing to take things to the next level. I want our program to kick it up a notch in the classroom just as much as I do on the court," Diop said.
Coach Diop is excited to join the Averett family and is ready for what is to come.
Head Softball Coach, Steve Alcorn is also a new face to Averett and is eager to see what is in store for him within his time here.
"I just liked everything about the University and since I got here, it's actually been better than what I expected," Alcorn said.
He was an Assistant Coach prior to receiving this position and it was not an easy transition for him although he came from another softball program before arriving here at Averett.
"It's been crazy because I've had to take on a lot more responsibility administratively that I didn't have to in the past and that's probably been the most difficult part, but I've had a tremendous amount of help," Alcorn said.
Along with getting things to come together, he sees a bright future for his team.
"The plan is to win as many games as possible and get into postseason as far as we can," Alcorn said. "We've got a great group of kids."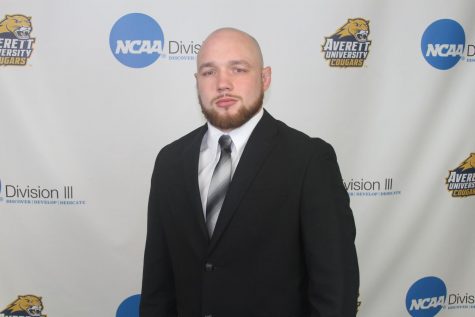 The new wrestling coach is not new to Averett. He previously held the position of an assistant coach for the wrestling team here. Coach Blake Roulo is excited to continue building with the team he has spent the past two years with.
"I think it was a pretty smooth transition, having recruited majority of the team for the past two years," Roulo said. "We had success last year and we're just going to build on that success."
Having the connection with the team by previously being the assistant coach made the transition easier for Roulo. It was the perfect time for him to take his career to the next level.
"I was really excited, I did an interview over the phone and it went really smooth and I'm just excited to get started," Roulo said.
Each of these new head coaches have the same goal. They are ready to not only win games but take their student athletes to the next level. With the help of their new Averett family we wish them luck in their new journey.
About the Writer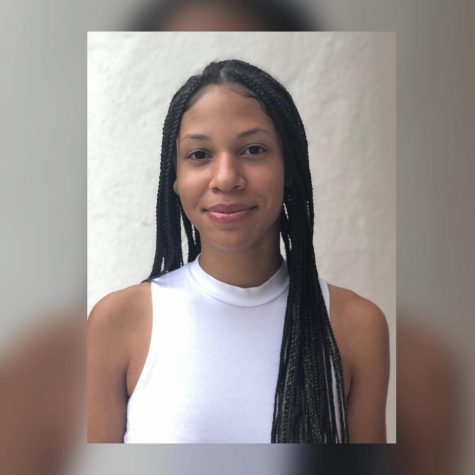 Ravyn Johnson, Staff Writer
Ravyn Johnson is a senior and is majoring in communication studies while minoring in African/African- American studies. She is a member of the women's...