Averett Sports Teams Receive Rings for a Great Season
Hang on for a minute...we're trying to find some more stories you might like.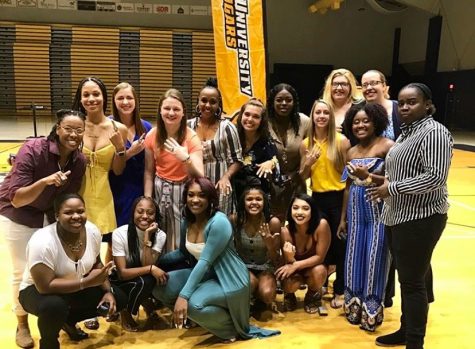 Every accomplishment is not always rewarded but here at Averett that is not the case. Rings are a special part of Averett athletic traditions and we had a few new faces receive them this year.
Women's basketball came in first place in the USA South conference for the first time ever in the history of the program. They put the first banner up on the walls of the Grant Center and received something extra to remember the hard work they put into their 2018 to 2019 season. Their conference record was 13 and 3 and overall 18 and 9. These numbers mean nothing compared to the hard work they put in on and off the court.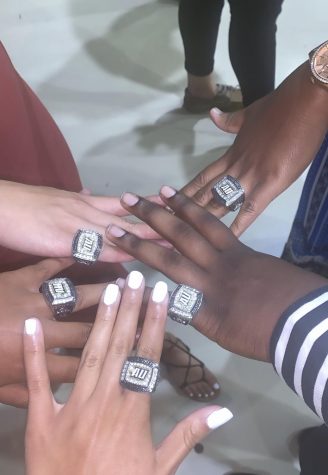 Although the ring is a significant portion, "I think the first half is getting the actual accomplishment," Meg Stevens, director of athletics, said. "I think it's really important for the student athletes that made that accomplishment to get recognized." Being the first team in history of your sport to receive a recognition such as a ring is a huge accomplishment and now they have more to chase.
There have been many other teams before women's basketball to receive rings such as men's basketball but the history of one team in particular stands out. Women's volleyball has over a dozen rings and the head coach himself Danny Miller does not like to boast about it, but he is very proud of all of his teams' hard work.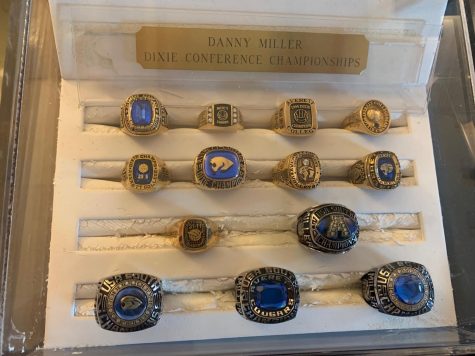 Receiving rings in front of a big crowd is not exciting for everyone. "Personally for me I'd be fine if you just gave it to me in an office by myself," Miller said. "I think the rings are a byproduct of all the hard work and so I think it's a great recognition for the team and the players for them to be recognized by the school to commemorate what they've done."
You will never be able to relive the moments you experienced but having the opportunity to have a physical representation of your hard work is truly amazing, and Averett Athletics wants everyone to strive for that.
About the Writer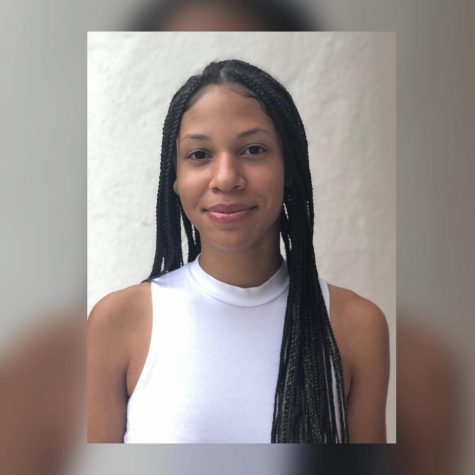 Ravyn Johnson, Staff Writer
Ravyn Johnson is a senior and is majoring in communication studies while minoring in African/African- American studies. She is a member of the women's...