Internship Programs Are A Necessity For College Students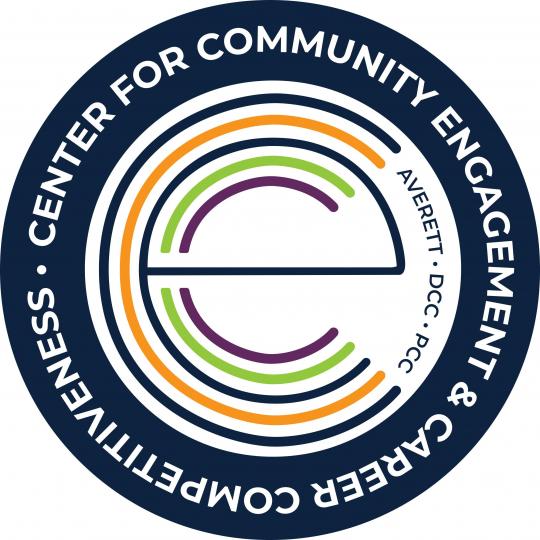 Hang on for a minute...we're trying to find some more stories you might like.
The economy changes on a daily basis, and with that, the skills and experience college graduates need to be effective in the job market do as well. Today, the job market is highly competitive, so real world skills and experience are a necessity.
"Employers want fresh graduates with experience," Angie McAdams, director of career competitiveness, said. "Internships are the best way for students to gain the critical experience needed after graduation."
But, according to McAdams, much needed experience is just one of many benefits a student will receive after completing an internship.
Students will learn to have a better understanding of life in the working industry, have the opportunity to learn from some of the best in their future field, build creativity needed to go beyond the distance in a future job, and build key relationships within the business.
"We have had many role model students originate from our internship program here," McAdams said.
One of those "role model" students is junior Katelyn Dewberry, communication studies/journalism major, who completed an internship this summer with the Danville-Pittsylvania County Habitat for Humanity.
"I would recommend every student to complete an internship by graduation," Dewberry said. "The experience is invaluable."
Dewberry managed social media, conducted interviews with customers, and created articles for local newspapers.
If you are interested in an internship program, visit the CCECC office at 204 Woodland Drive, Danville, Virginia or contact Angie McAdams by email via [email protected] to schedule a meeting.
About the Writer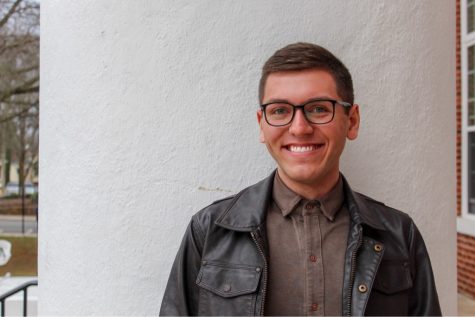 Grayson Eaton, Staff Writer
Grayson is a junior majoring in communication studies from nearby Chatham, Virginia. When he is not studying, Grayson lives his childhood dream of working...