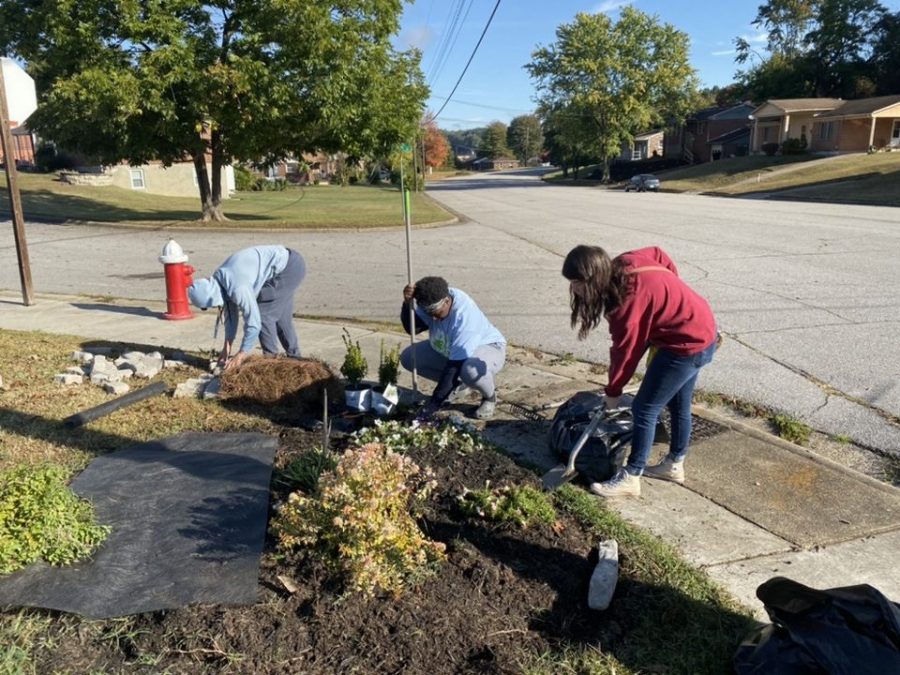 Delaney Sullivan, Staff Writer
Monday, October 21 was Averett University's biannual Day to Engage. On this day, Averett works with community partners and work with them in areas they need. Students, faculty,...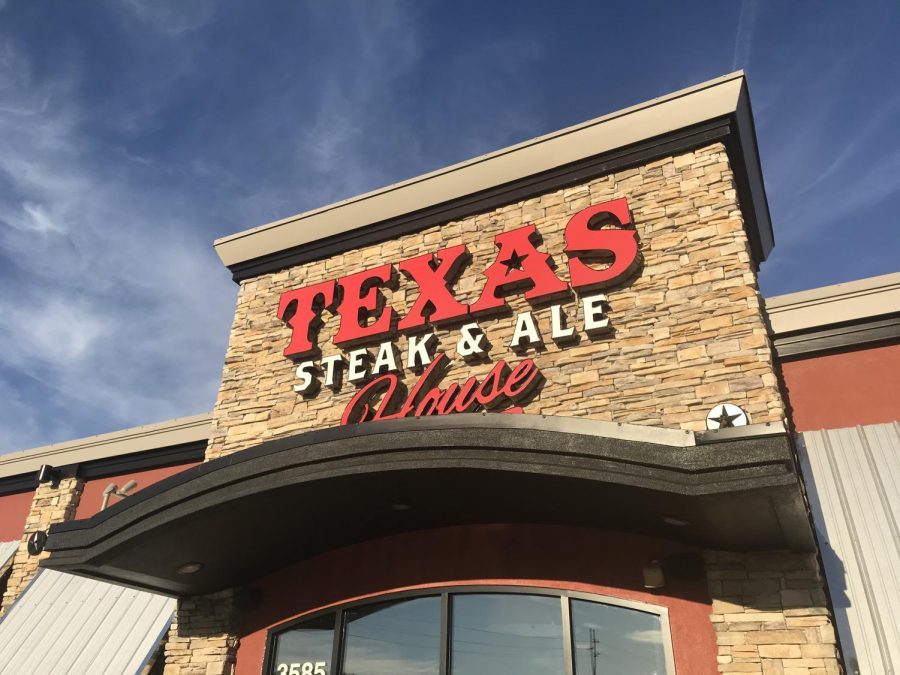 BK Stancil, Staff Writer
The vacant building between Chick-Fil-la and Danville Stadium Cinemas is finally being given a breath of fresh life. Texas Steak and Ale House has moved into the former Ruby Tuesday's...
RA Applications Open, AU is Looking for the Best
November 6, 2019
Having someone one can rely on in case of emergency,...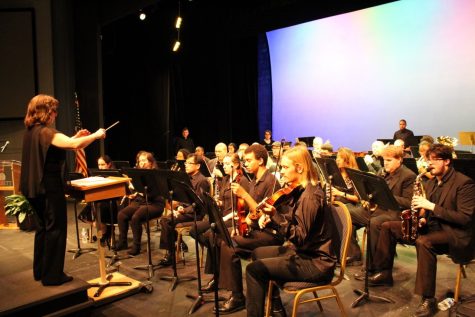 Averett Band Pop Concert Makes Great Start to Week Before Thanksgiving
November 4, 2019
On Friday November 22 at 7:00 pm the Averett band will...
Coach Danny Miller has been here at Averett for 25 years.If you go to a match you won't see coach Miller yelling or running around, you'll see him cool, calm and collected with an expectation that his team will get the job done. That approach has earned him 5 regular season championships, 4 co-championships, 7 tournament championships, 4 division championships and 4 NCAA appearances.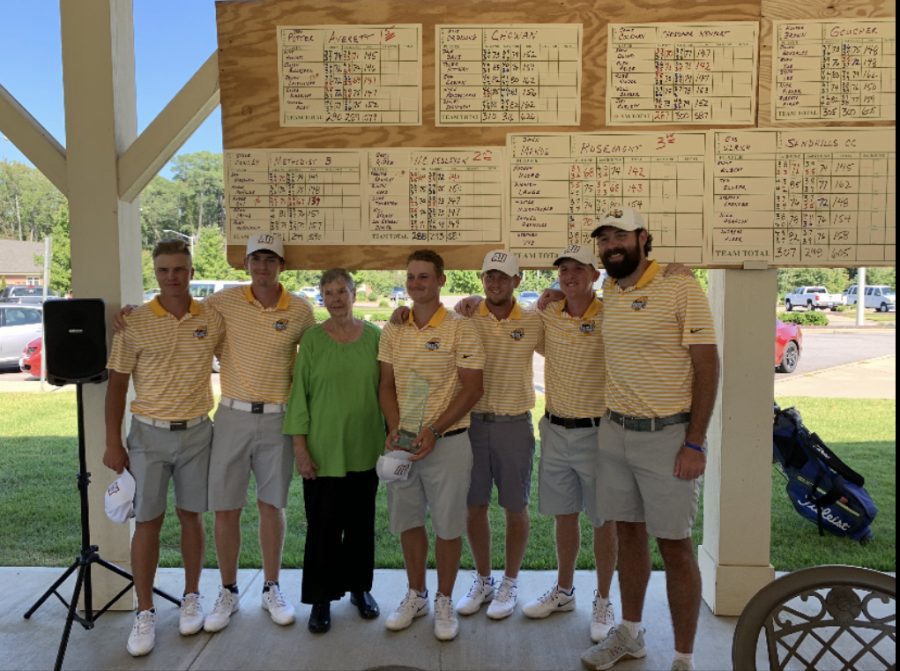 For most people the road from their playing career to being a collegiate head coach is a long one. Many years are spent toiling as a graduate assistant, or assistant coach, before being entrusted with the responsibilities of a...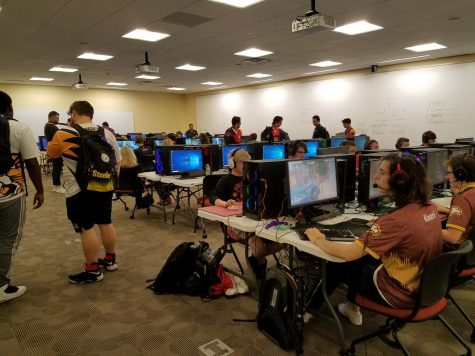 Averett at the Harrisburg Esports Festival
October 8, 2019
On September 20-22, the Averett esports team competed...
October 8, 2019
Athletics is a large part of the atmosphere here at...
Averett Students Offers Ways to Enhance Main Campus
Reporter Lydie Y. Kodio & Ravyn Johnson go around campus asking students for ways to enhance the appearance of Averett University Main Campus.
A Day in the Life of a Student Athlete
Reporter Ravyn Johnson follows basketball player Ian Best for a day to see what it is like be in a student athlete shoes.

Loading ...
Staff Profile
JaCorey Burley
Staff Writer
JaCorey is a senior majoring in communication studies/ journalism. His dream job is to be a cinematographer and partner with major companies to create historical content. When he is not in class he is...
Eddie Glenn Jr.
Staff Writer
Eddie Glenn Jr. is a junior communications major and spends his free time broadcasting Averett home sporting events. When he isn't doing either of those things, he spending time with his girlfriend and...
Delaney Sullivan
Staff Writer
Delaney Sullivan is a junior transfer student majoring in communication studies. She enjoys photography, reading, and writing and spending time with her friends and family. She hopes to work in the public...
Grayson Eaton
Staff Writer
Grayson is a junior majoring in communication studies from nearby Chatham, Virginia. When he is not studying, Grayson lives his childhood dream of working in the sport of NASCAR. He currently manages social...