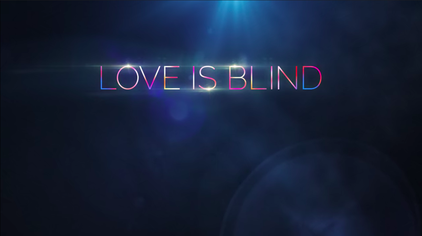 Love is Blind is one of the most talked about Netflix shows across the country. The show featured a total of 30 contestants, including 15 men and 15 women who want to find love. The way the show works is everyone is chosen based on their social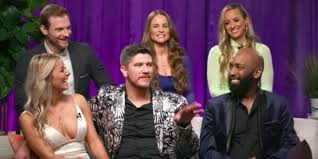 media and their interests. It was not your typical show where you audition to be included in the show. All contestants were based in Georgia because for part of the experiment after becoming engaged, they had to live together up until their wedding date. The spin on the show is that these couples get engaged without ever seeing one another but the question is, will they prove that love is blind? Out of the 30 contestants, six couples ended up getting engaged.
This show sparked conversations across the world and across Averett's campus. Many of the people on the show were relatable and students talked about it with their friends and told others to watch because of how much they enjoyed the show.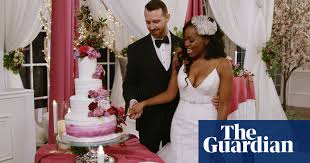 "My friend suggested that I should watch it, and I saw a lot of people talking about it on social media, especially on twitter so I started to watch it and now I'm waiting for the second season to come out!," senior Zenise Chambers said.
Several students shared how they felt about the show and if they believed 'Love is Blind.'
"I don't believe love is blind, I believe there has to be a physical attraction there. Every contestant who was satisfied with the physical attraction has gotten married. If there is no physical attraction I honestly believe that the love wouldn't last," senior Ian Best said.
"I do believe love is blind, as a society we focus too much on the looks of a person rather than the actual chemistry and conversation. The experiment was unique and it showed that love can actually be blind," senior Tim Henry said.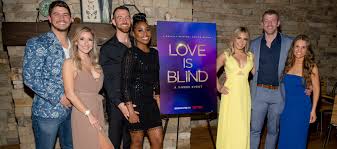 "I relate to Barnett the most because we are both goofy and no one ever takes us serious except other goofy people. If I got into a relationship my friends and family would look at me the same way Barnett's people looked at him because they wouldn't expect it," sophomore Rana Dais-Robinson said.

"I could relate to them all because they were scared of getting hurt and opening up but in order to really find love, you have to be vulnerable," junior Coi Okaron said. "If I had the chance to go on the show I wouldn't because I believe people and their intentions are pure but some contestants would leave out vital information about themselves that they won't reveal until after they've proposed and we've spent a lot of time together. I would think, "wow they really didn't give me a chance to choose if I wanted to be with them or not and now I feel some type of way because they'll think I'm judging them."
"If I had the opportunity to go on the show I would because it would teach me how to open up more and learn how to actually have a conversation with someone that I don't know; it would take me out of my shell," Henry said.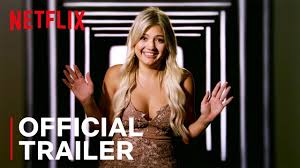 Many students found this show addicting yet very interesting to watch. They learned a lot about themselves and others while watching and now we are all waiting for season two!