Averett Tennis Teams Finish the Shortened 2019-20 Season Unbeaten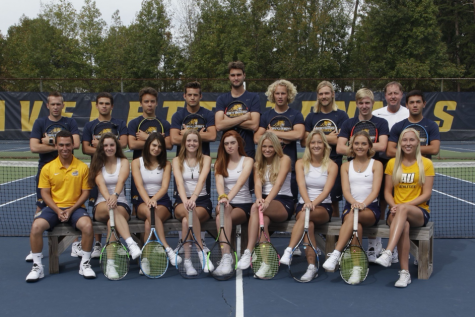 The much diverse Averett Tennis program has been run successfully for several seasons. Combined between the men's and women's programs, there are an astonishing 10 different nationalities. Despite this, the two teams are looking like a strong and most familiar combined pack.
The well-knit group is a much-respected group on and off the court. With great attitudes, academic success, and a joyful presence, the program has set its positive mark on life at Averett University.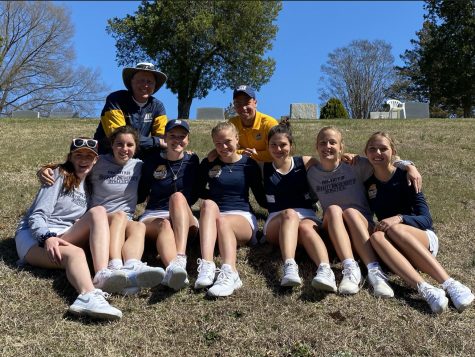 Sadly, due to recent events, the tennis season among all the other spring sports had to cancel their season with an immediate effect. This was one of the many horrible outcomes of the recent spread of the COVID-19 virus. For many, this ruined an important first, or final season.
"The 2019-2020 season was very good because the whole tennis team and many students showed our teams support, which personally helps me perform better on the court,"Jorge Figueroa, a freshman from Guatemala majoring in science and a member of the men's tennis team, expressed. "I am looking forward to building off this season and keep the same energy and good connection that I have with my teammates as we progress to the next one."
Before the canceling of the 2020 spring season, The Averett Men's Tennis Team won  5 out of 5 games. Furthermore, the Women's Tennis Team had won 4 out of 4 games, marking both teams as unbeaten in the 2020 spring season.
"I loved the way all of our players competed throughout our short season. Both teams were mentally tough throughout the entire lineup and our results reflect this," Head Coach Bert Poole said.
Some honorable mentions from the season are Stan Martherus and Jorge Figueroa earning the USA South "doubles team of the week". Moreover, Averett University women's tennis freshman Fabienne Bachmann and Figueroa also earned single titles as rookies of the week.
"I was so proud of both of our teams this season. They brought a great work ethic and a positive attitude to the courts every day. They cared about their team and they cared about each other. They are a very special group of young people and it was truly a joy to work with both teams this season. I feel very fortunate to have been their coach," Poole added.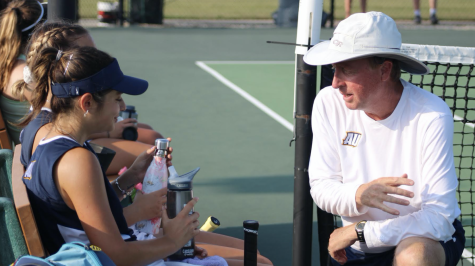 About the Writer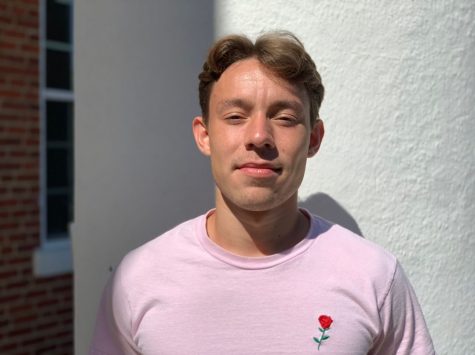 Baste Endresen, Staff Writer
Baste is a junior, international student coming from Bergen, Norway. He is majoring in Sports Communications with a dream of working in TV covering soccer...