Seniors Share Wisdom with Underclassmen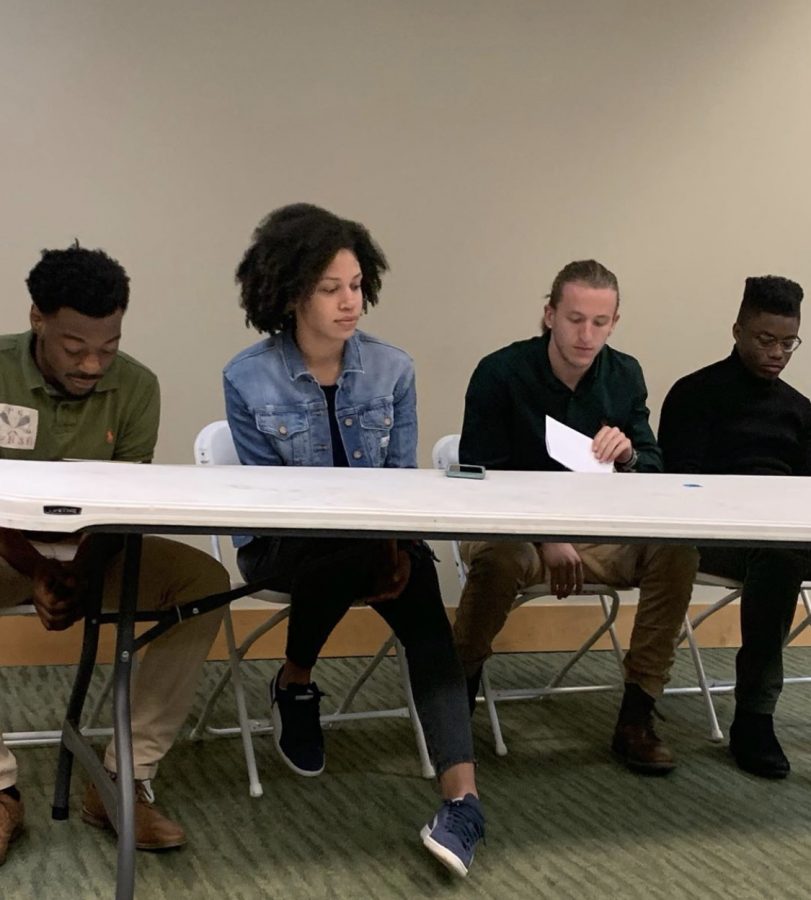 On Monday, February 17th several seniors spoke out about their past and present experiences they've had at at Averett. This seminar, that was held in the Multi-Purpose Room, was to enlighten Averett undergrad students of the upperclassmen's troubles and triumphs. The main goal was to broaden the horizons of the students as well as educate them on how to succeed and earn their degree. 
There were two major parties involved in this seminar including Sister 4 Sister and the Student Government Association (SGA). These clubs are highly recognizable throughout campus and the individuals that spoke were known as role models throughout students. Many students attended this event and the audience was allowed to provide their input, which definitely kept them interested. The hosts also gave away prizes throughout the seminar which also kept people involved. 
Representatives from both groups spoke a little about themselves and their relationships to Averett University. Senior SGA President Devin Merritt, who's from New Jersey, elaborated on his time at Averett.
 "This institution helped me realize I wanted to do more than be an involved student at Averett University. Junior year I traveled to Lynchburg and crossed over to the Kappa Alpha Psi fraternity." Merritt originally came here for football and ended up being extremely involved which now will only help him throughout his future.
The Senior SGA Secretary Bre Murphy, who is involved with SAAC and plays on the softball team, really elaborated on how time management was what she considered her "best friend" during her four years attending Averett. She is a double major in psychology and criminal justice so she definitely made it clear that she needed to figure out a way to create time for herself being a student athlete.
"You're going to get lost with sports, relationships, events, it happens," Murphy said. "Everybody is human. Your planner will be your best friend." She also created great relationships with her professors which will also help her after her time here at Averett.
These were two of many seniors that discussed their hardships and successes. They have encouraged each and every one of us to live our dreams as well excel in what our hearts desire. That is the only way you as students will succeed. There will be obstacles along the way but these seniors only encourage us to continue to try and fight those failures as well as compete to be the best we can be.
About the Writer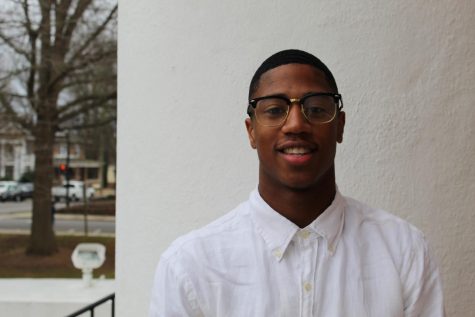 Isaiah Grice, Writer
Isaiah Grice is a senior and is majoring in communication studies. He is a captain of the football team and plays wide receiver. He also is the Vice President...