Reporter Allison Turner talked with members of the cast of Averett's production of "Our Town" which will...
Report Lydie Kodio interviews Christine Johnson, the founder and president of Averett's club, Creative...

Loading ...
Staff Profile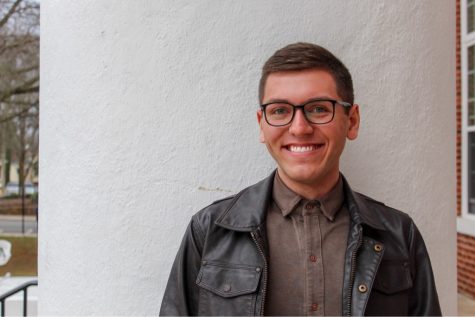 Grayson Eaton
Writer
Grayson is a sophomore double majoring in communication and elementary education. He enjoys racing, vacationing, singing, and hanging with friends in his free time. Grayson's dream job is to work in the...